Jonesy
Hey Guest! Sometimes the verification checkbox can get hidden by any kind of Adblocker, and depending on if you're viewing it from MAC or PC on Safari, that can affect it too.

Snow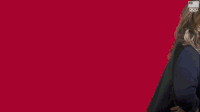 Snow
I'm pretty sure that's not something we can change. I hopped on Safari and I saw it just fine when I checked. >:
Guest
Hey I'm a guest using safari and I can't see the human verification check box for your ads! I just thought I'd let you know <3

Jurzza
Good evening

Snow
You lost your icon
Saturn
Phone and pc I think it's working now

Snow
Are you on your phone?
Saturn
It's just got an endless loading circle for me and won't update messages

Snow
are you posting?

Snow
I'm not getting any notes anywhere

Snow
I am not sure

Saturn
did discord just die? ; - ;

Jurzza
heya

Snow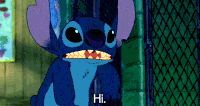 Jonesy

Jonesy
Hahahaha, that is perfect.

Roswell
the text needs to be bigger but it says something like "what's with this sassy....lost child?"

Roswell
XD

Jonesy
LOL what even is that gif?