Jamie
Hi! Yes, we are definitely active!

Jax
hey there folks! Jess and I will be returning from Canada soon! we are not back yet, though! Miss you all

Mari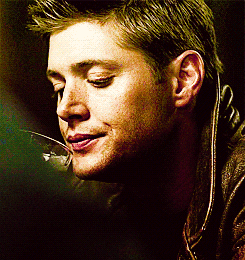 Jamey
hey hey hey
Jess
Hey loves! Jax and I are back; took longer than usual since I've had a nearly three week migraine which made traveling a nightmare. But I'm home, doing better, and waiting for the new round of chemo that they pushed back. Time to get some posts up!

Mari
Still hanging in there folks. <3
Jess
Sorry forgot to post this last night; Post up in the plot thread on BR! I'll be posting in the TSL plot today!
Jess
I always forget to update my thread trackers at a reasonable pace and then I'm stuck like today with oodles of work and no logical solution. Curse you Past Jess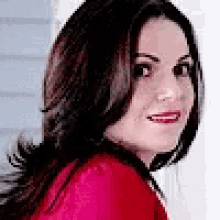 Mel
okay got everything sorted now to just work on Regina's app

Mari
New post up for Elena.

Mari