Azarias
Testing
Azarias
Okay boom
Azarias
I'm back!
Azarias
Hi people whenever yall get here =D
Azarias
*Crack knuckles dramatically* gotta get caught up
Azarias
Jax what do i post because I was m.i.a x.x
Jamie
Hi! Yes, we are definitely active!

Jax
hey there folks! Jess and I will be returning from Canada soon! we are not back yet, though! Miss you all

Mari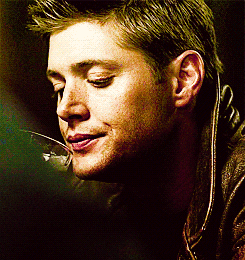 Jamey
hey hey hey
Jess
Hey loves! Jax and I are back; took longer than usual since I've had a nearly three week migraine which made traveling a nightmare. But I'm home, doing better, and waiting for the new round of chemo that they pushed back. Time to get some posts up!