11 Dec 16, 05:20 PM
donna
Hi I added a new chat box, hope you will stop by and leave me a comment
18 Dec 16, 09:00 AM
Mat
Although no snow, it is very cold. 50 degree drop in 10 hours! Thanks for the cute wordart! Hugs & Merry Christmas to you and yours! Mat
5 Oct 17, 05:18 PM
Carol
Hi Donna, new to digital scrapping. Ran across your site. Just WOW! TYSM for sharing your time, talent and your amazing works!
4 Nov 17, 08:46 PM
donna
Thanks so much Carol, I love to hear from my vistors.
28 Apr 18, 07:48 AM
*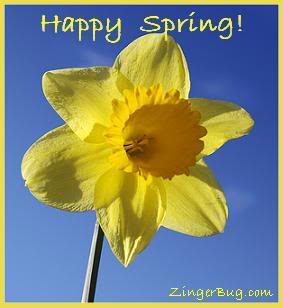 10 May 18, 12:36 AM
Regards from Finland

HAVE A HAPPY DAY!
13 Sep 19, 11:45 PM
Greetings from Finland