20 Jan 18, 09:23 AM
Greenlee
*not
20 Jan 18, 09:23 AM
Mar
Right? Lol
20 Jan 18, 09:24 AM
Greenlee
i forgotthe types of people you see at the library, lamo
20 Jan 18, 09:25 AM
Mar
Ohhhhh
20 Jan 18, 09:27 AM
Greenlee
this really old guy is pacing the floor, hands on his hips, elbows towards his back. he is looking at everything everyone is doing. super weird
20 Jan 18, 09:33 AM
Mar
Creeper much?
20 Jan 18, 09:33 AM
Greenlee
very.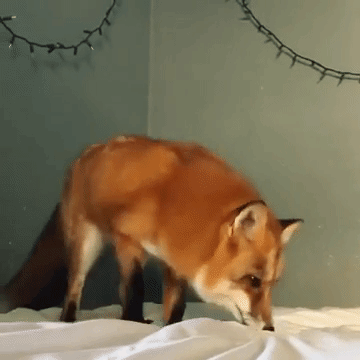 20 Jan 18, 12:34 PM
Serenity
finally hooome
20 Jan 18, 02:38 PM
Marcella
Not gonna lie. I've been home and sitting on the couch for hours....playing games on my phone while I watch LoTR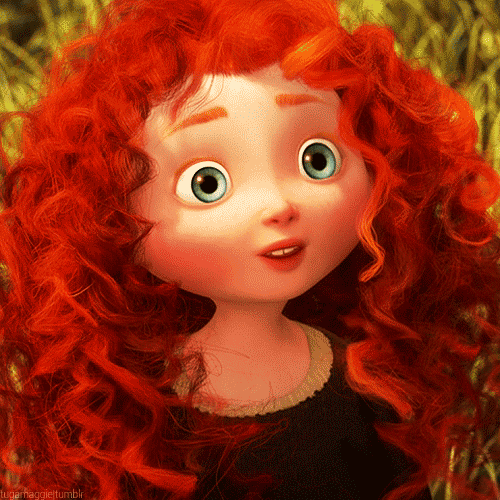 20 Jan 18, 03:22 PM
iBonnie
I've been Adulting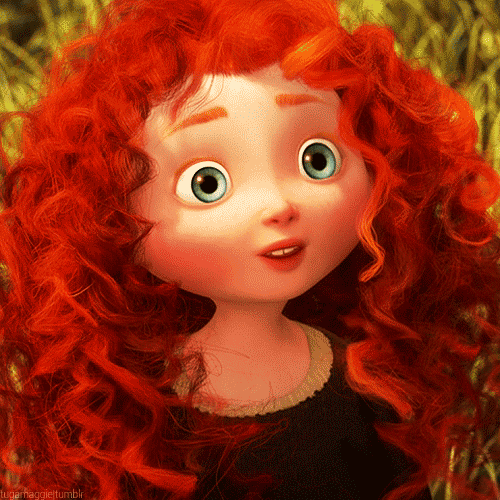 20 Jan 18, 03:29 PM
iBonnie
I had to get cat food for Bagheera, and then my best friend just had her baby a few weeks ago and it's my turn to make dinner for her (all the friends and family signed up to make dinner while they adjust to home life with the new baby) so I had to get everything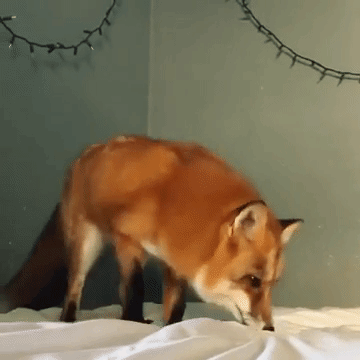 20 Jan 18, 05:40 PM
Serenity
*drags self in just barely* guys.... i should not have napped....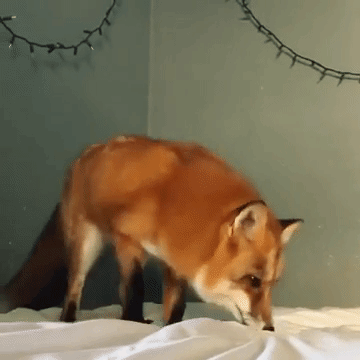 20 Jan 18, 05:40 PM
Serenity
i slept through the alarm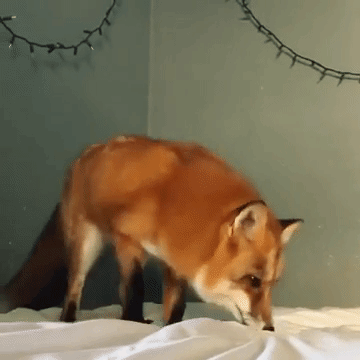 20 Jan 18, 05:41 PM
Serenity
too late now but I will say this.... i needed it
20 Jan 18, 07:59 PM
Bonnie
-settles into site for the night-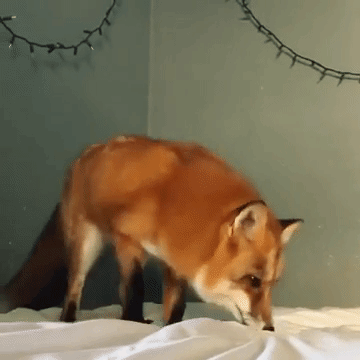 20 Jan 18, 08:15 PM
Serenity
welcome
Cbox quiet? Find us on Discord. PM us for the link