20 Aug 18, 07:49 PM

Okie: All good beeb
2 Aug 18, 08:20 PM

Tasha: You guys I'm sorry this is taking so long ;;__;;
2 Jul 18, 12:34 AM

Ally: *flops*
5 Jun 18, 01:40 PM

Tasha: I just fixed my biggest problem with the skin, let me know what you guys think.
5 Jun 18, 01:07 PM

Tasha: It needs major work but nnngh I hope you guys are getting pumped :D
3 Jun 18, 01:44 PM

Lumi: i'm excited for new stuff!!!
3 Jun 18, 01:43 PM

Lumi: ahhh the new layout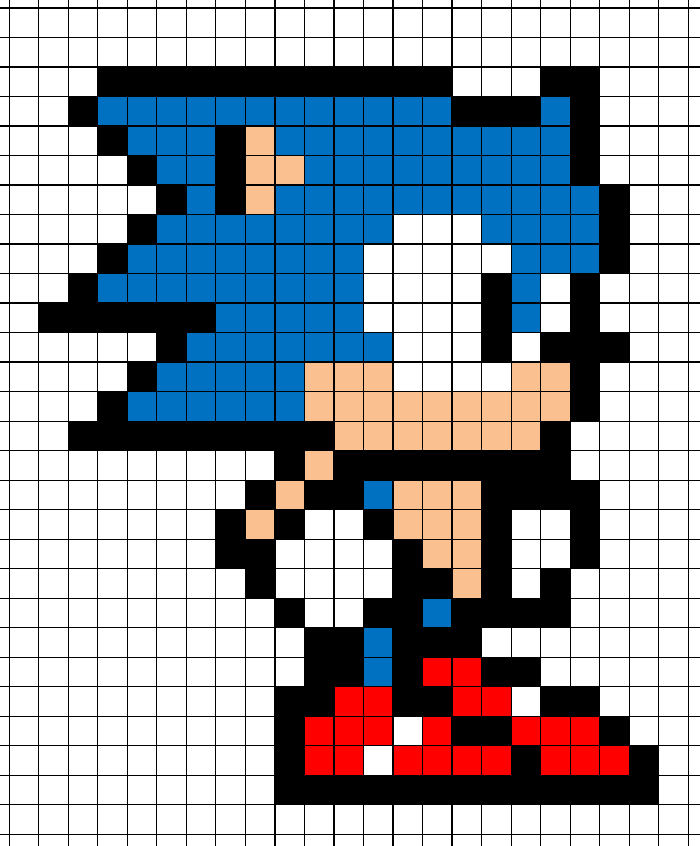 1 Jun 18, 09:19 PM

Lashes: <3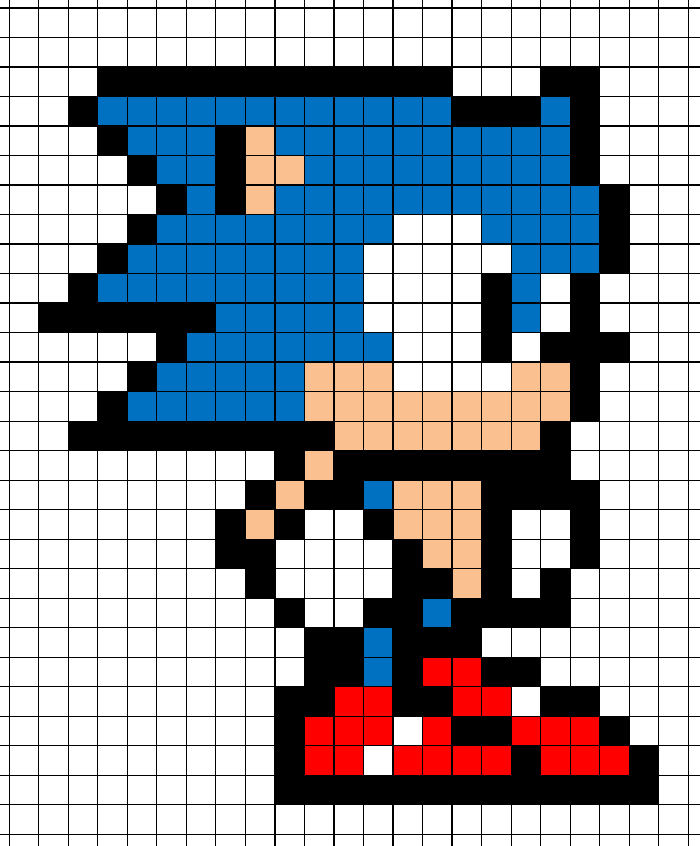 29 May 18, 10:49 PM

Lashes: I'm in love with the gradient colors pls don't change them <3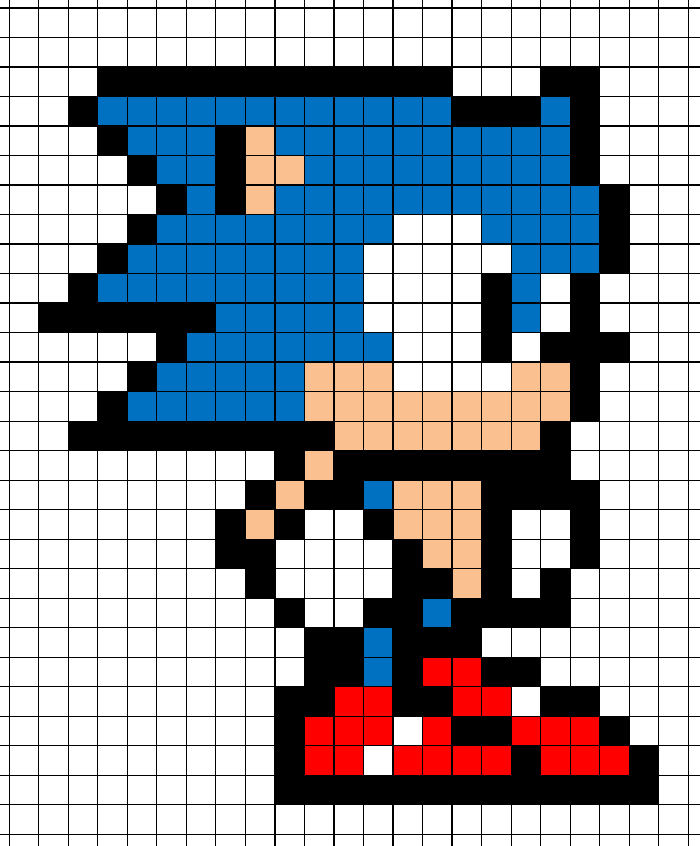 29 May 18, 10:37 PM

Lashes: lol the eternal journey
29 May 18, 10:37 PM

Tasha: LMAO I KEEP FINDING WAYS TO IMPROVE IT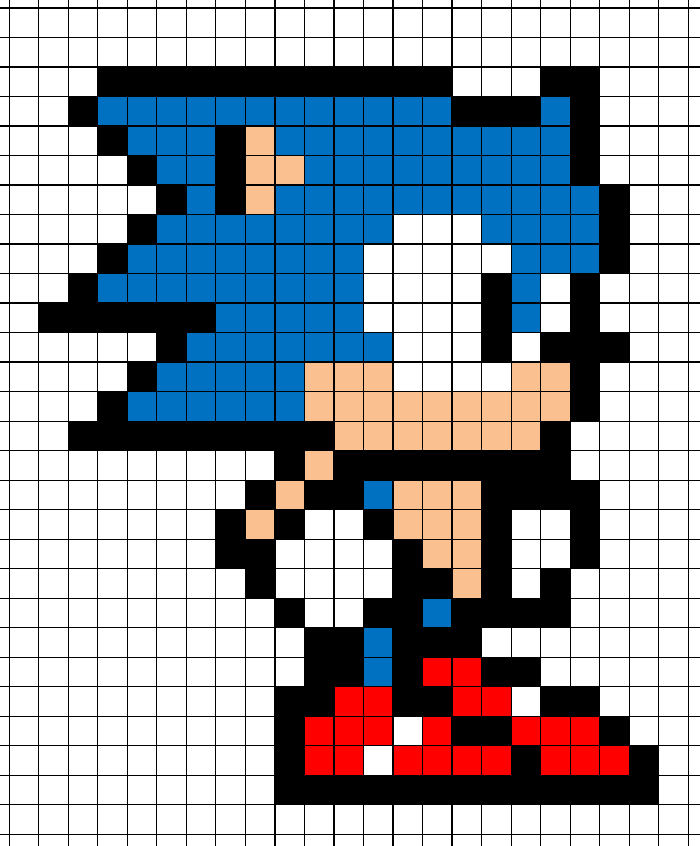 29 May 18, 10:27 PM

Lashes: SLEEP WELL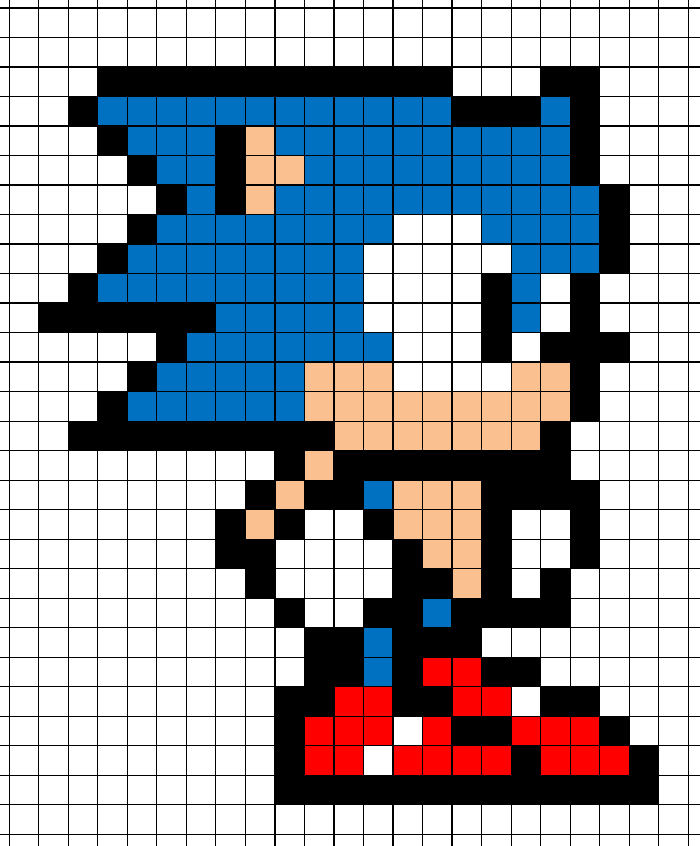 29 May 18, 10:27 PM

Lashes: I'm already in the mood lol
29 May 18, 10:27 PM

Tasha: and tomorrow more Xalypsis
29 May 18, 10:27 PM

Tasha: My god, bedtime
29 May 18, 10:27 PM

Tasha: Hehehe just gettin yeh in da mood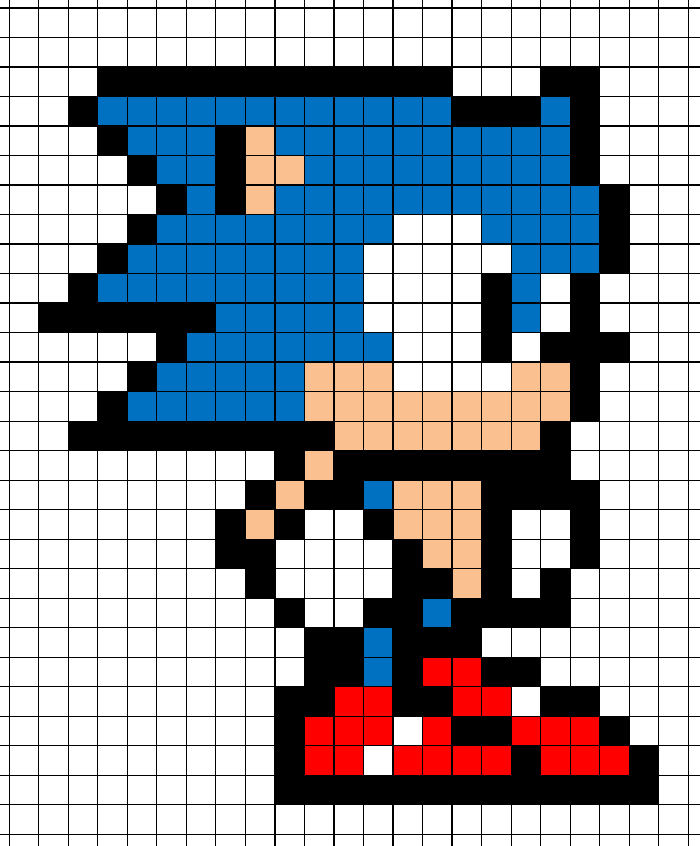 29 May 18, 10:26 PM

Lashes: stop teasing me rn lOL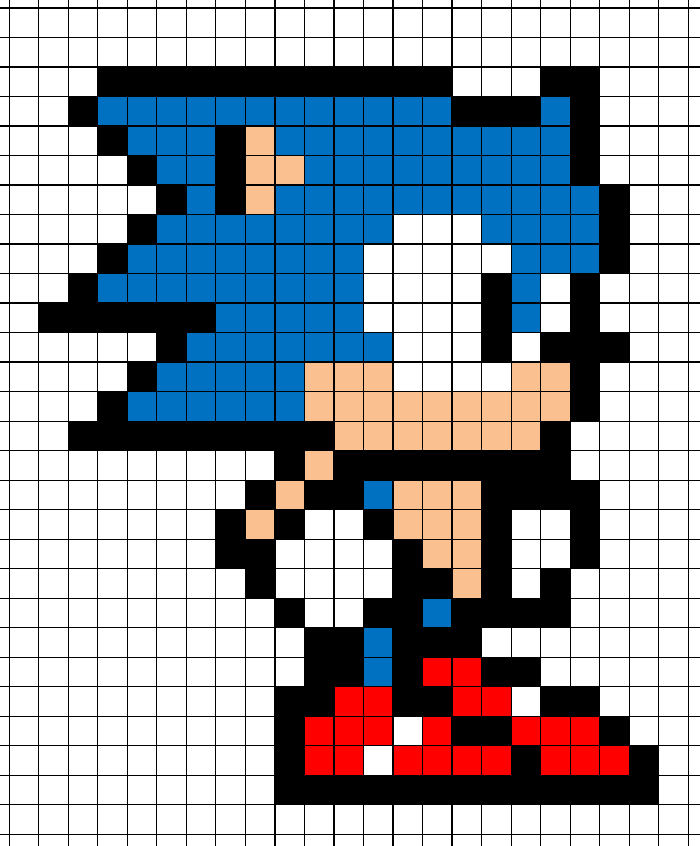 29 May 18, 10:26 PM

Lashes: yeeeees
29 May 18, 10:26 PM

Tasha: That figure crystalized within the cave is likely going to be part of the next site plot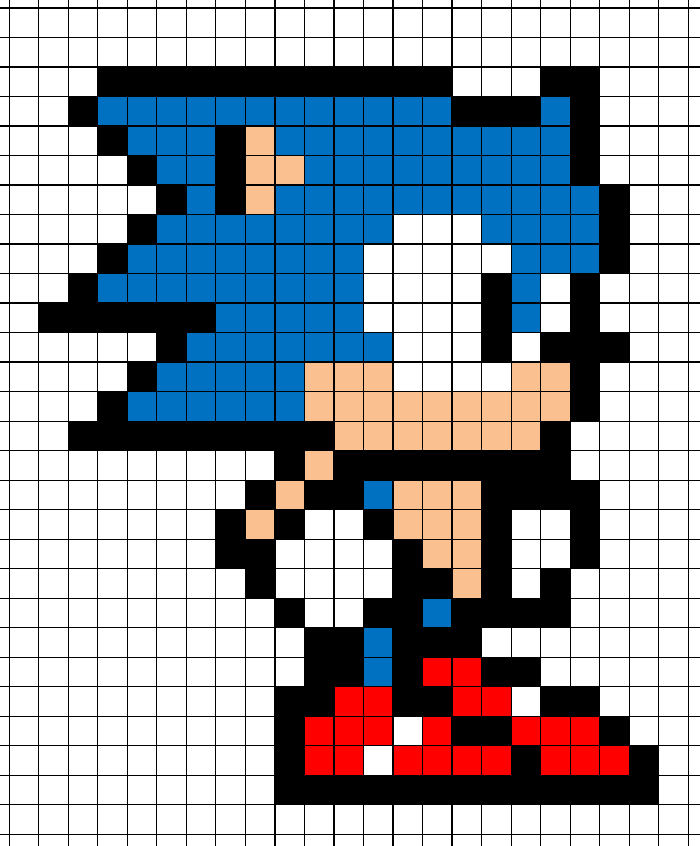 29 May 18, 10:26 PM

Lashes: catches my eye every time