28 May 18, 11:27 AM

gozzy: ON THIS MEMORIAL DAY 2018 I HONOR AND RESPECT ALL MILITARY MEMBERS, ESPECIALLY THOSE WHO GAVE THEIR LIVES FOR THIS FANTASTIC COUNTRY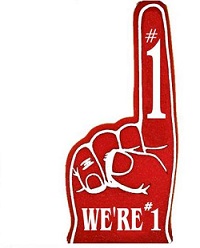 28 May 18, 12:57 PM

spadesalone_on8: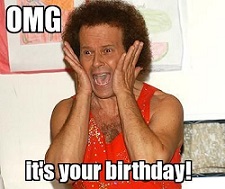 HAPPY BIRTHDAY TO MY BEAUTIFUL FRIEND, LOVE YOU TO THE MOON AND BACK, ENJOY YOUR SPECIAL DAY XXXXX
28 May 18, 04:53 PM

CrankyB: Thank you sweetheart. You always know how to put a smile on my face. Love you xxxx
29 May 18, 03:57 PM

icallyoutake2: main page looks awesome!!
3 Jun 18, 03:37 AM

_Olivia_: I need 3 more players for switch spades is there anybody out thereeeeeee!!
3 Jun 18, 10:29 AM

springhiler: Our league is build on frendy and politeness. Plse wait a few seconds after a game to allow players to congrate you on wins . It only takes a minute to say "gg" or "Gl in rest" -called "Smart Ass " ?
3 Jun 18, 10:32 AM

springhiler: MY mistake (typo) should read "a few seconds" not a minute... Gosh..
4 Jun 18, 02:32 PM

spadesalone_on8: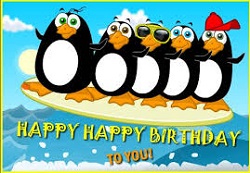 8 HAPPY BIRTHDAY TERRY, ENJOY YOUR SPECIAL DAY
5 Jun 18, 11:15 PM

CrankyB: A very warm welcome to you marybeth65. Great to see you back after all of these years. Hugsss Karen
6 Jun 18, 02:56 AM

_Olivia_: nice page aaron colors blend in :D
6 Jun 18, 07:39 AM

gozzy: TANGO SO SAD TO LOSE YOU AS ADMIN AND A FANTASTIC TRAINER YOU ARE ONE OF THE BEST AND A FANTASTIC FRIEND
6 Jun 18, 12:34 PM

tango5223: TY GOZZY I WILL STILL COME AN PLAY MY FRIEND TYVM.

8 Jun 18, 12:39 PM

spadesalone_on8: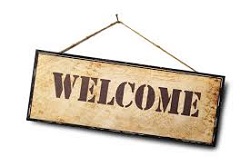 Hi there Marybeth, good luck in your games
10 Jun 18, 01:24 PM

spadesalone_on8: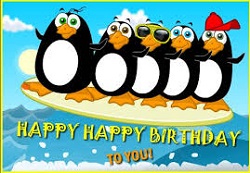 1 Happy birthday Luvv, enjoy your special day
14 Jun 18, 10:25 PM

KrisKdogg: omg did I read that down there correctly mistyqbaby joined the league omggggg!!!!!!!!!!! I cant wait to see you misty missed youuuu
14 Jun 18, 10:31 PM

KrisKdogg: i would come see you and say hi but java will not let me come back but luved you joined here cant wait to see you and catch up
17 Jun 18, 12:53 AM

_Olivia_: beep beep! need some bodys n the lobby p r o n t o :)
20 Jun 18, 10:32 AM

stpeterjanet: PLEASE TDS I NEED THOSE SUB WINS AND SUPPER SUB WINS IN THANKS
24 Jun 18, 01:22 AM

_Olivia_: need some jumpers n the lobby please :D
24 Jun 18, 01:40 AM

dunnitall2000: AWESOME PAGE MY RIDE OR DIE!!