17 Jul 17, 06:25 PM

beckyc42612: PLEASE JOIN ME IN DCR TONIGHT THANK YOU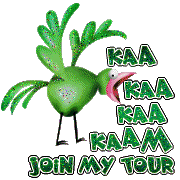 18 Jul 17, 04:26 AM

Guest: This once was a great place, unfortunately it was destroyed all too easily.
18 Jul 17, 04:35 AM

Guest: good luck ssmass you can do it this league will be back to its former glory now your in charge
18 Jul 17, 07:10 AM

peggysue22play: Hi I work a lot of hours cant play much is there still trivia?
18 Jul 17, 07:11 AM

peggysue22play: SS MAS GOOD LUCK HUN I CANT BELIEVE PEOPLE ARE SOOOO PETTY AND TAKING THE HOUSE DOWN GOOD LUCK SWEETIE AND BEST WISHES!
18 Jul 17, 07:16 AM

SsMass7: good morning all refresh you calendars i have set some tour hope to see you there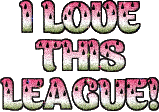 18 Jul 17, 07:49 AM

SsMass7: peggysue22play would love to have you to enjoy playing with us i have tours set this am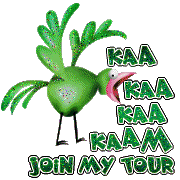 2
18 Jul 17, 07:50 AM

SsMass7: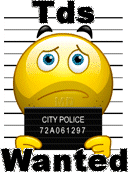 if you have time on your hand why not help us out just a few hours a week would help
18 Jul 17, 08:26 AM

Guest: OMG! WHAT A DAMN MESS!
18 Jul 17, 08:55 AM

peggysue22play: HI IS THIERE STILL TRIVIA I DONT SEE IT ON THE PAGE help!