Bounty (1/23) 147 Stinker(12/6) -64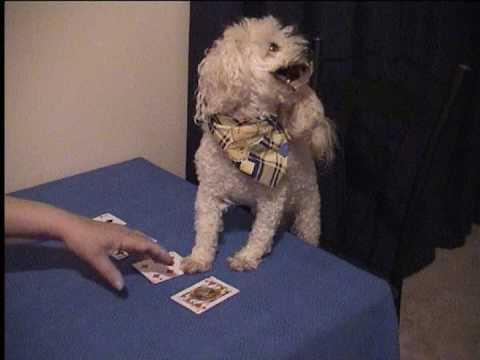 01/25/21 05:40 PM

BichonBabe: CONGRATS TO BADNEWSBEARS1024 AND IVAN DEERFIELD FOR GETTING A BOSTON IN BICHONBABES TOURNEY ON 1/25!!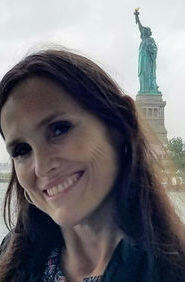 01/22/21 08:21 AM

Netzo2: Pappa got bounty 148 in the 8 am tour, new bounty number 147, bux on the way pappa!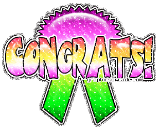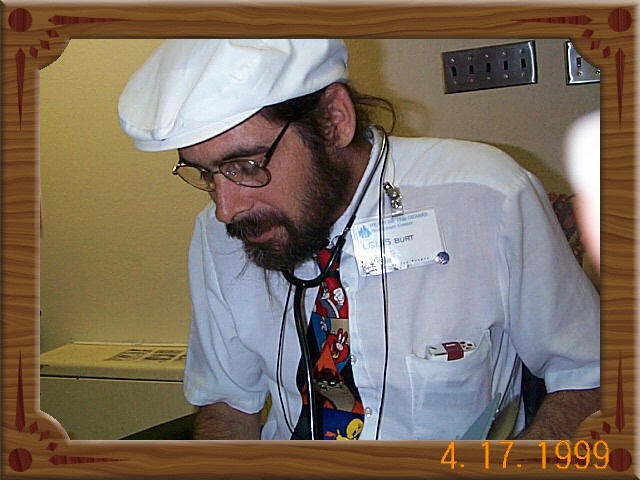 01/12/21 10:56 AM

oldtimer_65: MariBerry> I GOT THE BOUNTY NUMBER 199 new # 148 Bounty (1/12) 148 Stinker(12/6) -64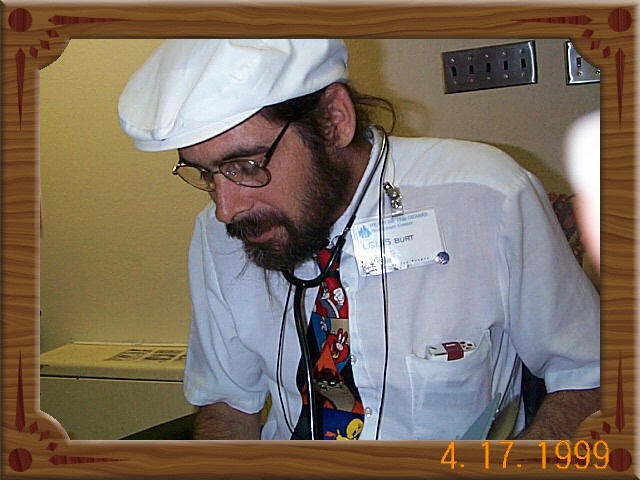 01/10/21 07:49 AM

oldtimer_65: Bounty (1/9) 199 Stinker(12/6) -64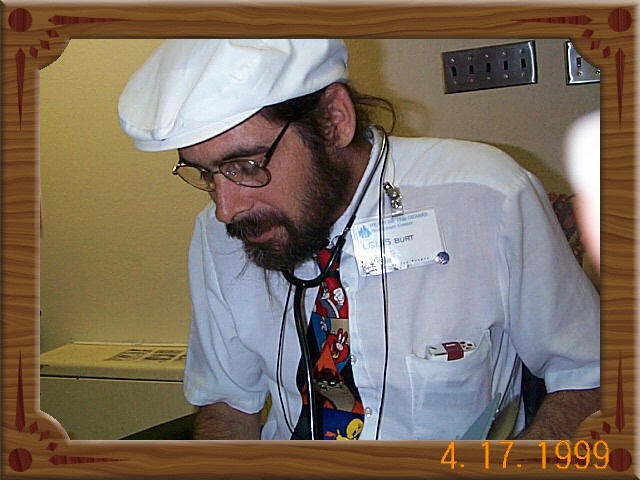 01/10/21 07:49 AM

oldtimer_65: NEW Bounty (1/9) 199 Stinker(12/6) -64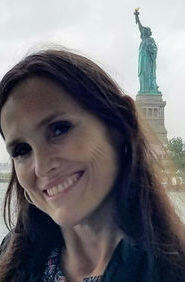 01/08/21 10:20 AM

Netzo2: congrats Jack!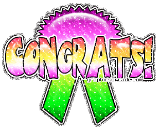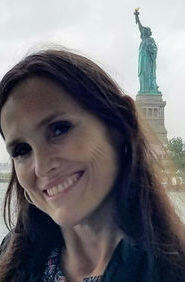 01/08/21 10:19 AM

Netzo2: Congrats to clamdigger for getting bounty today in the 930. 391 new bounty
01/07/21 07:44 PM

JTuck3: got ladderbux for 1st place in todays 3:00 tour but came in second place.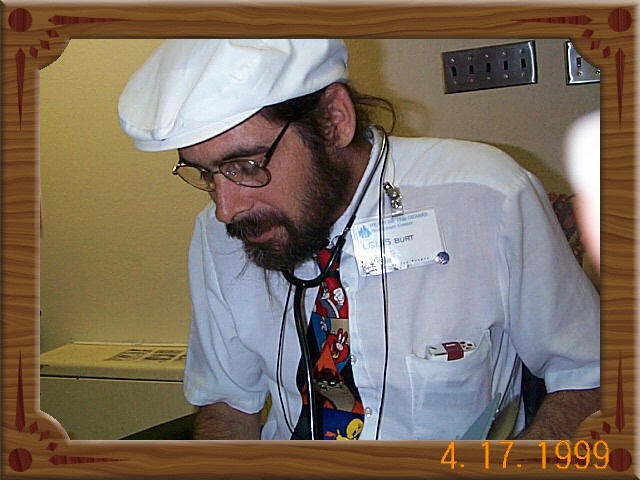 01/05/21 09:01 AM

oldtimer_65: AirGirl CONGRATS ON GETTING THE Bounty (01/06) 300 Stinker(12/6) -64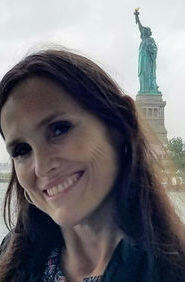 12/31/20 07:03 PM

Netzo2: Congratulations to dinkydoo98us / ladyandprincedo for getting the bounty number 333 in the 630 tour tonight! New Bounty number is 246, Buxx are in the mail
12/25/20 08:56 AM

katfish2020: Merry Christmas Be safe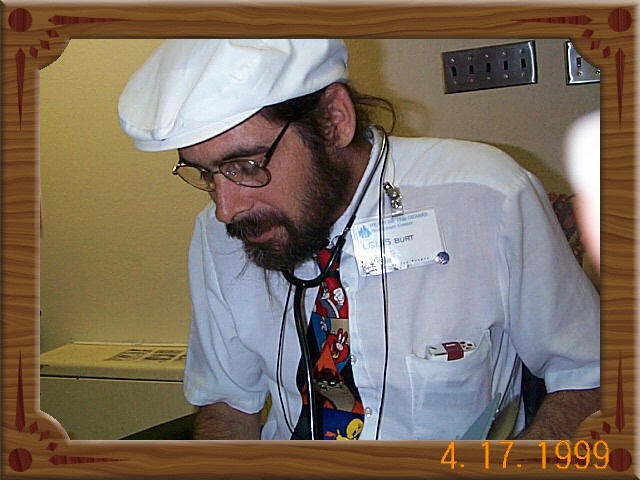 12/25/20 07:07 AM

oldtimer_65: bah humbug BITE ME TO ALL MY FRIENDS
12/23/20 09:44 PM

brewer54au: its Christmas Eve here Santa is on his way Merry Christmas all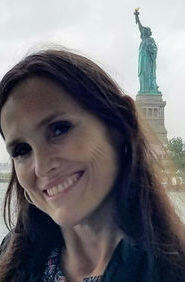 12/20/20 08:25 AM

Netzo2: CONGRATULATIONS clamdiggerj FOR GETTING BOUNTY 277 IN 8AM TOUR, NEW BOUNTY NUMBER 333, BUX IN MAIL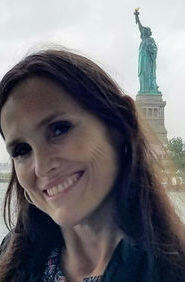 12/20/20 07:49 AM

Netzo2: CONGRATULATIONS clamdiggerj JOHNHILDEBRAND3 FOR WINNING THE NOV TOC LAST NIGHT! YOU ROCK!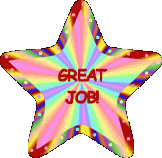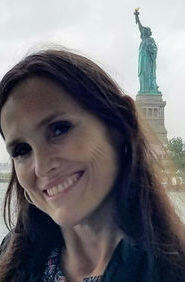 12/19/20 09:06 AM

Netzo2: There have been some challenges registering to play in tours this morning. People have found success pressing register now, a red button at top of the page it takes you to, OR TRY GOING TO HOME PAGE AND CLICKING REGISTER NOW NEXT TO TOURNEY U TRYING TO JOIN
12/19/20 07:47 AM

melhope9: Anyone else having trouble joining a tour?
12/18/20 11:56 AM

MariBerry: Congrats cntbnormal and maggielady on getting the Bounty number 301 in the 11am tourney today. Bux in the mail. New Bounty number is 277 starting 12/19.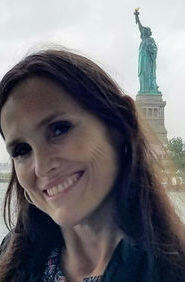 12/15/20 08:30 AM

Netzo2: CONGRATS TO LADYBIRD FOR GETTING BOUNTY NUMBER OF 250 IN THE 8 AM TOUR! NEW NUMBER IS 301...BUXX IN THE MAIL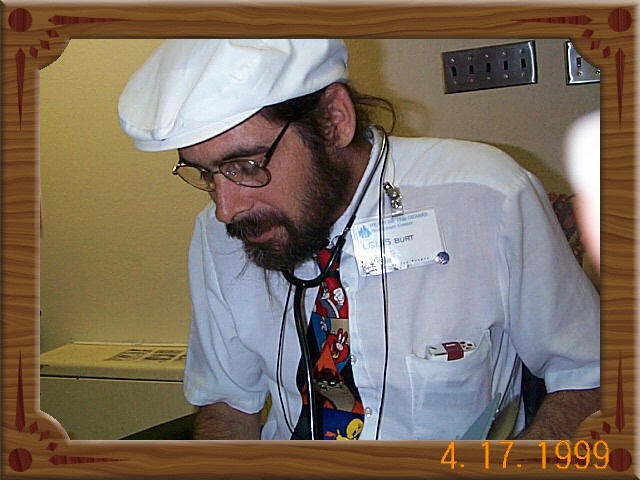 12/14/20 07:36 AM

oldtimer_65: OOPS LOL CONGRATS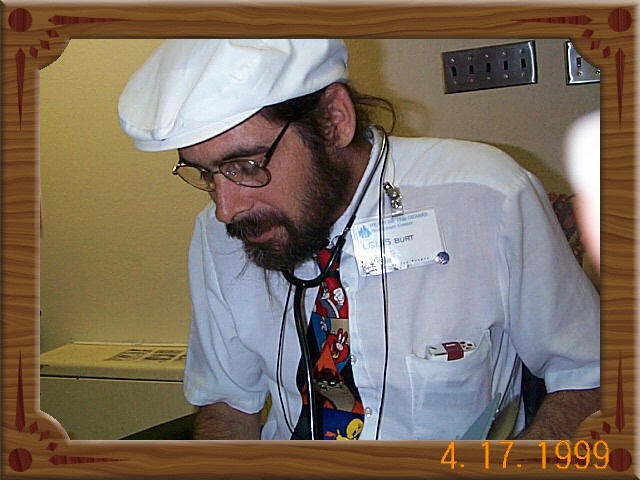 12/13/20 11:14 AM

oldtimer_65: cntbnormal GOT THE BOUNTY 232/.. NEW BOUNTY 250... COMGRATS Bounty (12/14) 250 Stinker(12/6) -64
12/10/20 08:04 AM

melhope9: I'd like to take this opportunity to thank Netzo and oldtimer for doubling up on morning tours the past couple of months. It's tough to do. I will be back to do the BOB, L2W tours after the holidays.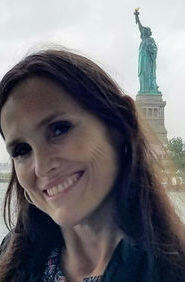 12/09/20 09:51 AM

Netzo2: Just so everyone knows, we don't get paid to TD. This is all volunteer work. Sometimes things get missed in the lobby. We depend on all the players to take help us. If something is reported wrong in lobby, please send an IM explaining this. When someone resigns in a lose to win game, we have no idea it is a resignation. We depend on players to help us. One sentance is easy to miss. Just know players, it is nothing personal. We are doing the best job we possibly can to try and make fun for all.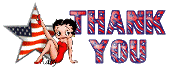 12/07/20 09:11 PM

Greenmachine1: WTG GIRL!
12/06/20 02:47 PM

melhope9: WTG Leah and zoo on hitting the bounty in my 1pm tour. New number 232 starts tomorrow!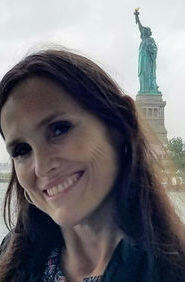 12/05/20 09:26 AM

Netzo2: CONGRATS TO imchc FOR GETTING -35 STINKER!!! NEW STINKER -64 BUX IN MAIL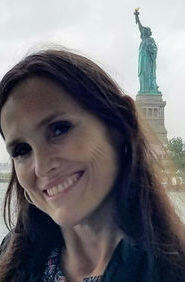 12/03/20 08:38 AM

Netzo2: CONGRATS TO HOTTSPUD FOR GETTING BOUNTY 133, NEW BOUNTY 188 BUX ON THE WAY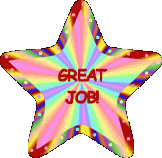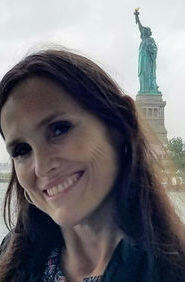 12/01/20 08:39 AM

Netzo2: CONGRATULATIONS FORDDOG FOR GETTING STINKER-42, NEW STINKER -35 BUX IN THE MAIL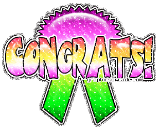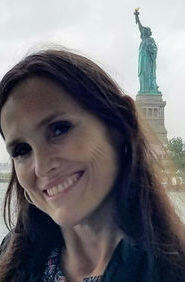 11/27/20 10:18 AM

Netzo2: showmetrump got bounty of 120, NEW BOUNTY 133(11/28)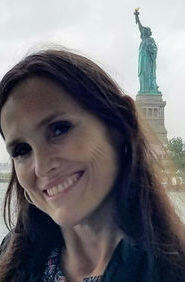 11/26/20 08:27 AM

Netzo2: CONGRATS TO KATFISH2020 FOR GETTING BOUNTY 268, NEW BOUNTY NUMBER IS 120, BUX IN MAIL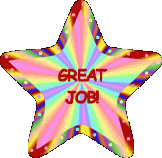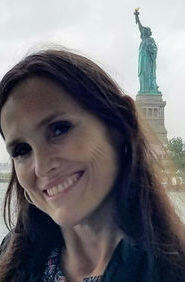 11/18/20 09:15 AM

Netzo2: Congratulations Grneyshtstuff for getting Stinker number -41, new number -47. bucks in the mail
11/15/20 10:07 PM

Joanandartc: Thank you for your kind words for Art.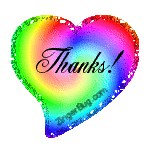 11/14/20 03:56 PM

melhope9: Hey JT...it is being investigated and will be corrected. Sorry for the inconvenience...hugs!
11/13/20 04:35 PM

JTuck3: won 3:00 tour Friday, 11/13, but was entered as 2nd place in cases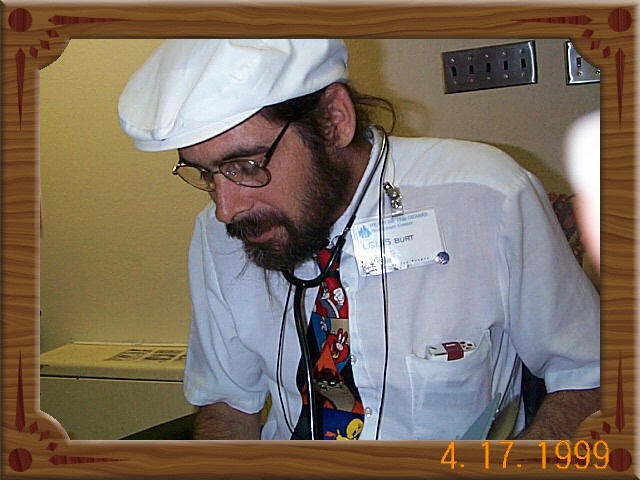 11/12/20 11:15 AM

oldtimer_65: superman53180 GOT THE BOUNTY 131 IN 10:15TC. NEW NOMBER IS 11/12 268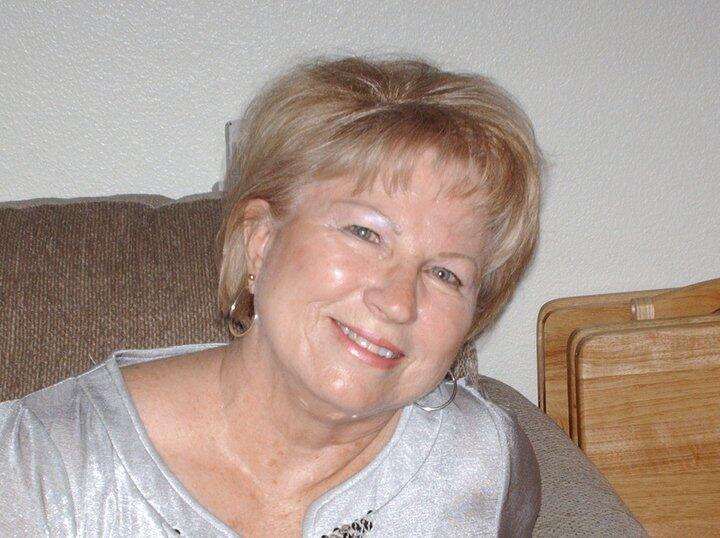 11/08/20 07:59 AM

eyeabbasangel: Joan May the blessings of God fill your heart with His peace. I know you and Art both suffered long and hard. Now you can let go and Art is now free of the pain that encumbered him daily.hugssssss to you.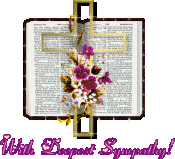 11/07/20 12:00 PM

melhope9: Oh my, I am so sorry Joan. Art fought a long battle and he was a trooper. Prayers to you and your family during the difficult time.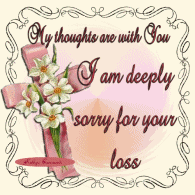 0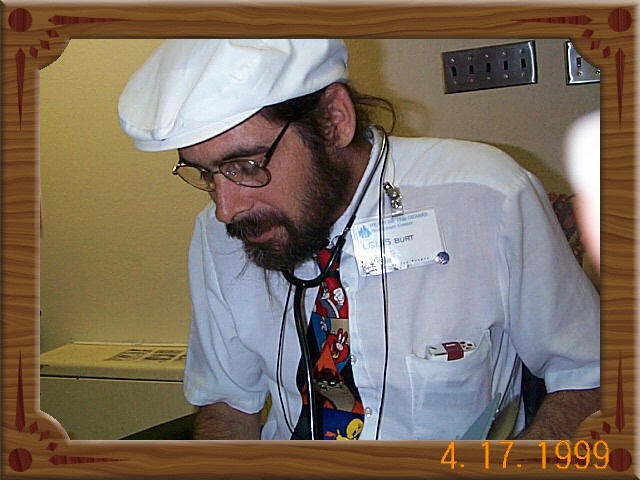 11/07/20 10:47 AM

oldtimer_65: eyeabbasangel113//WON THE eyeabbasangel.. BOUNTY OF 113. NEW BOUNTY 11/8 131 10:15TC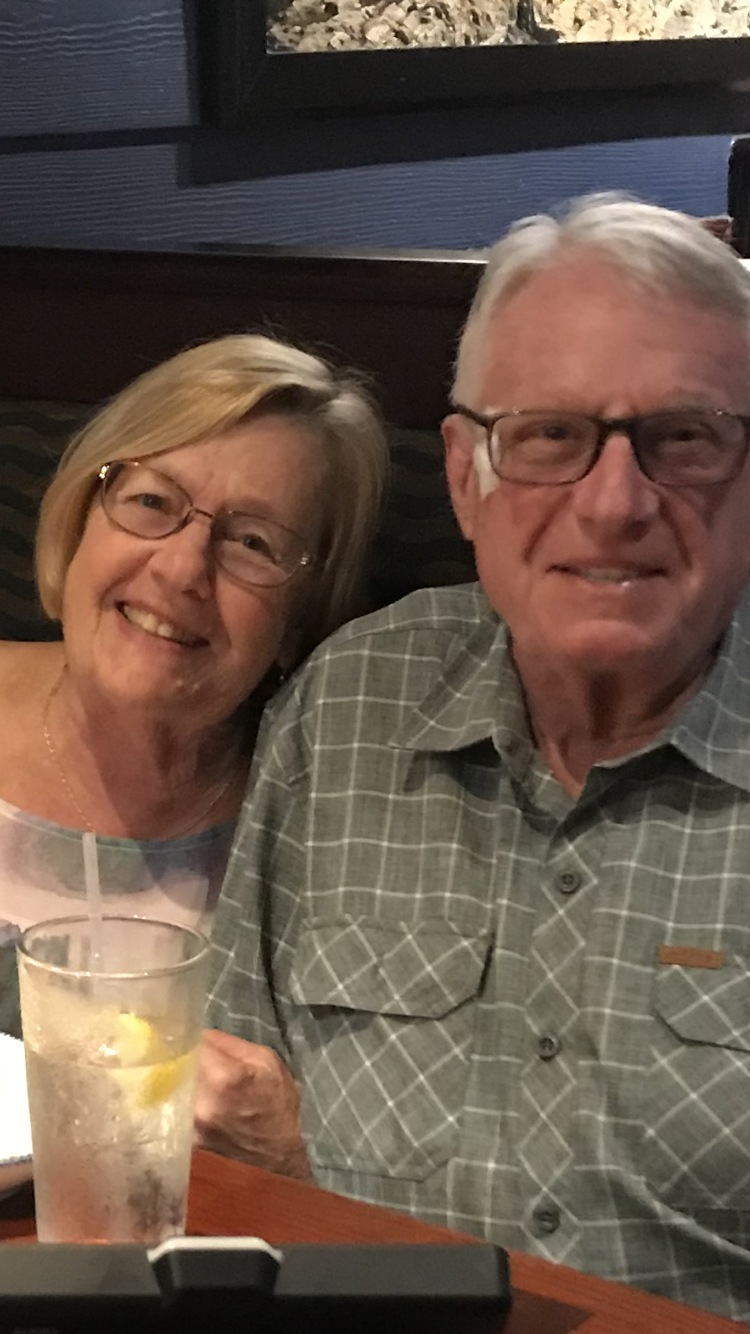 11/07/20 09:44 AM

chipsncups2: joan so sorry for your loss... may god be with you and your family to comfort you at this time. hugs and love
11/07/20 08:59 AM

katfish2020: With deep sadness I wanted to let you know Joans husband passed away prayers and hugs Joan