Treat all with dignity and respect!!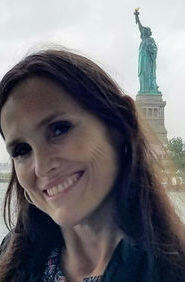 07/11/20 12:08 PM

Netzo2: fixed, thank you!
07/11/20 09:18 AM

bphill67299: the tour at 1 is set for 1v1
07/11/20 04:58 AM

melhope9: Thanks to all who have been praying for me and sending good vibes. I am on my way to feeling better again! Look out...I should be back hosting Monday, July 20!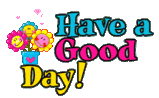 07/09/20 11:43 AM

charliebaby7p_: hi bear the 1p is 400 not 300?
07/04/20 11:43 AM

bphill67299:

07/04/20 11:42 AM

bphill67299: game changed thank you Tom, it is appreciated!
07/04/20 11:38 AM

bphill67299: conflicting rules
07/04/20 11:36 AM

bphill67299: why is the 1 a regular today?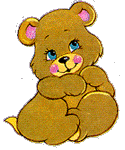 07/04/20 09:04 AM

maggielady_: Get well soon Mel hugs and prayers
07/02/20 03:03 PM

Joanandartc: get well soon Mel.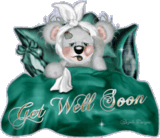 07/02/20 11:16 AM

grneyshtstuff: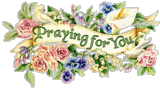 Love tou dear Mel all will be better luvya Jan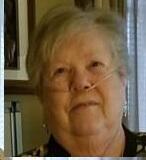 07/01/20 07:31 AM

suedw383: Mel,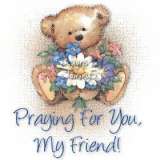 Get better soon!!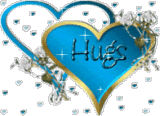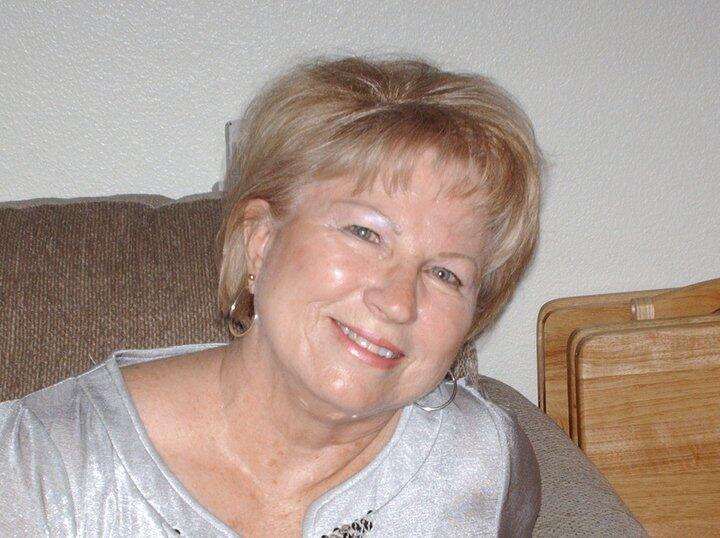 06/30/20 09:49 PM

eyeabbasangel: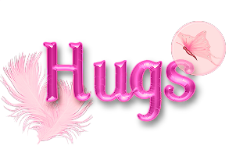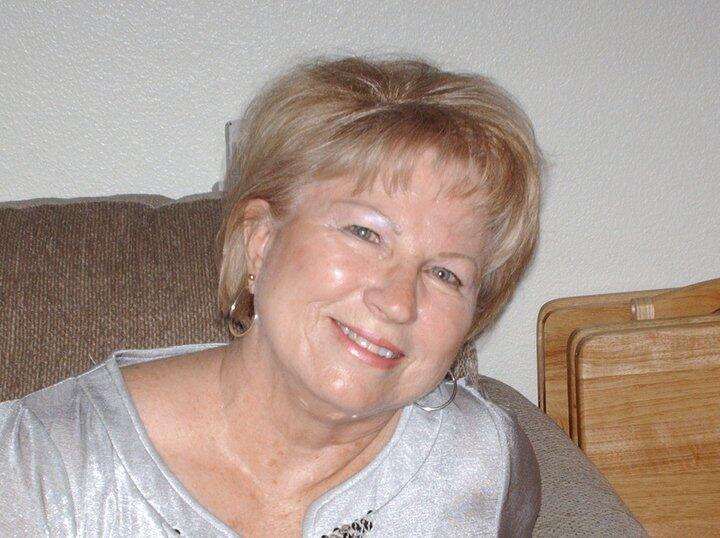 06/30/20 09:48 PM

eyeabbasangel: yes send prayers for mel hugss hunny love you
06/30/20 09:02 PM

hapcat207: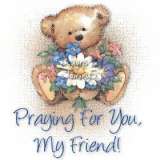 Hope you are feeling better soon, Mel. Sending love and prayers.
06/30/20 06:55 PM

hotrodgma1: Hey everyone, Mel is in the hospital, she has her phone with her, so give her a shout on FB and send up some prayers for a quick recovery.
06/29/20 09:16 AM

melhope9: cORRECTION...Conggrats to zoo and bebe on your Boston!
06/28/20 11:35 AM

mmska1: ty hun i will fix soon
06/28/20 08:46 AM

bphill67299: mel, that was zoo and bebe that got the boston, superman was my p and they creamed us! Congrats to them!

06/28/20 05:38 AM

melhope9: Congrats to Super and Bebe for getting a boston in Tom's tournament yesterday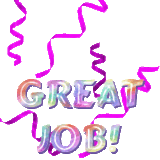 06/27/20 11:36 AM

bphill67299: some days you see tours scheduled and look again and they are gone
06/27/20 11:32 AM

bphill67299: second day and no twisted at 1 p m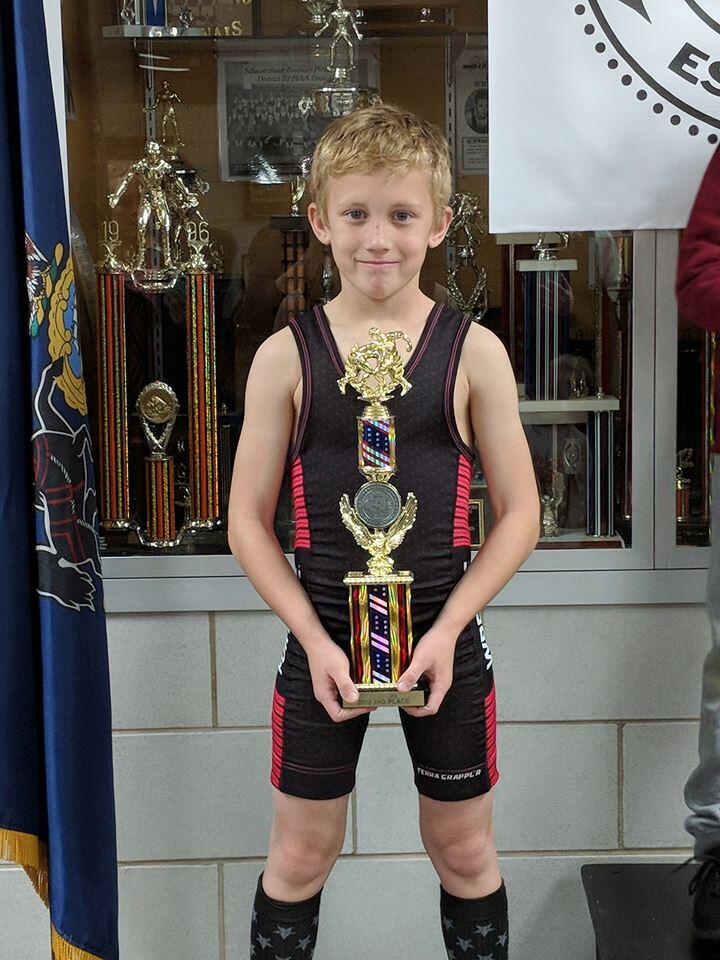 06/27/20 10:27 AM

peggysue53:

THOUGHT THE 1PM WAS TO BE TWISTED LOSE TO WIN???
06/26/20 05:51 AM

tenn_tom: GM JOIN 7AM 1V1

06/23/20 08:09 PM

hotrodgma1: Sending prayers to Rick's family, he was well loved and will be sorely missed.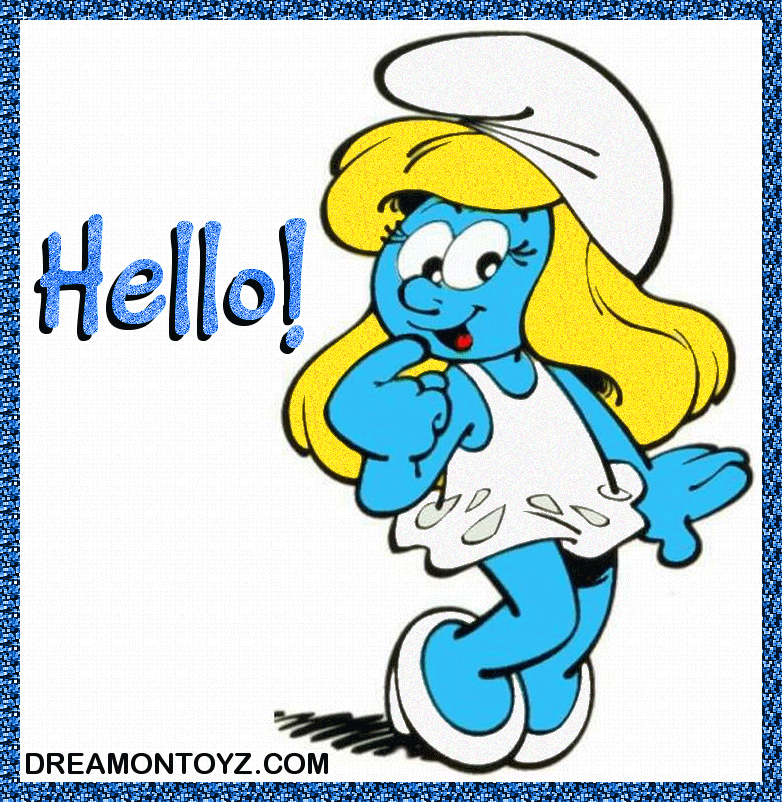 06/23/20 07:28 PM

smurfyluv123: RIP MY DEAR FRIEND. I AM GLAD I GOT TO MEET YOU HERE IN VEGAS.CONDOLENCES TO YOUR WIFE AND YOUR FAMILY.YOUWILL BE GREATLY MISSED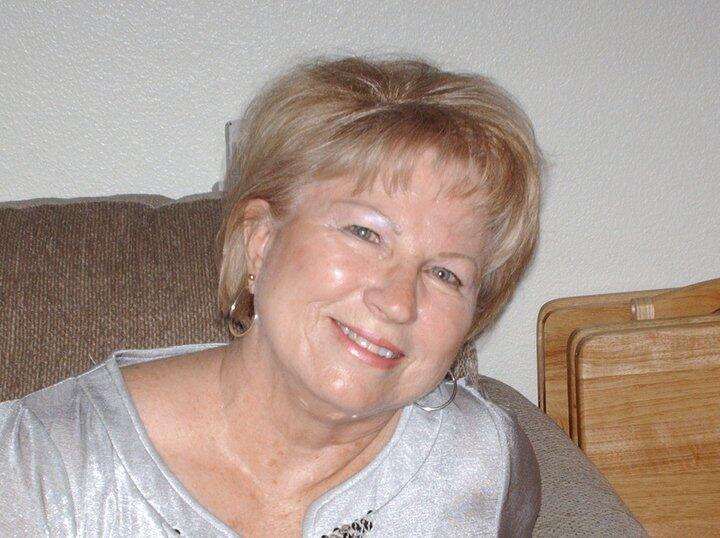 06/23/20 06:48 PM

eyeabbasangel: Rick was sweetest guy you will ever meet. Plus He was sincere and had integerity. He will be missed. I won't forget when I first joined league He came and introduced Himself and said if I needed any help He would be there and He was. Angels have now escorted Him to His heavenly home and to our Lord. Blessings of peace and comfort to His family.
06/23/20 06:06 PM

Netzo2: I will miss you:(
06/23/20 06:06 PM

Netzo2: Dear Rick,
06/23/20 05:44 PM

melhope9: I'm so sad about Rick as I know all of us are. He was kind, considerate, helpful and so sweet. One of a kind. He will be sorely missed! Prayers for his wife and family. Go rest high on that mountain, Rick!
06/23/20 09:55 AM

Joanandartc: So sorry to hear RIP Rick. Condolences to his family and friends.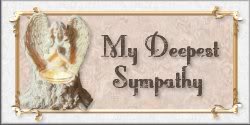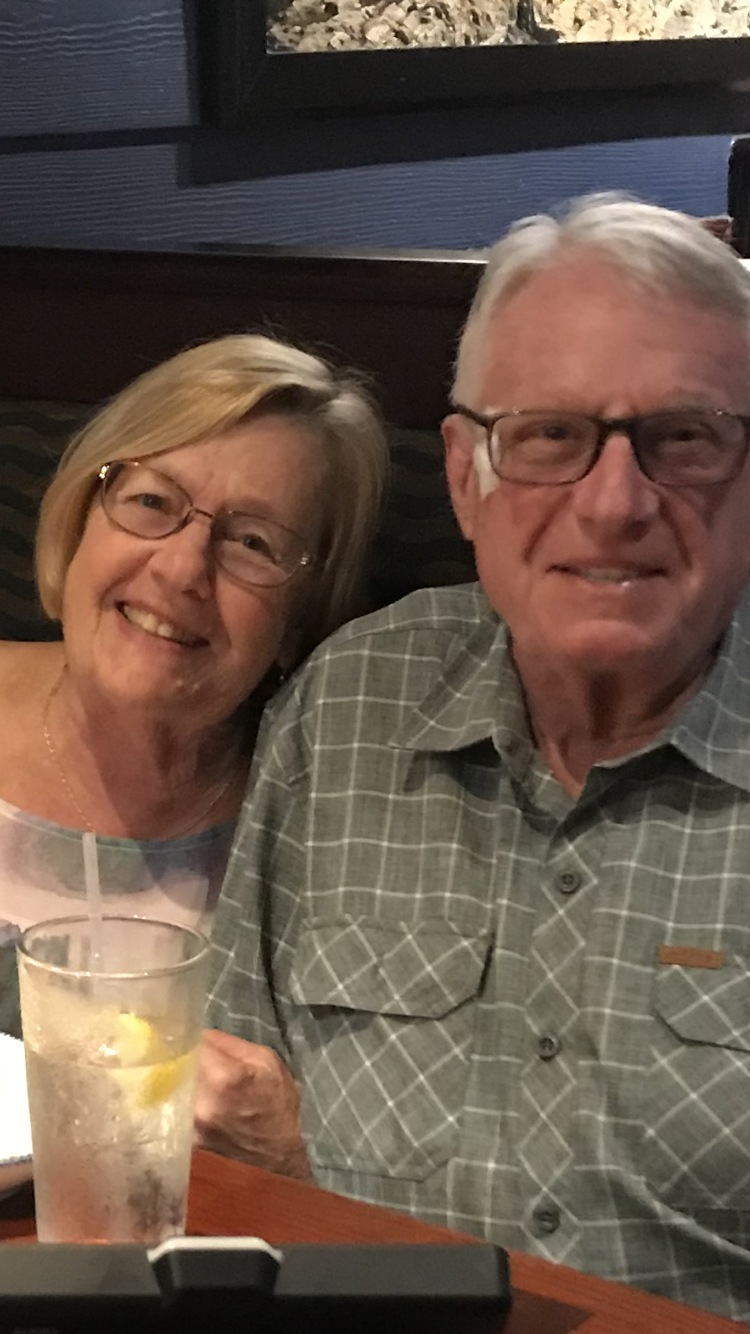 06/23/20 06:27 AM

chipsncups2: so sorry to hear about ricks passing praying for his family.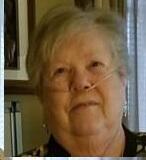 06/22/20 10:46 PM

suedw383: For those who knew br20001a AKA Rick, this is just a sad day for the league. Rick passed away this afternoon after a long battle with lung cancer. Plz pray for Rick and for his family as they go thru this most difficult time.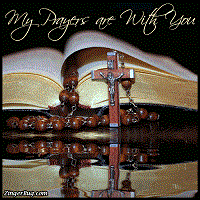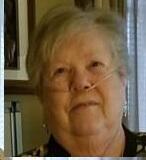 06/22/20 10:32 PM

suedw383:
PLZ COME PLAY YAHTZEE WITH US IN OUR LEAGUE ROOM-FREINDS CCPINO PALS! WE ARE WORKING ON GETTING A FULL SCHEDULE. IF ANYONE WOULD LIKE TO HOST, PLZ PUT IN YOUR APP. NO EXPERIENCE NECESSARY!! COME AND HAVE FUN!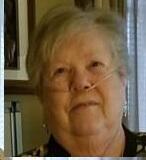 06/21/20 07:11 PM

suedw383:
zee tours are being set! Jim has one at 11:15 am tomorrow the 22. All tours will be listed with the Pinochle tours. Please put your mouse over the tourney to see what tour it is. right now
zee tours will be starting on the 15 and 45 times. Hope to see you all coming and having fun!!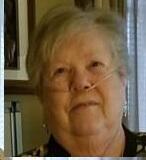 06/17/20 10:28 PM

suedw383: Hi Sally &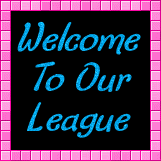 As soon as we get enough people to get a tour! We just need at least 4 for a 1v1 and also needing hosts!!
06/17/20 11:45 AM

Sally: Hi, when will we start playing yahtzee?
06/12/20 04:55 AM

tenn_tom: (ball7)(ball7) 7AM(open)WITH TOM (arrr)1V1 300 8 HANDS(ball7) (arrl) http://www.myleague.com/freinds/tournament/4627526/(arrr) (ball7)
06/10/20 05:52 PM

hotrodgma1: Get well, quick, Mel, praying for ya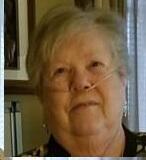 06/09/20 06:01 PM

suedw383: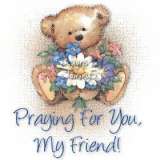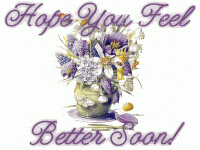 Mel! Luv U!