THIS SHOUT BOX IS NOT USED FOR COMPLAINTS I PAY FOR THIS SHOUT BOX IF YOU HAVE A COMPLAINT SEND ME A E-MAIL AND I WILL ADDRESS IT THANK YOO!!!
9 Dec 18, 05:16 PM

monkeysanders55:

IT OK STEW GLAD ALL OK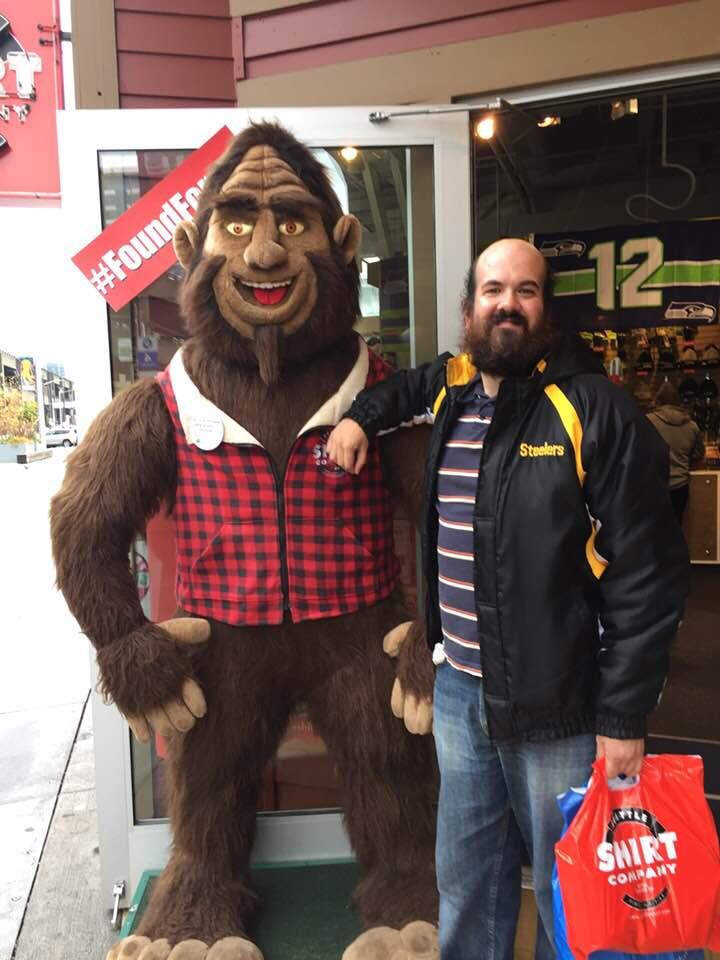 9 Dec 18, 12:25 AM

Stewie92: I am soory for last week, Hopefully Tuesday no more internet issues.
4 Dec 18, 10:03 AM

jsgrl62: POGO IS UP, TOURS ARE UP AND RUNNING
4 Dec 18, 09:23 AM

jsgrl62: MOVING 930 AM TOUR, COME ON POGO GET YOU STUFF TOGETHER LOL
4 Dec 18, 08:55 AM

jsgrl62: SORRY GUY'S HAD TO MOVE 9 AM TOUR ALSO, LETS TRY FOR 930 AM TOUR. CROSS YOUR FINGERS
4 Dec 18, 08:20 AM

jsgrl62: HELLO CUTTER'S SEEMS POGO IS HAVING ISSUES THIS MORNING. I HAVE MOVED 830 AM TOUR FOR NOW HOPEFULLY THEY WILL BE BACK UP FOR 9 AM TOUR
3 Dec 18, 07:24 PM

sassafrasue1: NICE PAGE MONK, IT'G TO LOOK A LOT LIKE CHRISTMAS !

3 Dec 18, 05:20 AM

monkeysanders55:
2 Dec 18, 02:07 PM

jsgrl62: TYVM SANDIE <3
1 Dec 18, 02:42 PM

sassafrasue1: WELCOME TO BOWLCUT STAFF NWAPEREZ AND PANTHERSFAN HAPPY TO HAVE YOU ABOARD !
30 Nov 18, 12:07 PM

samplesam52: Hi all :)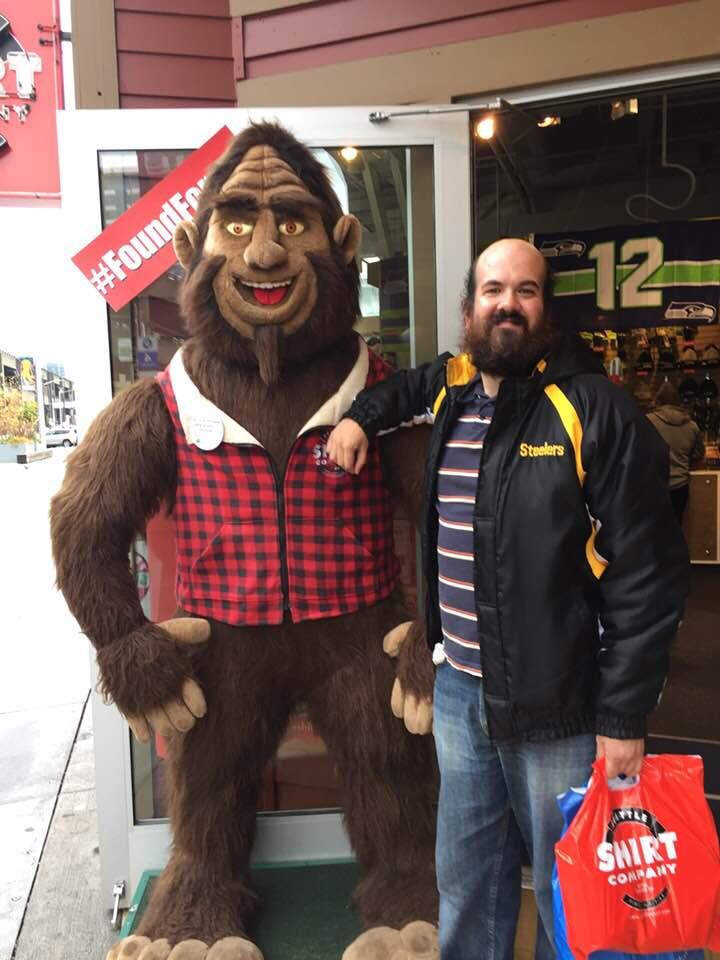 29 Nov 18, 06:57 PM

Stewie92: I got a 300 during league play today!!!
28 Nov 18, 12:48 PM

sandie703: CONGRATS Jsgrl62!!!!!!! been a long time coming you sure deserve it. Your going to make a great ADMIN. Monk great job she won't let you down.

26 Nov 18, 11:34 AM

mch7stv:

25 Nov 18, 09:28 PM

monkeysanders55: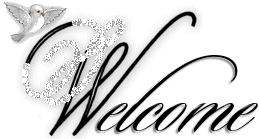 ALL NEW MEMBERS