THIS SHOUT BOX IS NOT USED FOR COMPLAINTS I PAY FOR THIS SHOUT BOX IF YOU HAVE A COMPLAINT SEND ME A E-MAIL AND I WILL ADDRESS IT THANK YOO!!!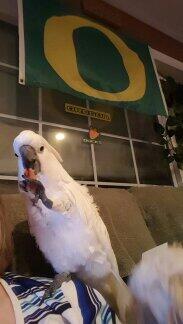 21 Sep 18, 10:51 PM

dawnsybutterfly: Thanks Norm .... Hugs!
21 Sep 18, 06:09 PM

hilp70: Thank you for reminding us to be more thoughtful in reporting and approving at end of game. I apologize for for getting to say yes when asked to approve . Our hosts are doing a bang-up job and sure need more help. We have a great league and we need all members co-operation. We do need more hosts to help relieve the ones we have from doing so many tours. The more hosts we have the better things will run and we can have more tours. ui would be a host again but at my age I 'm not able to do them any wore. It's fun so get on board.

21 Sep 18, 04:10 PM

LChirstens: I too am battling some health issues as in breast cancer and more. I chose to work it from an alternative approach and would love to let you know I am optimistic about the future. When you see me bowling and not touring know somedays its all I can do to muster up courage for strength; however, I will conquer. Essential oils are doing what I need them to do right now. Plz all take good care of your health. Take care of up care in the end its us that is responsible for our own. God Bless you all~ Love, Liz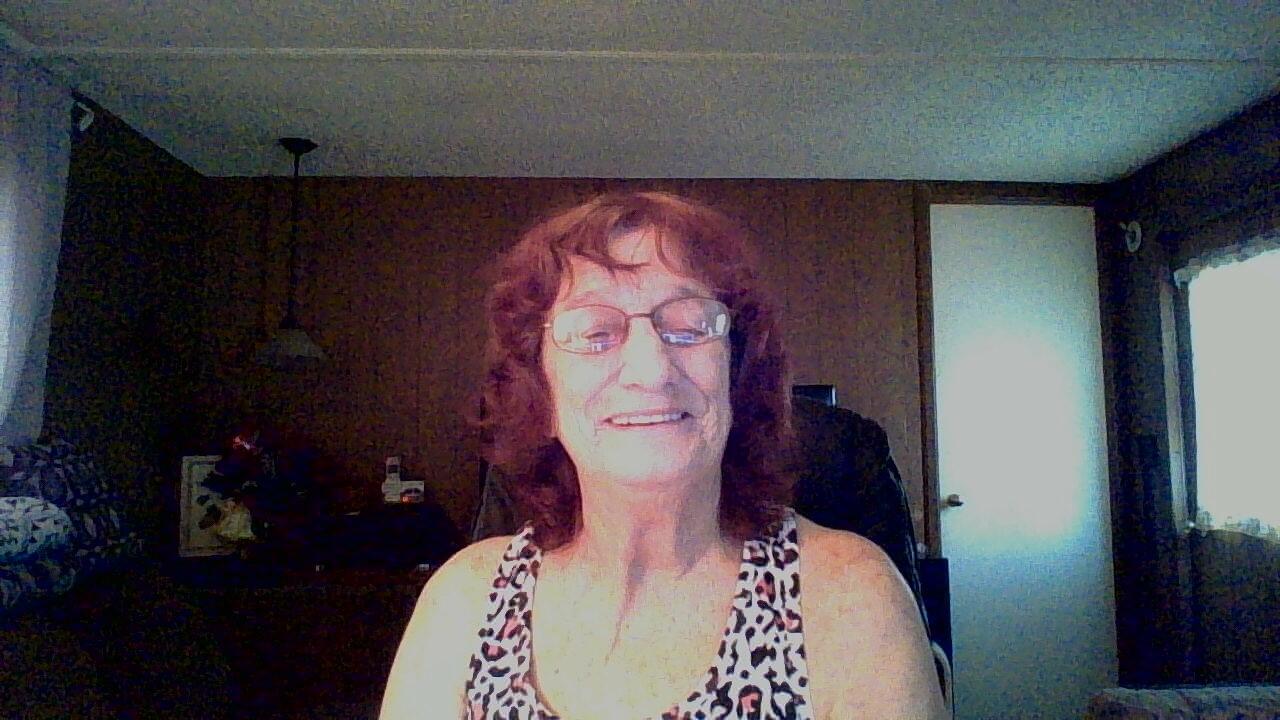 21 Sep 18, 02:54 PM

rosekttn122: TY HOPE TO SE U ALL THERE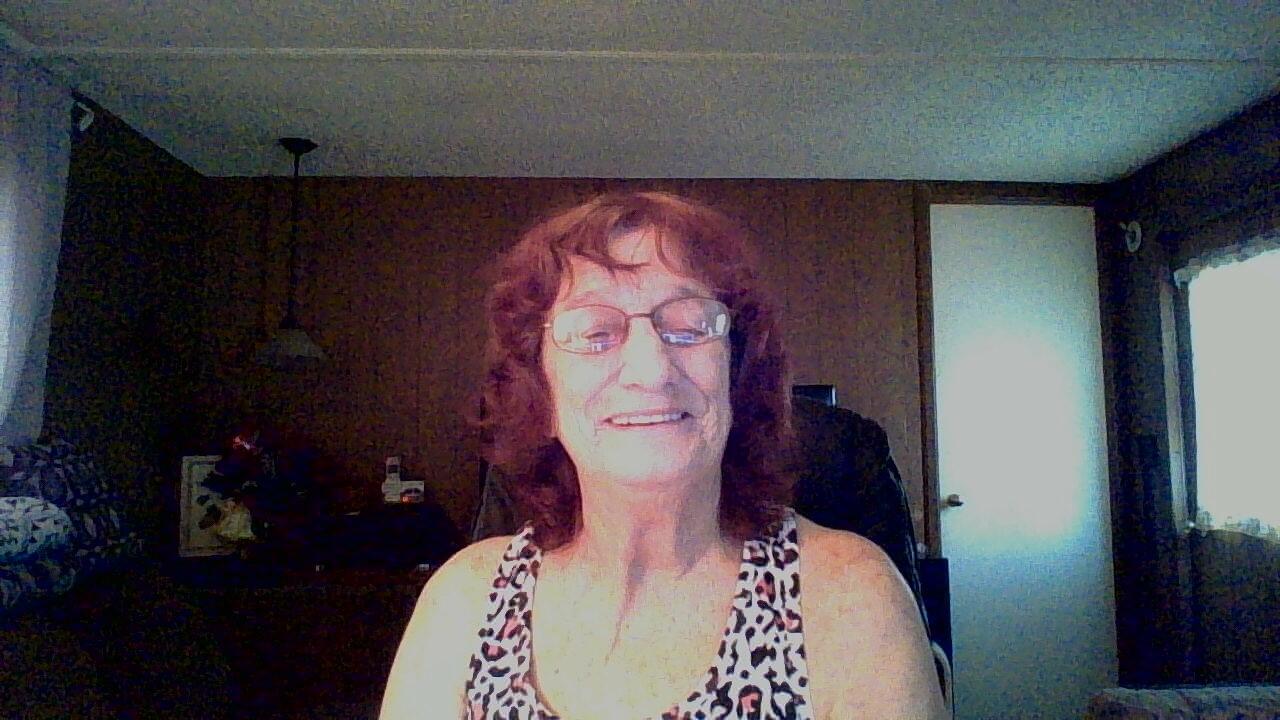 21 Sep 18, 02:54 PM

rosekttn122: THERE IS A TOUR TONIGHT2X2 AT 9 PM I OVER LOOKED IT WHEN I POSTED EARLIER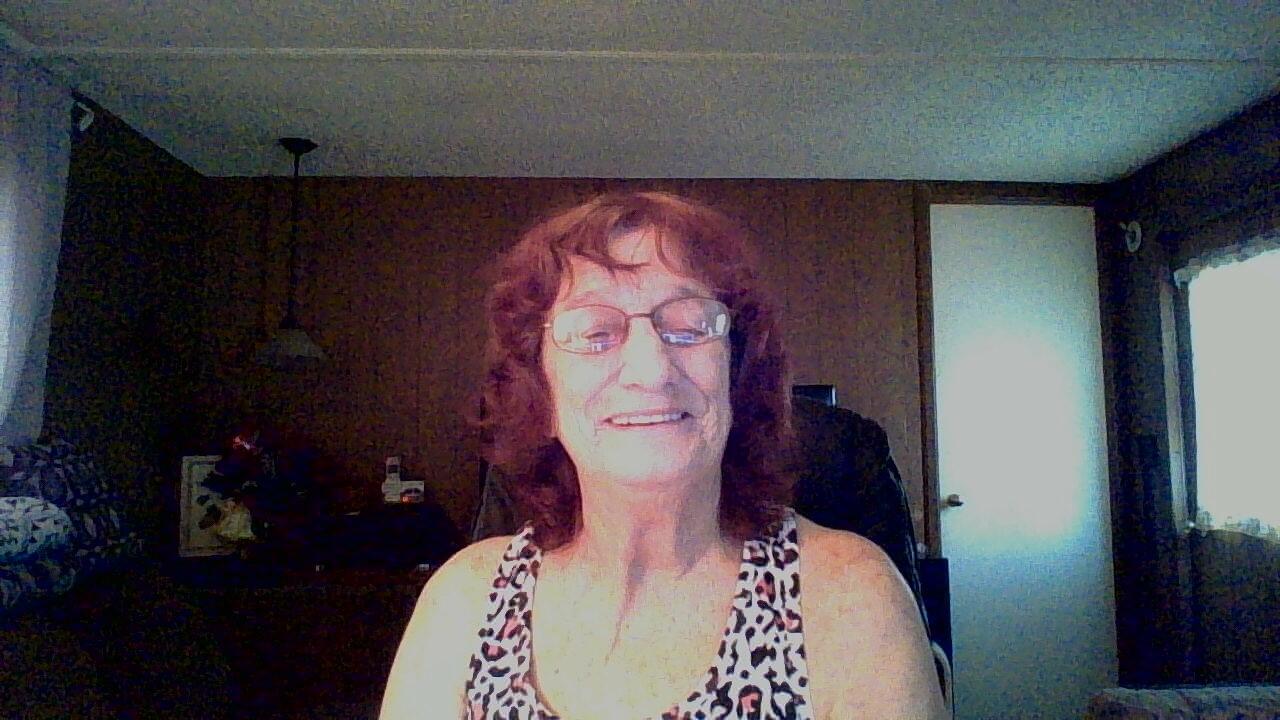 21 Sep 18, 12:01 PM

rosekttn122: ss it is tonight i looked wrong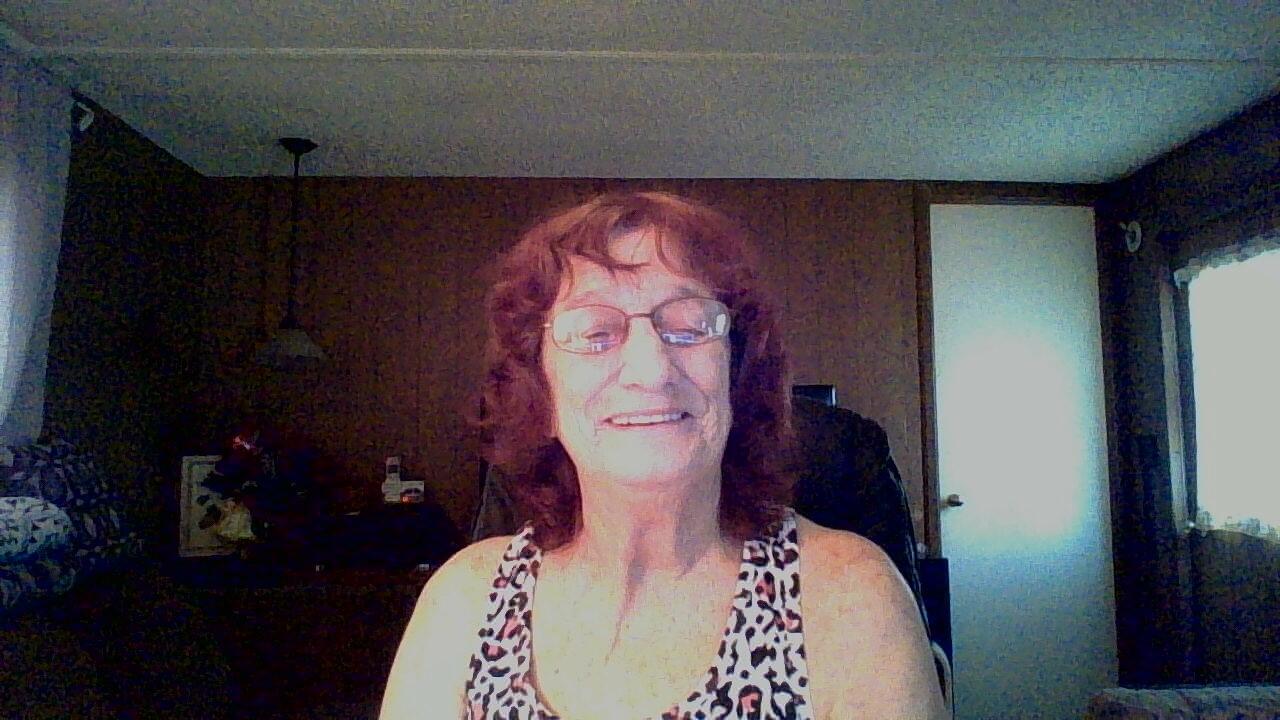 21 Sep 18, 11:56 AM

rosekttn122: well we wont be having a 2x2 on friday nightas i said all my tours are gone for that night ss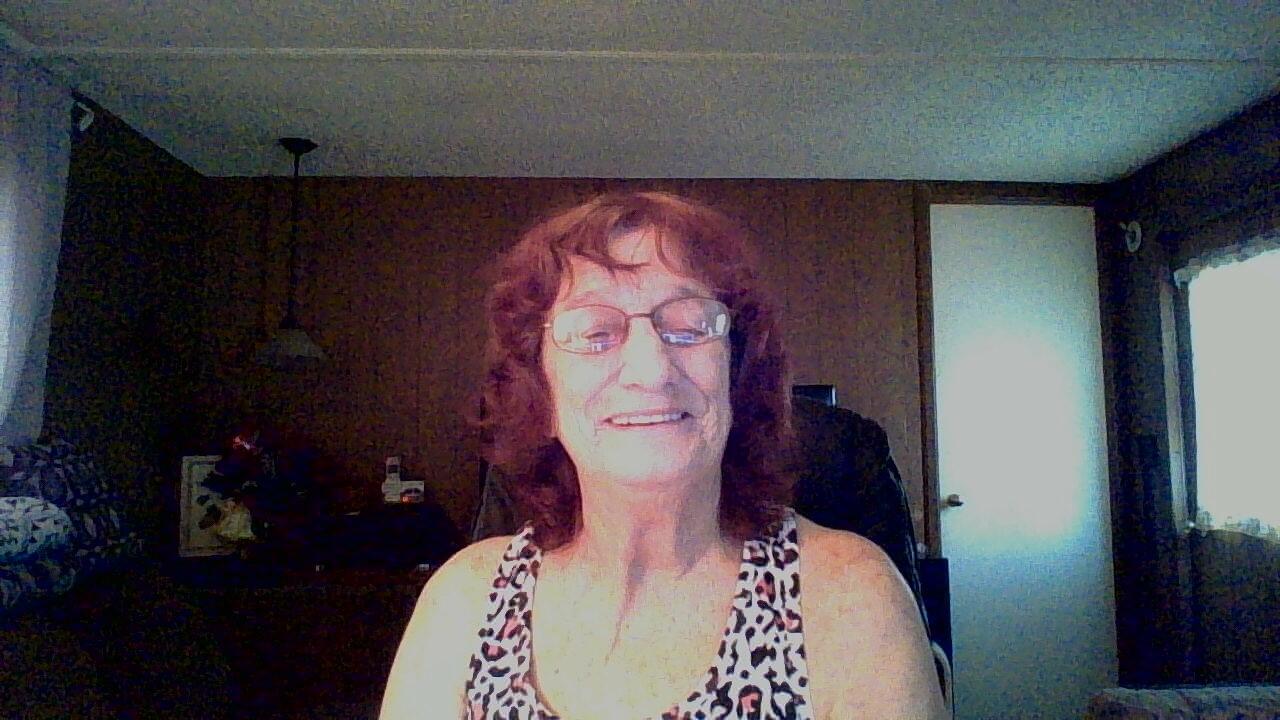 20 Sep 18, 06:46 PM

rosekttn122: hi tonight in my 9 10 and 11 pm tours im givingthe winner of those 100 buxs for my 1 yr as member of bowlcut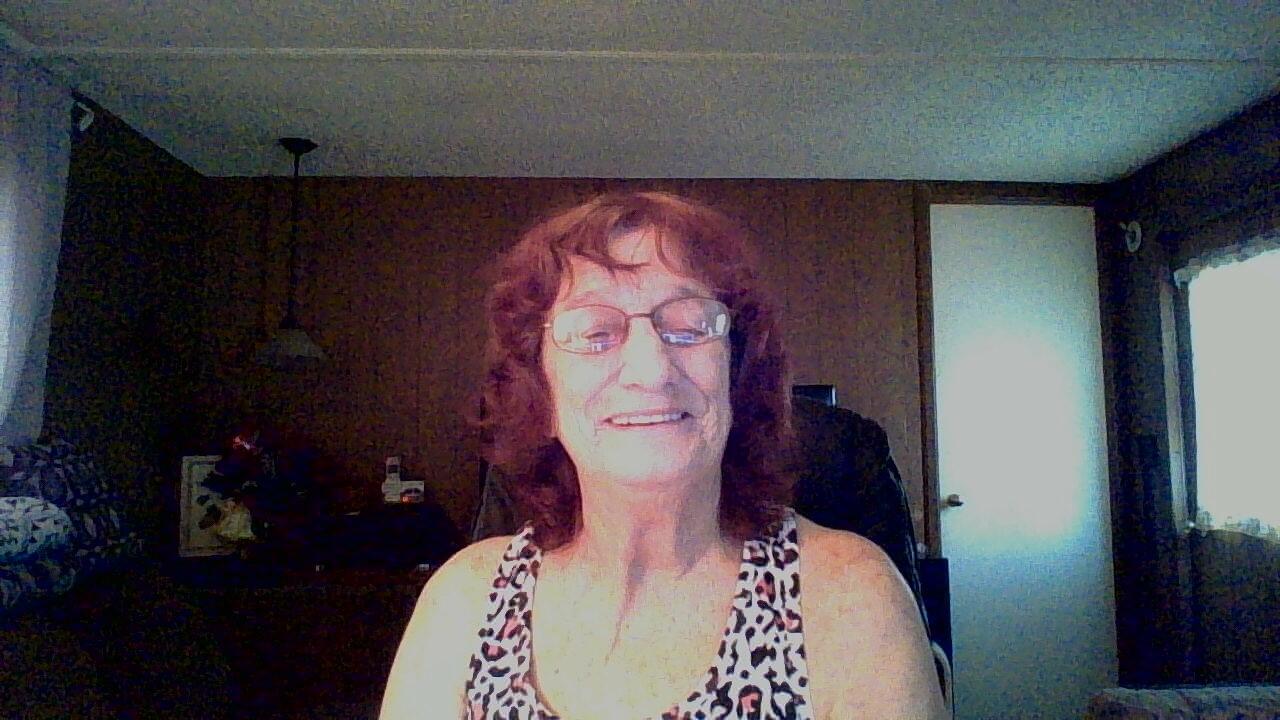 18 Sep 18, 09:37 AM

rosekttn122: THANK YOU ALL AND HAPPOY BOWLING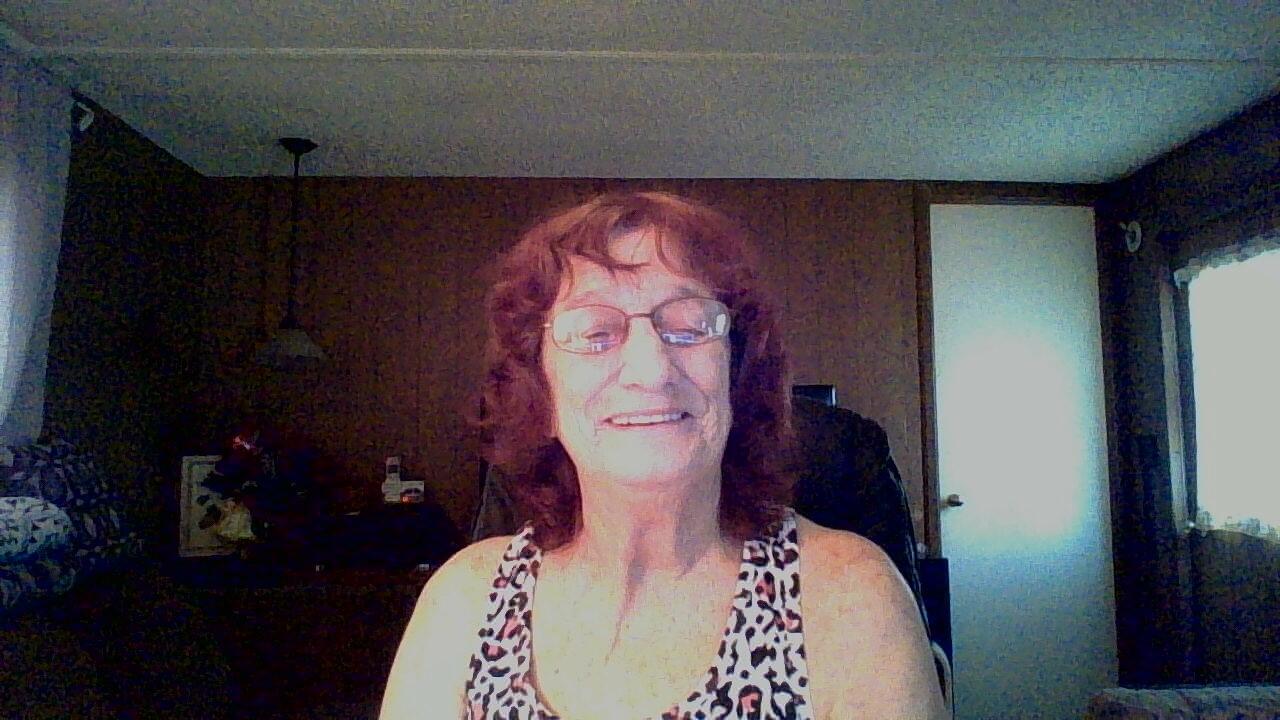 18 Sep 18, 09:37 AM

rosekttn122: GM EV1 I SAID EARLIER THAT I WAS GOING TO HAVE A PARTY ON OCT THE 14TH FOR MY 1 YEAR ANNIVERSARY OF HOST FOR BOWLCUT BUT I CHANGED MY MIND ILL JUST HAVE TOURS THROUGHT THE DAY AND AND GIVE BUXS AWAY DURNG MY REG TOURS
18 Sep 18, 06:39 AM

sandie703: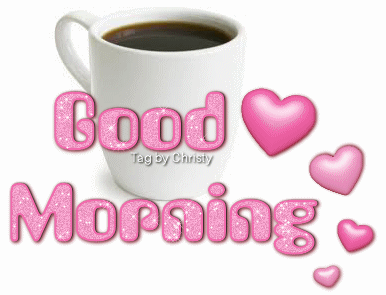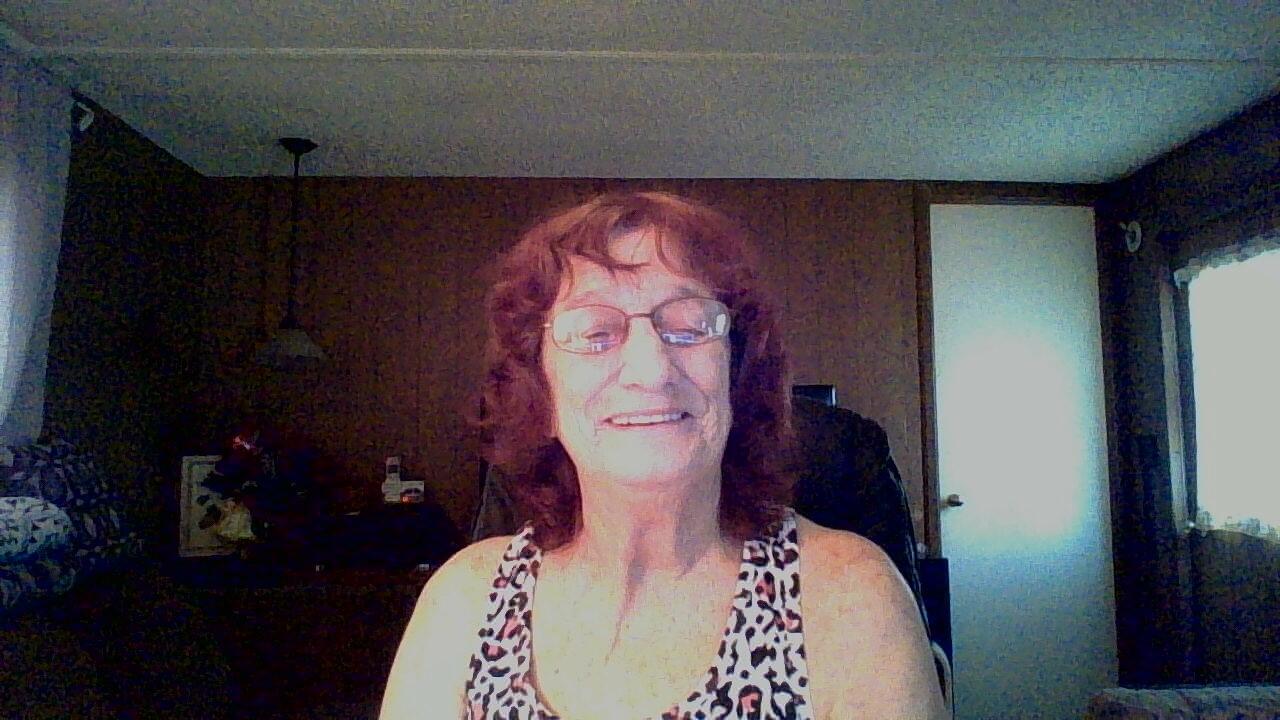 17 Sep 18, 07:40 AM

rosekttn122: GOOD MORNING BOWLCUT. INFORMING EVERY ONE THAT WE ARE HAVING A 2X2 ON FRIDAY THE 21ST AT 9 PM .HOPE TO SEE ALL OF YOU THERE.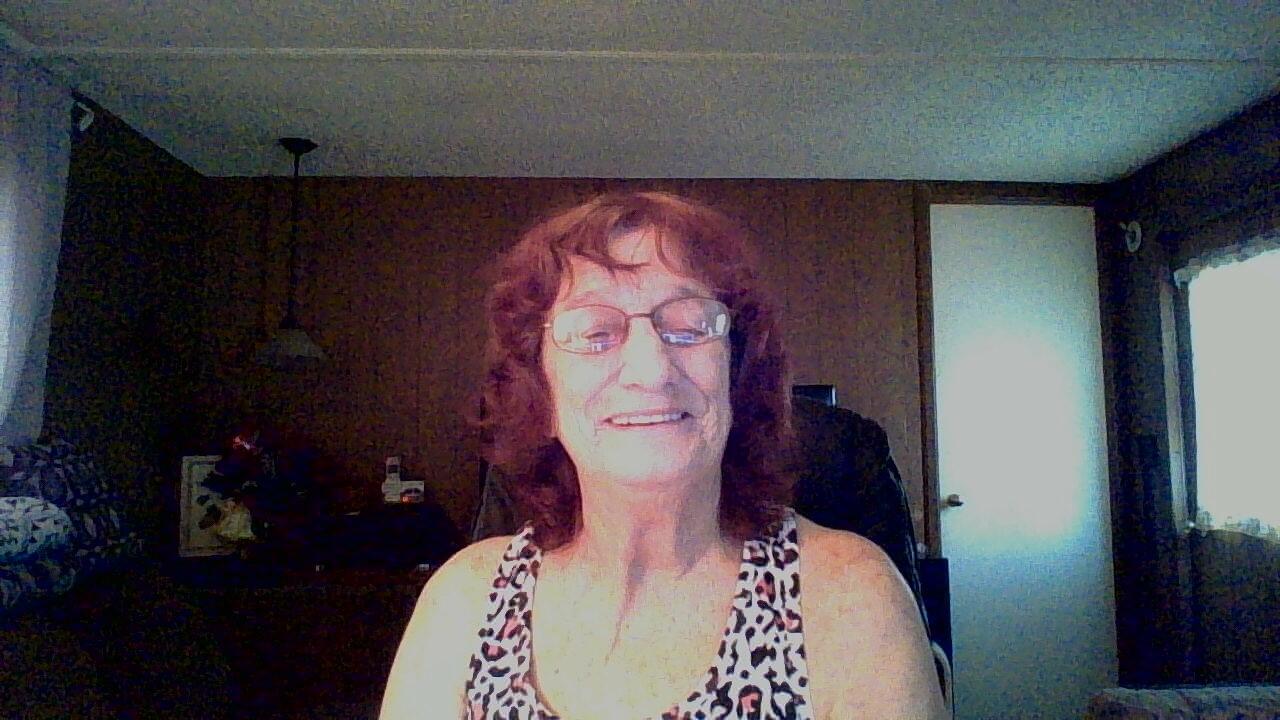 16 Sep 18, 10:22 AM

rosekttn122: ON OCTOBER THE 14TH WILL BE MY 1 YEAR AS A HOST FOR BOWLCUT I WILL BE HAVING TOUR THROUGH OUT THE DAY AND HAVING A PARTY THAT DAY DURING THE PARTY I WILL BE GIVING BUXS AWAY ILL LET EV 1 KNOW WHAT TIME THE PARTY WILL BE THAT DAY A FEW WEEKS IN ADVANCE
16 Sep 18, 07:11 AM

princessqahira: Good morning bowl cut sorry i have not been around and things went south for me, i ended up in hospital and my health not been good. ended up with major surgery. i hope to come back soon. love kerry.xx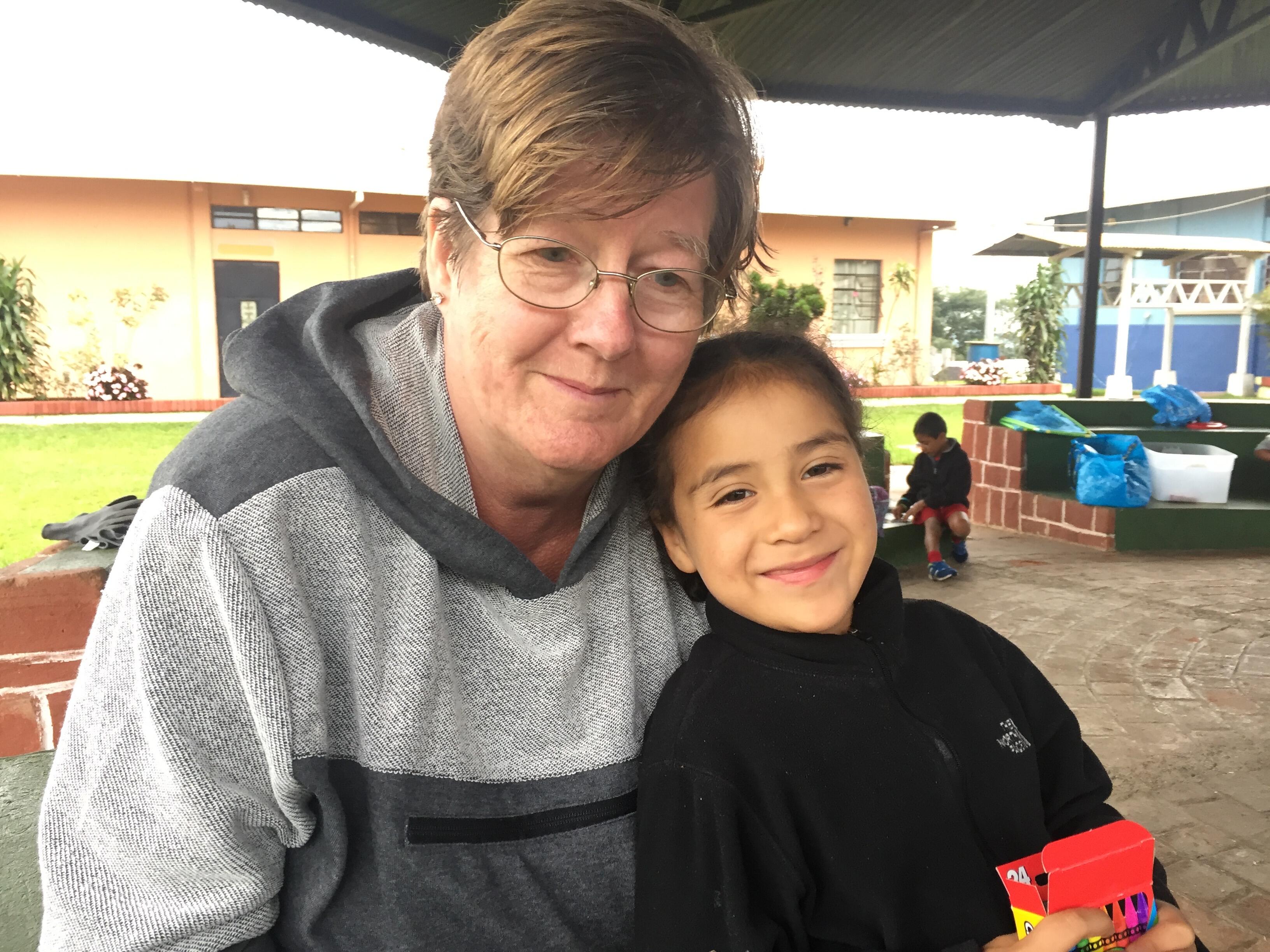 15 Sep 18, 03:25 PM

johcar1055: Pan prayers are with you on you loss.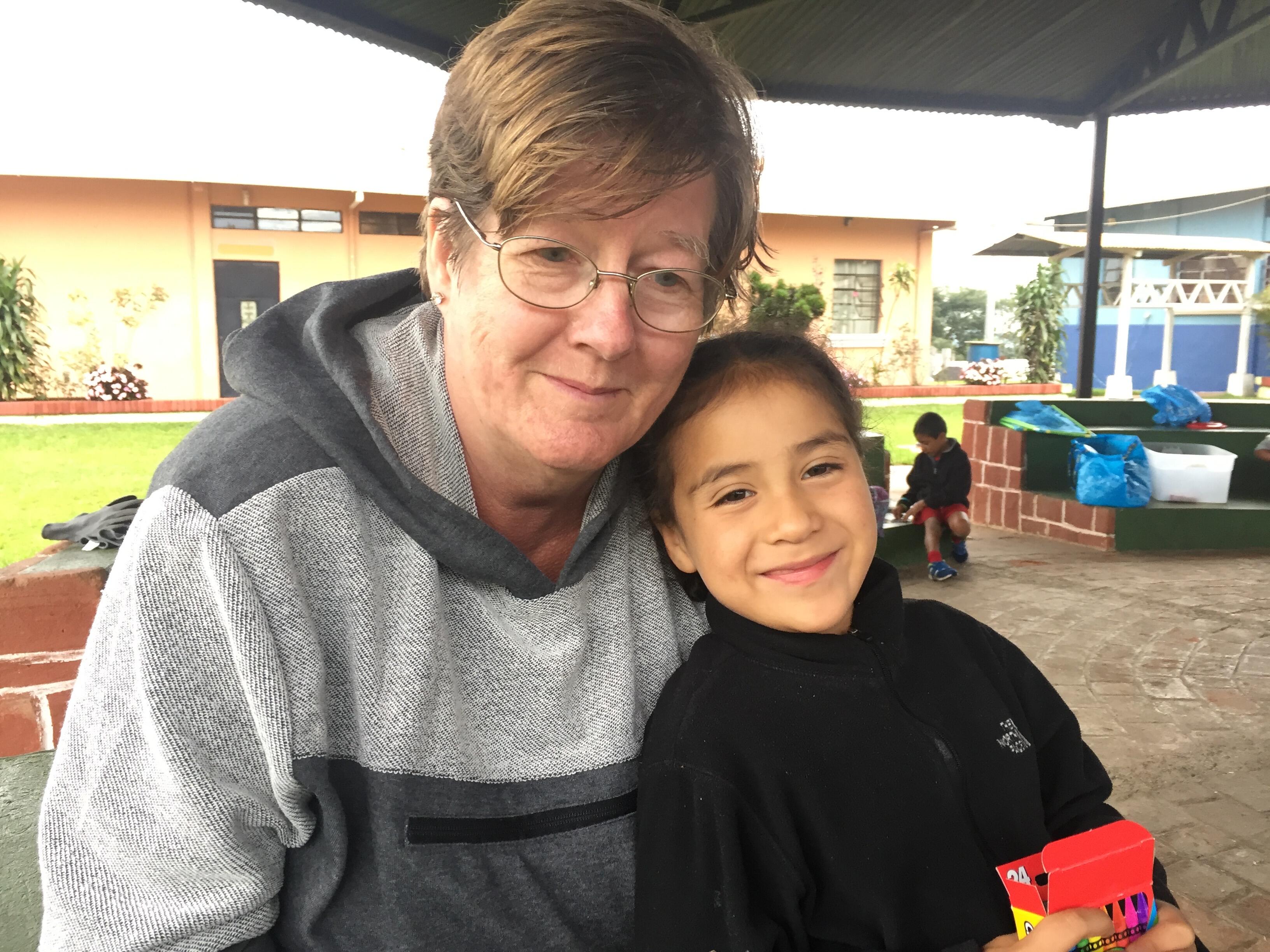 15 Sep 18, 03:25 PM

johcar1055: 4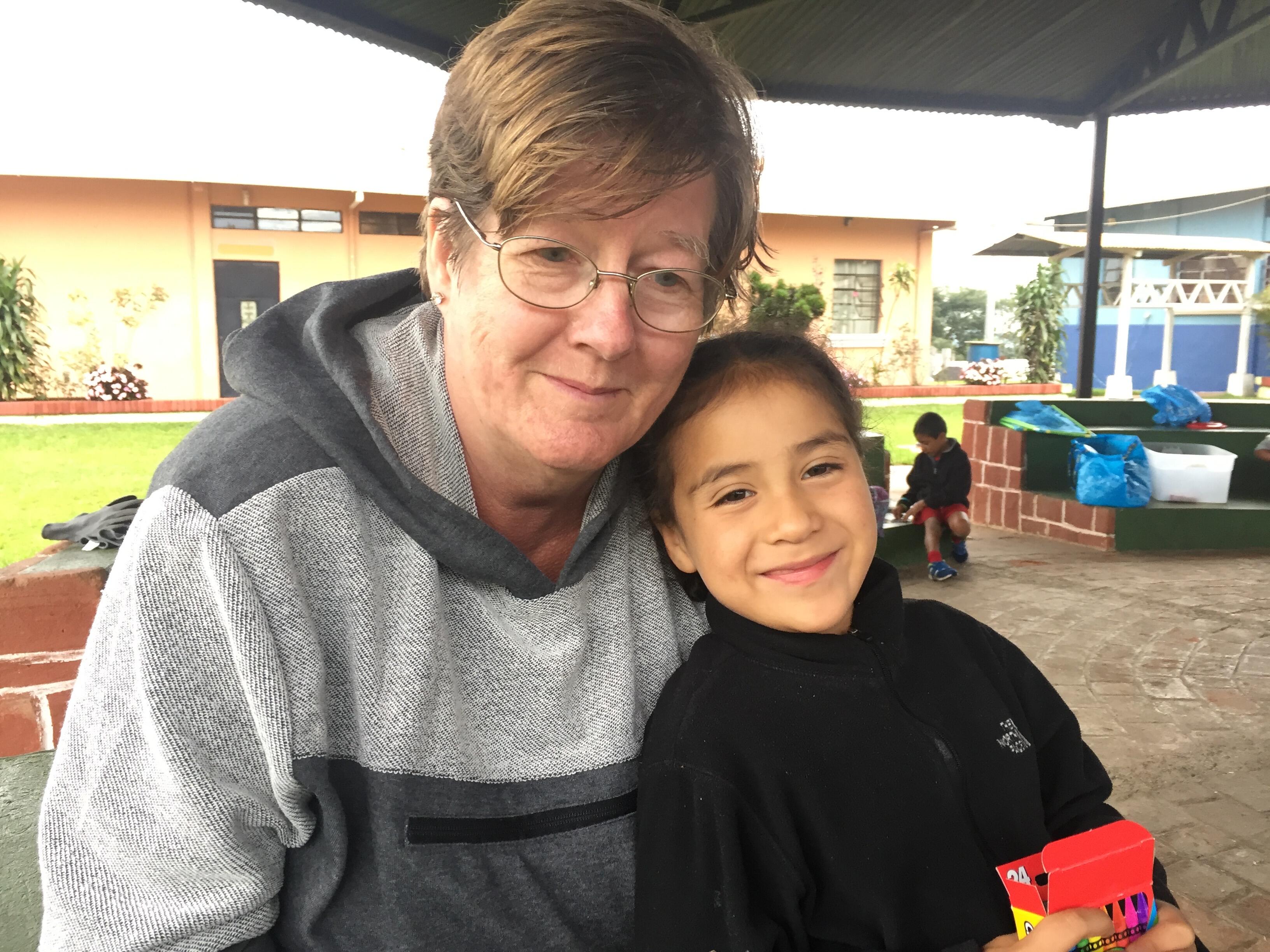 15 Sep 18, 01:15 PM

johcar1055: Thank you all for your well wishes and prayers, We were told it would be days or weeks without power. Praise God it was only 17b hours.
15 Sep 18, 08:57 AM

nortnmom: Good to see you back Rose!! .
14 Sep 18, 11:18 PM

monkeysanders55: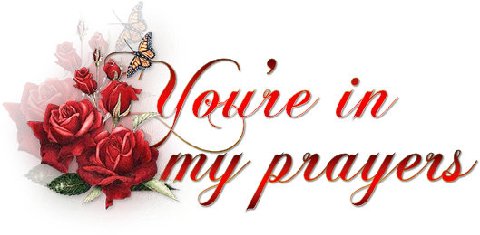 ROSE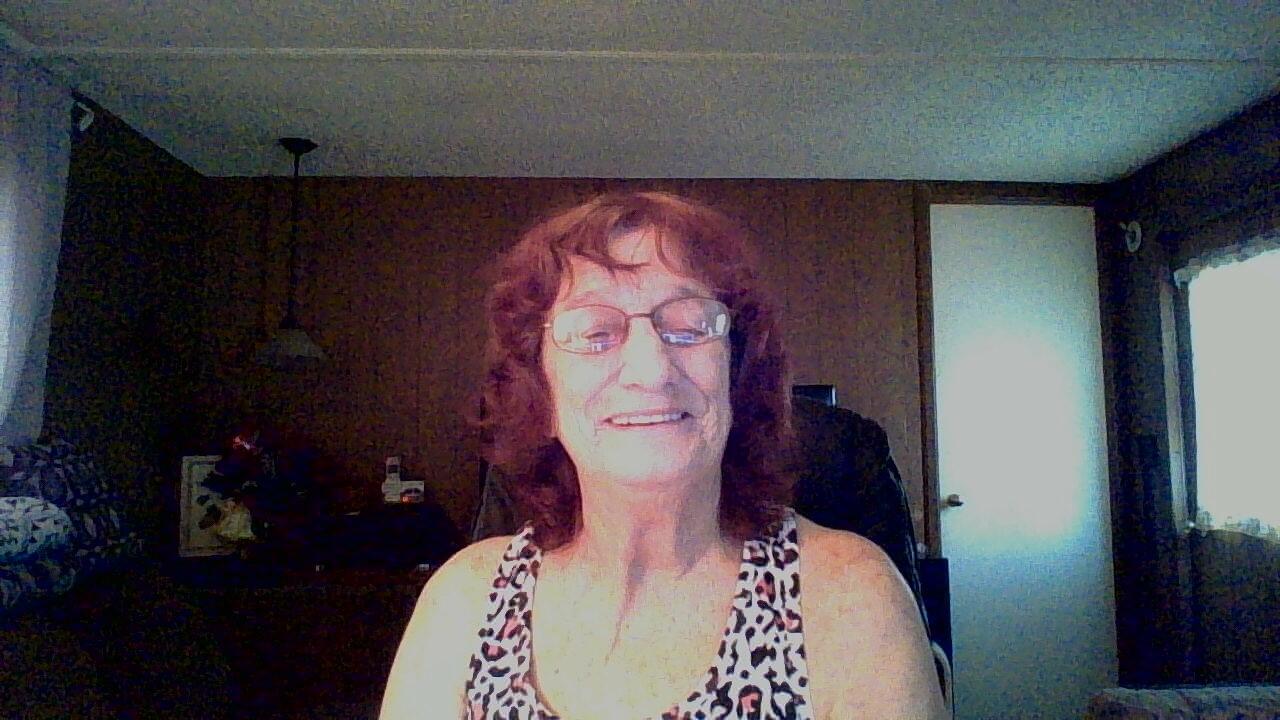 14 Sep 18, 06:08 PM

rosekttn122: I WILL BE HAVING A 2X2 ON SATURDAY AT 6PM WE NEED 8PPL FOR IT TO GO HOPE YOU ALL WILL BE JOINING ME FOR THAT . SEVERAL MEMBERS HAVE ASKED FOR IT SO IM GOING TO TRY IT AND SEE IF IT GOES HAPPY BOWLING
13 Sep 18, 05:58 PM

styxfan4859: Hi all, I got a message from rose today, she is home but very sick, and will need an operation, so lets all pray for our good friend to get well soon
13 Sep 18, 02:02 PM

sandie703: Rose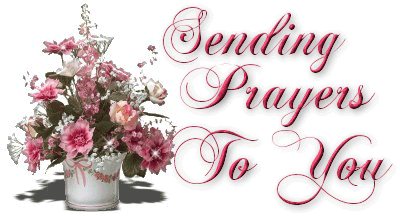 12 Sep 18, 07:02 PM

steepquartz: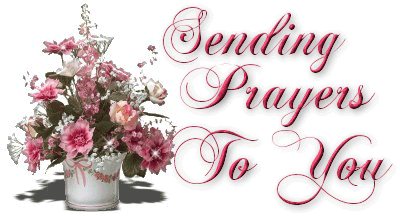 Rose please know that you are in my thoughts and prayers.
12 Sep 18, 06:04 PM

hilp70: BELIEVING GOD FOR A COMPLETE HEALING ROSE MVGF.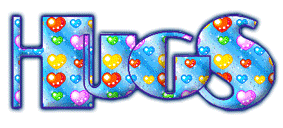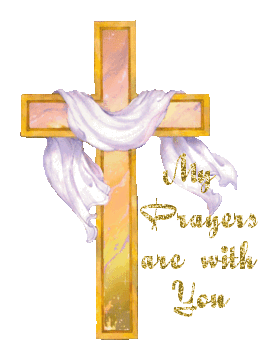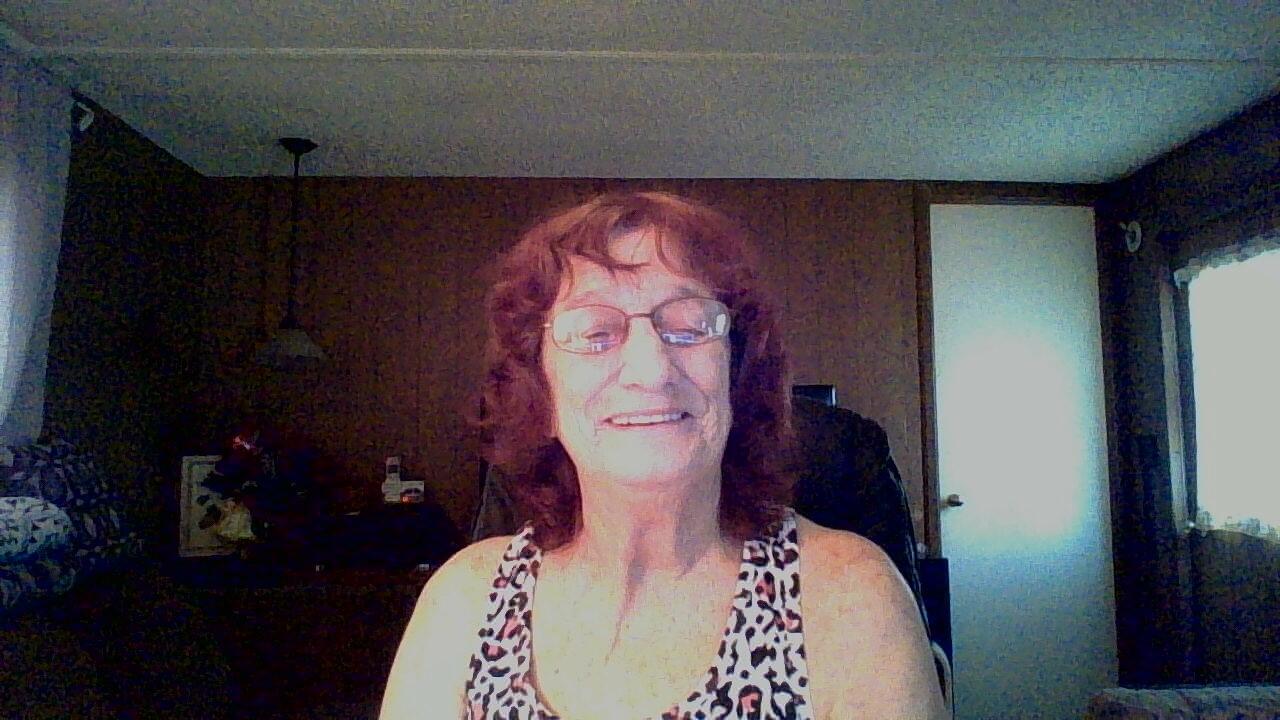 12 Sep 18, 08:01 AM

rosekttn122: PLACING YOU IN GODS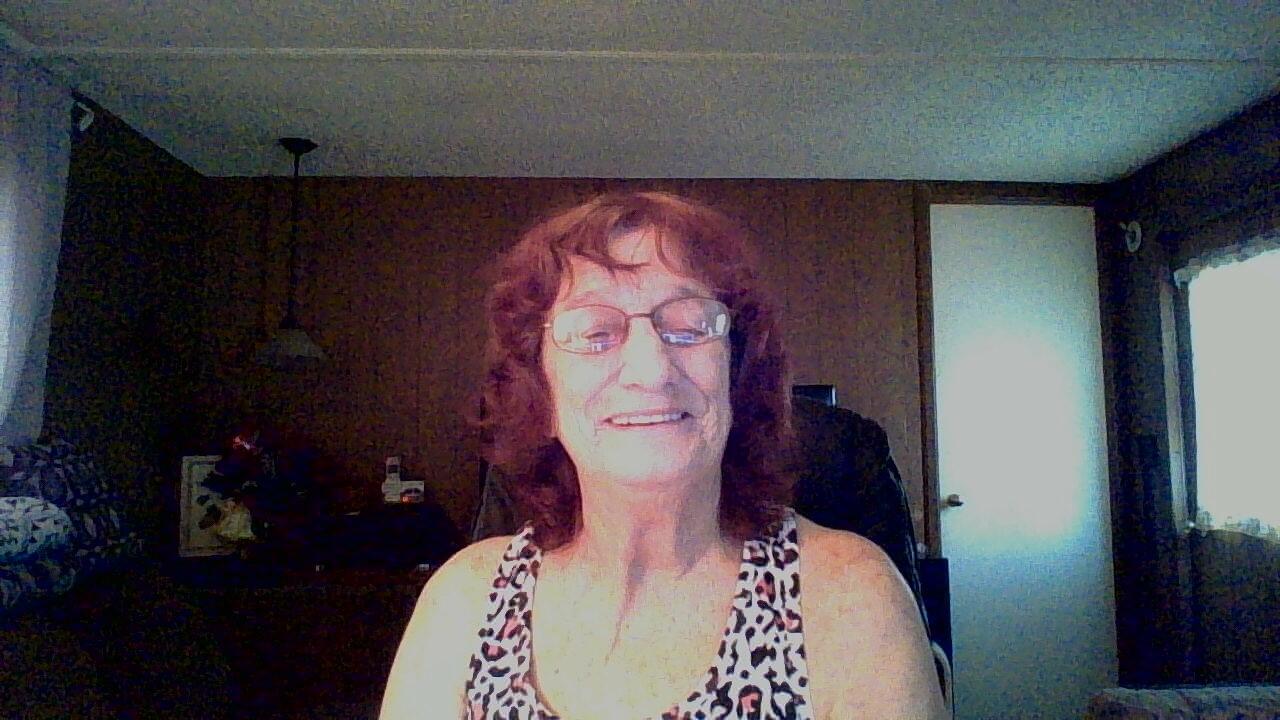 12 Sep 18, 08:00 AM

rosekttn122: PRAYING FOR YOU ROSE AND YOUR FAMILY THAT GOD GIVES YOU AND THEM THE STRENGTH YOU ALL NEED TO GET THROUGH WHAT EVER IT IS YOU ARE GOING THROUGH . AND PRAYING GOD GIVES THE DRS THE KNOWLEDGE THEY NEED TO BE ABLE TI HELP YOU IN THE BEST WAY POSSIBLE ,PKACING YOUIN ODS LOVING AND HEALING HAND. AMEN
12 Sep 18, 07:23 AM

jsgrl62: PRAYERS FOR ROSE AND HER FAMILY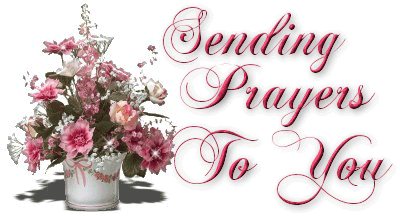 12 Sep 18, 04:51 AM

monkeysanders55: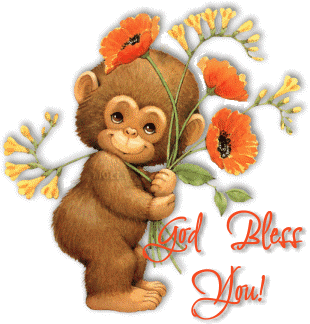 ROSE
10 Sep 18, 11:27 PM

monkeysanders55: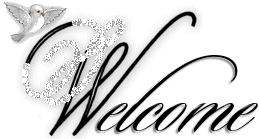 lizcram1
10 Sep 18, 03:54 PM

sassafrasue1: Keeping you in my prayers Dawn, you have done an exceptional job for Bowlcut, we all love you my friend and hope things get better for you and you receive a miracle healing from the crown of your head to the tip of your toes in the name of Jesus Christ !
9 Sep 18, 12:22 PM

monkeysanders55: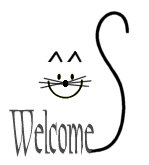 zoe
8 Sep 18, 10:39 AM

monkeysanders55: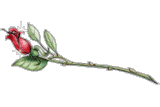 STAFF AND MEMBERS FOR THE SUPPORT OF BOWL CUT AND TOURS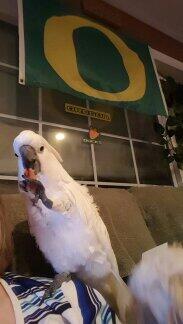 7 Sep 18, 09:46 AM

dawnsybutterfly:

7 Sep 18, 09:23 AM

sandie703: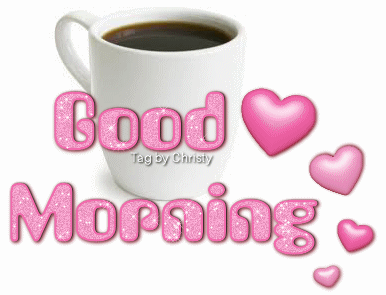 7 Sep 18, 09:22 AM

sandie703: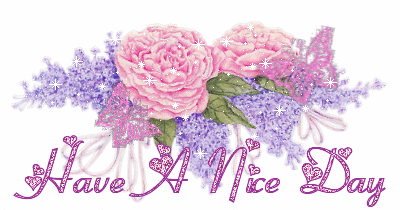 5 Sep 18, 04:07 AM

monkeysanders55:

,,,<<<<DAWN I DID NOT LMAO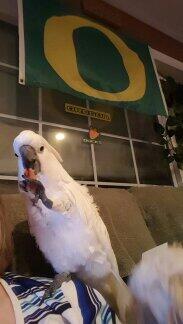 4 Sep 18, 11:06 PM

dawnsybutterfly: Just saying monk said even if I had my arm pinned to the ceiling im stuck with her... just saying lol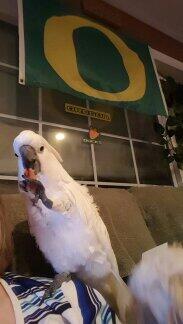 4 Sep 18, 07:34 PM

dawnsybutterfly: Due to my health everyone I am unable to be here ..... maybe sometime down the road when i can get this elbow taken care of and I can actually help around here I will be back.... Please support Monk.... and YOur hosts... I will be in when I can to support Bowlcutt but I have told monk she needs to find another admin to help her out more then what i can.. that can support her and the league more then what i can right now... Ty all so much for being with me in tours and supporting me.... Ty!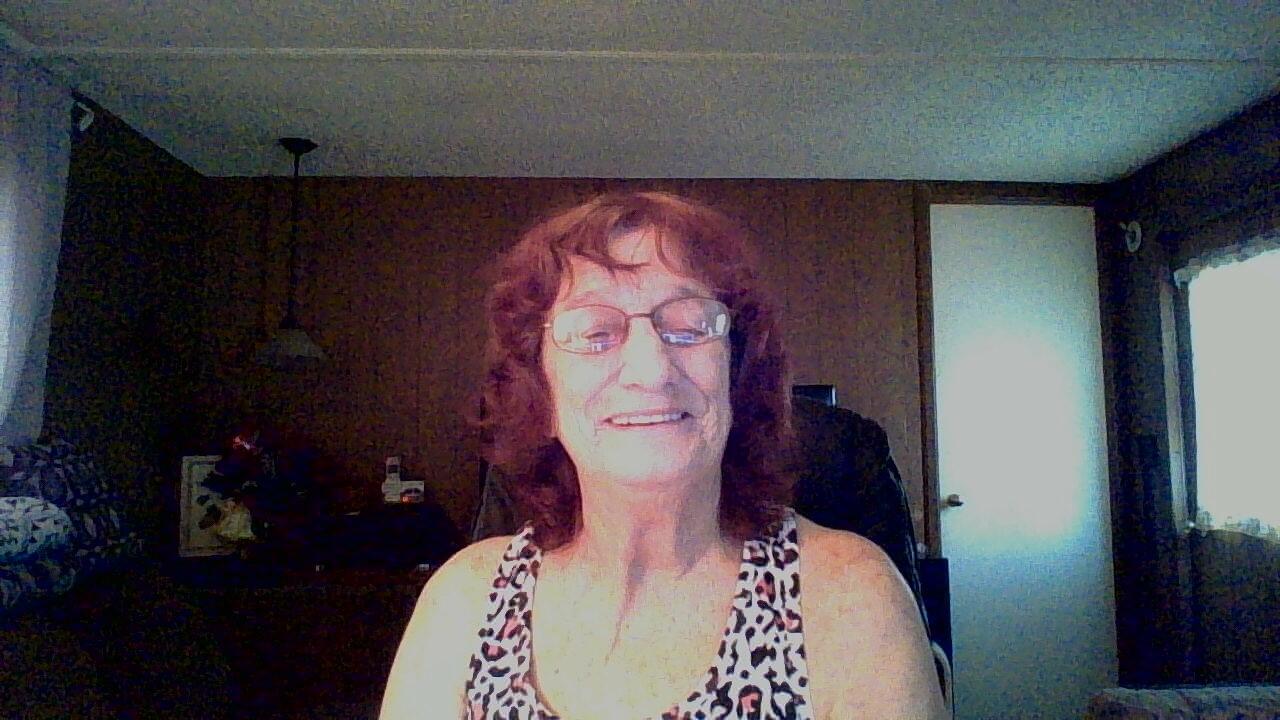 4 Sep 18, 05:11 AM

rosekttn122: welcome to all new members welcome to bowlcut family we are very glad to have you in our family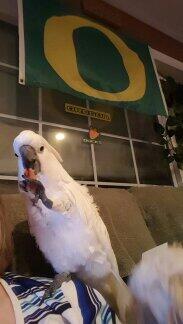 3 Sep 18, 11:13 AM

dawnsybutterfly: Welcome new Members...... Happy Labor Day to all!!!