1 Aug 18, 12:32 PM

Quintur: I hope to see this place back up and running soon. <3
25 Jul 18, 07:03 PM

Jezabel: hi
23 Jul 18, 10:02 AM

Kels: -lurks-
22 Jul 18, 11:24 PM

Tash: hello?
21 Jul 18, 04:58 PM

Mouser: Server migration was a success! You'll notice a small change to the site's url, but other than that everything is still the same.
21 Jul 18, 12:10 PM

Mouser: NOTE: To anyone who hasn't checked our Discord, Catharsis will be entering a Maintenance Mode at 12pm CST (one hour from now) for a server migration. We won't be able to access the site during this time. It will open again later today. Feel free to hang out in our Discord in the meantime!
21 Jul 18, 11:01 AM

Mouser: -basks in free time-
21 Jul 18, 11:00 AM

Mouser: Oh my beloved weekend, how I have missed you
21 Jul 18, 12:57 AM

Aubree: This new layout is pretty and easy on the eyes.
20 Jul 18, 02:40 PM

Fetisha: rmmm where to stick Fetty first - Ponders-
20 Jul 18, 02:38 PM

Fetisha: Beautiful!!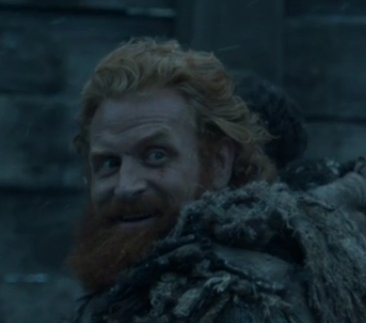 20 Jul 18, 01:29 PM

morphine: hii
20 Jul 18, 01:25 PM

MouserMobile: It is a very pretty art
20 Jul 18, 01:05 PM

Opal: Sick
20 Jul 18, 01:05 PM

Opal: :OO my art got turned into a skin
20 Jul 18, 09:34 AM

Kelsey: oh that new banner. <3
19 Jul 18, 09:48 PM

Electra: Hellooooo
19 Jul 18, 01:57 PM

Fetisha: AC**
19 Jul 18, 01:57 PM

Fetisha: 101 degrees out and I just worked out in a garage with no AX xD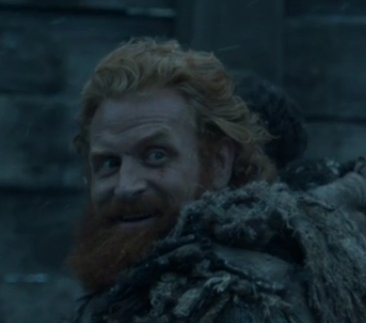 19 Jul 18, 11:43 AM

morphine: morninggg