10/14/17 03:54 PM

rogers4x:
BUNNY Miss You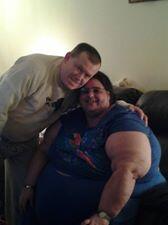 10/14/17 08:55 AM

SharonandJoey: GET WELL BUNNY I WILL MISS YOU TILL YOU GET BACK I KNOW HEALTH IS MORE IMPORTANT RIGHT NOW PLEASE TAKE CARE OF YOURSELF HOPE TO HAVE YOU BACK SOON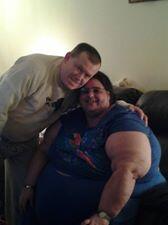 10/14/17 08:52 AM

SharonandJoey: GET WELL BUNNY. I WILL MISS YOU TILL YOU GET BACK. I KNOW THAT YOUR HEALTH IS MORE
10/14/17 06:49 AM

plybunny898:
Ruses I`m so sorry I`ve been in tourney`s lately but i1ve been have a few medical issues with my hand and back and my ankle has been swelling up I`ve been in a lot of pain and haven`t been sleeping good I go to the doctors on the 25 so I haven`t been on lot I`ve been on and doing my pages hope to get back real soon thanks rose for all your concer I love my roses family you guys are the best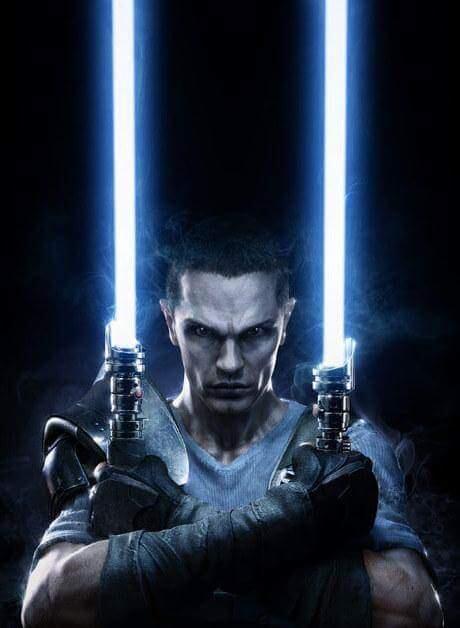 10/11/17 06:02 PM

darthmaul100763: Thank you for the birthday wishes everyone
10/07/17 03:50 PM

rogers4x:
DARTH!!!!! I hope you have a very awesome special day

10/07/17 03:19 PM

DynoD3: HAPPY BIRTHDAY DARTH
09/30/17 03:43 PM

rogers4x:

Cone ~ For letting us know, knowing Pogo this should be interesting
09/30/17 08:09 AM

plybunny898:

Cone for info
09/30/17 07:08 AM

Coneus56: Dear Pogo Community, Java 9 is on track to be released within the next few months. We've heard that it may introduce serious compatibility issues with our older Java-based games, and may render them inaccessible. Please know the Pogo team is currently investigating the situation. We will keep you posted here on the blog with more information as it becomes available. Any disruptions would be for Java-based games only, and would not impact Flash- and HTML5-powered games.
09/24/17 08:01 PM

DynoD3:

WTG ON 600 TOURS MANDY <3
09/24/17 03:25 PM

plybunny898:
I`m home now but I`m very tired
09/23/17 03:15 PM

rogers4x:
JOIN US TONIGHT, SATURDAY, SEPTEMBER 23RD FOR BUXS GIVE AWAYS ~ EACH TOUR 5 PM (HOGS), 6 PM (SPOOKY SLOTS/MYSERY TOUR), 7 PM (DICE DERBY 9 LAP/DASH FOR CASH), 8 PM (DCR/NA), AND 8:30 PM (DCR/NA), HAS 2000 BUXS TO THE WINNER!!! BEST OF LUCK TO ALL!!!
09/14/17 09:24 AM

clgemerald: Good day Roses <3 am safe and sound in Indiana for a bit. Have been told my place in Florida is fine. Same can not be said for others in our park or town or county. Thank you for all kind thoughts and prayers. Please continue to pray for all those affected by something they could not control. Hugs and hope to see you all soon.
09/11/17 06:42 PM

plybunny898:

rose for the prayers my home is okay but a lot of damage to our complex the kids are out of school for the week everything is closed across the street theirs no power but we where very bless the good Lord was watching out for us tys again roses for your prayers and love l
09/11/17 06:37 PM

plybunny898:

roses for all your prayers my apptrament
09/11/17 06:34 PM

plybunny898: hi roses tyvn\m 4 the prayers my apptrament
09/08/17 03:51 PM

DynoD3: Stay safe Cheri Brook and Bunny <3 ..
09/08/17 12:26 PM

clgemerald: He dear Roses, Thank you for your kind and loving thoughts. Tears and relief that John is no longer in pain and he doesn't have to go through these Hurricanes. He is in my heart. Please let peeps know you love them. John passed at 11:11am, so if you ever see that, think kind thoughts of him. Hugs
09/07/17 06:02 PM

sweetblack225: HI CHERI LOVE YOU SUGAR SO SORRY FOR YOUR LOST ..THE STRUGGLE IS OVER GOD HAS YOU AND YOUR FAMILY IN HIS ARMS PRAYING FOR STRENGTH AND UNDERSTANDING FOR YOU ALL ..WE HERE FOR YOU SUGAR MUCH LOVE