06/23/17 07:57 PM

DynoD3: HAPPY BIRTHDAY GAME <3

06/23/17 10:32 AM

sweetblack225: HOPE U FEEL BETTER ASHLEY MISS YOU
06/22/17 08:38 AM

clgemerald: Fantastic Azure! My husband is battling stage 4 liver cancer right now. Research worldwide will help everyone. Wondering if I would be permitted to donate American dollars?
06/21/17 09:09 PM

kountrygrl8770: I'll come play soon. Lil sick right now :/
06/19/17 11:44 AM

AzureSky89: On Sunday 2nd July, I'll be taking part in a 5K event, raising money for Cancer Research UK - https://fundraise.cancerresearchuk.org/page/carolines-race-for-life-128 this is my sponsership page - it doesn't have to be much, and it's not going to me, it's going straight to the charity!!
06/19/17 08:19 AM

AzureSky89:
Roses! Pogo has 25% off selected badge albums!! Just pic your album, head to the checkout and enter code JUNALBUM18 -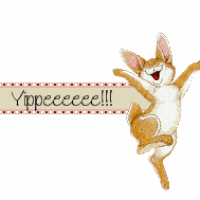 06/18/17 03:45 PM

rogers4x:

To All Our Roses Dads!!!
06/18/17 08:56 AM

plybunny898:
happy fathers day to all the dads out their
06/18/17 12:00 AM

DynoD3:

Have a Happy Fathers Day Roses <3
06/10/17 09:40 AM

AzureSky89: Thanks Dale!!
06/09/17 07:40 PM

DynoD3: Look everyone!!!... SKY is trying to get in here... Hurry up and shut the door!!!....
06/09/17 04:50 PM

AzureSky89:
Hey everyone, I'm back after a loooong time away!! Hope to see you all soon :)
06/06/17 08:29 AM

plybunny898: gm roses I want to update you my cast came off yesterday not completely heal yet they want me to start movement in the arm I have to have therapy now and they said that will help I go back in august to the doctors right now I`m in a lot of pain ty all for your well wishes and prayers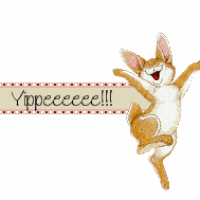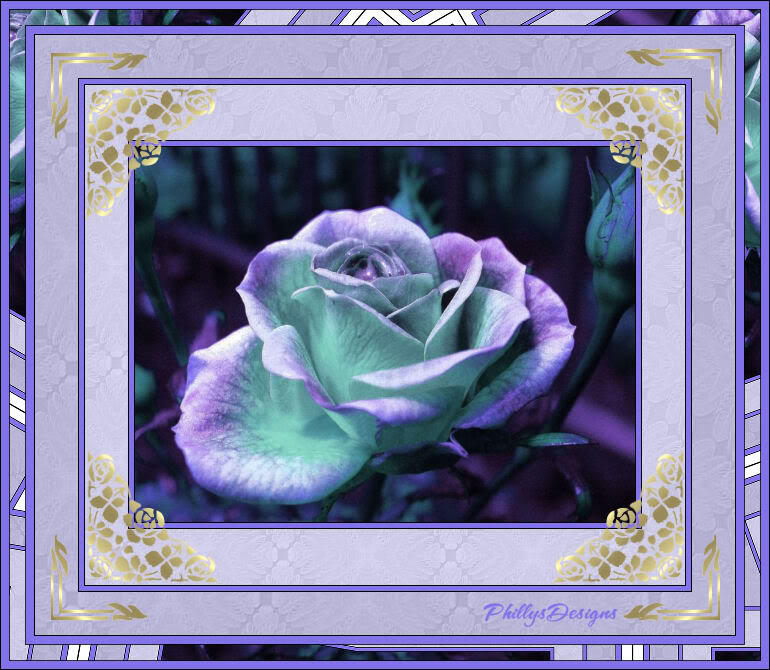 06/05/17 03:37 PM

PURPLEROSIE63288: SO SORRY I HAVENT PLAYED YET MY PUTER ON THE FRITZ
06/04/17 11:31 AM

plybunny898: happy birthday vee hope you had a great day

06/03/17 04:47 PM

DynoD3: HAPPY BIRTHDAY VERI <3
06/03/17 03:41 PM

rogers4x:
VERIZ!!!! I Hope You Have A Very Awesome Special Day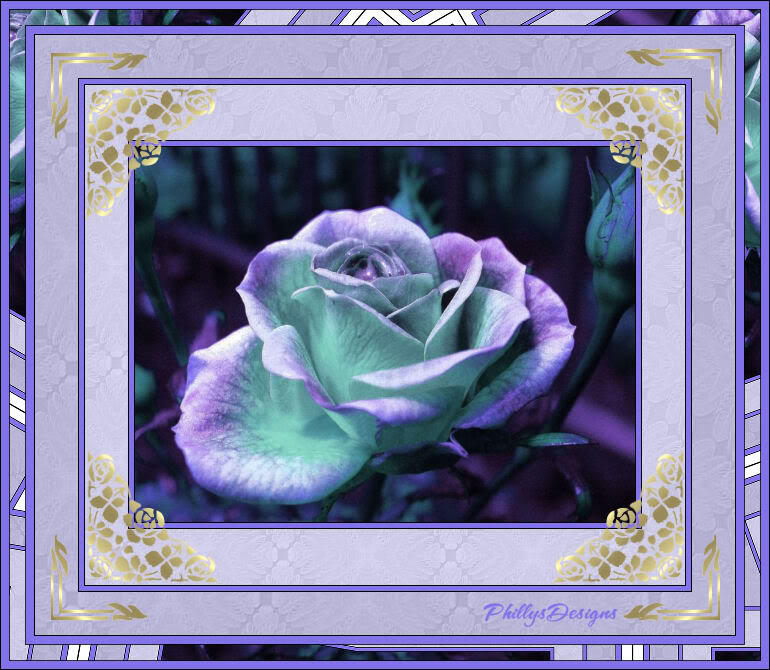 06/03/17 02:54 PM

PURPLEROSIE63288: :hb2. VERIZON
06/01/17 08:12 PM

DynoD3: HAPPY BIRTHDAY SHARON <3

06/01/17 03:00 PM

rogers4x:

SHARON!!!!! I Hope You Have An Awesome Special Day Full Of Love, Joy, and Laughter!!!!