01/17/18 09:17 AM

cid789: prayers sent to you lisa and jeannie too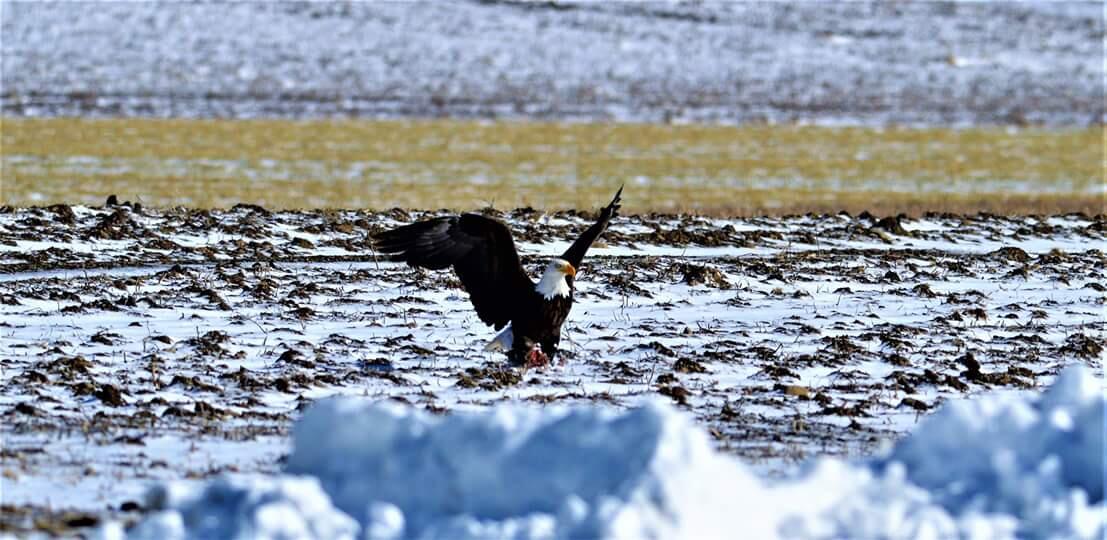 01/16/18 10:09 PM

FarmerB2: SORRY FOR YOUR LOSS LISA, THOUGHTS ARE WITH YOU AND YOUR FAMILY.
01/16/18 04:03 PM

rhonalofton14: thank you all for the prayers and support during the death of my son and grandson
01/13/18 09:05 PM

UncleDean48yrs: I got booted from kings tourney, I tried all ways to get in, sorry to my partner
01/13/18 02:50 PM

KarhuaLise: COME ON IN TO KING AND QUEEN TONIGHT A T 8:30(SAT) 10K TD DONATION TO WINNER!!!
01/12/18 08:00 PM

rjam969: PRAYERS TO ALL THAT HAS LOST A LOVED ONE , MY HEART AND THOUGHTS WITH U ALL .
01/12/18 02:00 PM

bonckey: All people whove moved on and passed, my memories and toughts are with you. I loved playing and competing with you all.
01/11/18 09:16 PM

nighttimeterror: The league lost a great peron and faithfull player this week RIP to roomyjeannie49
sorry for the loss of your sister lisa
01/09/18 06:00 PM

caroleeann:
RHONA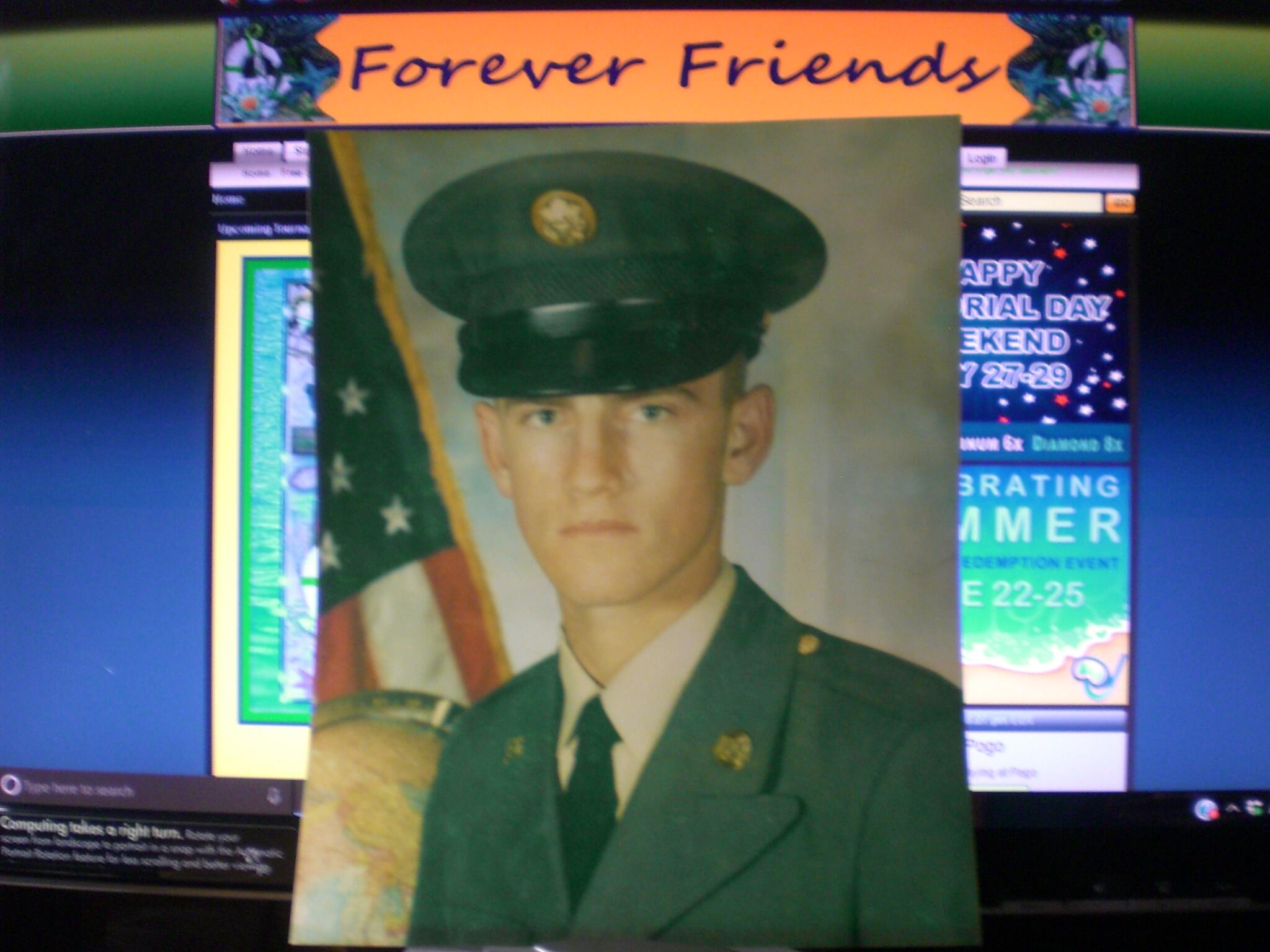 01/09/18 12:27 PM

ppaul30pack: I WOULD JUST LIKE TO TAKE A MIN AN TYA ALL OUR HOST FOR ALL THEY DO EVERY DAY TO MAKE US BEST LEAGUE IN POGO GOD BLESS YOU ALL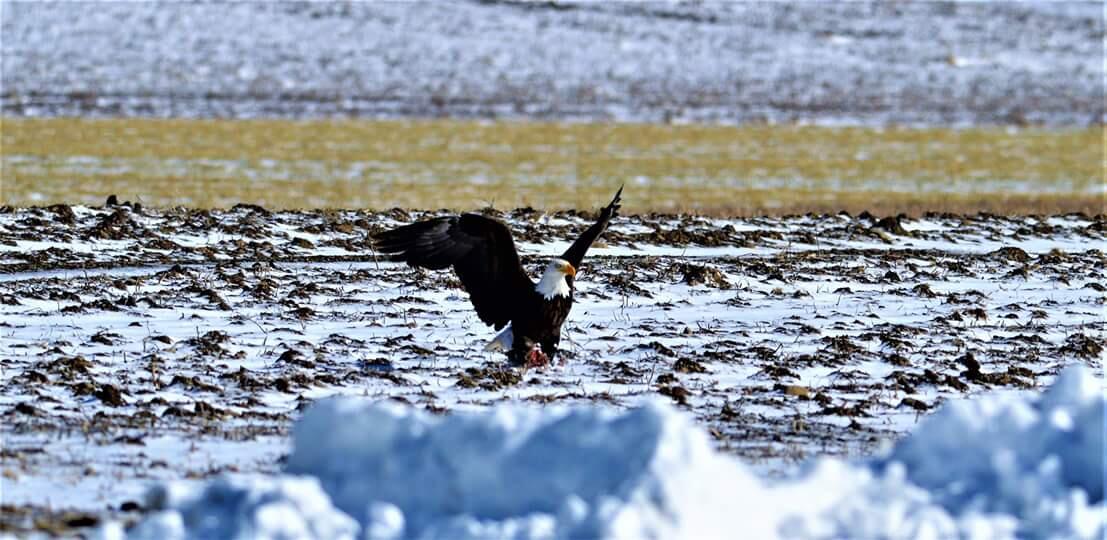 01/08/18 10:40 PM

FarmerB2: SS RHONA FOR YOU LOSS. THOUGHTS AND PRAYERS ARE WITH YOU ALL
01/08/18 07:20 PM

sheldar55: COME PLAY GOLF SOLITAIRE ~ ITS FUN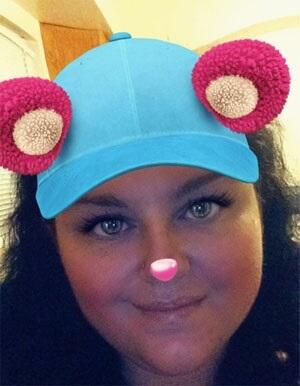 01/08/18 09:46 AM

LadyVivGrey: HEY YALL I HAVE BEEN ASKED BY RHONA TO ASK YOU ALL FOR PRAYERS TO BE SENT HER AND HER FAMILIES WAY. HER SON AND GRANDSON GOT KILLED IN AN ACCIDENT THIS MORNING.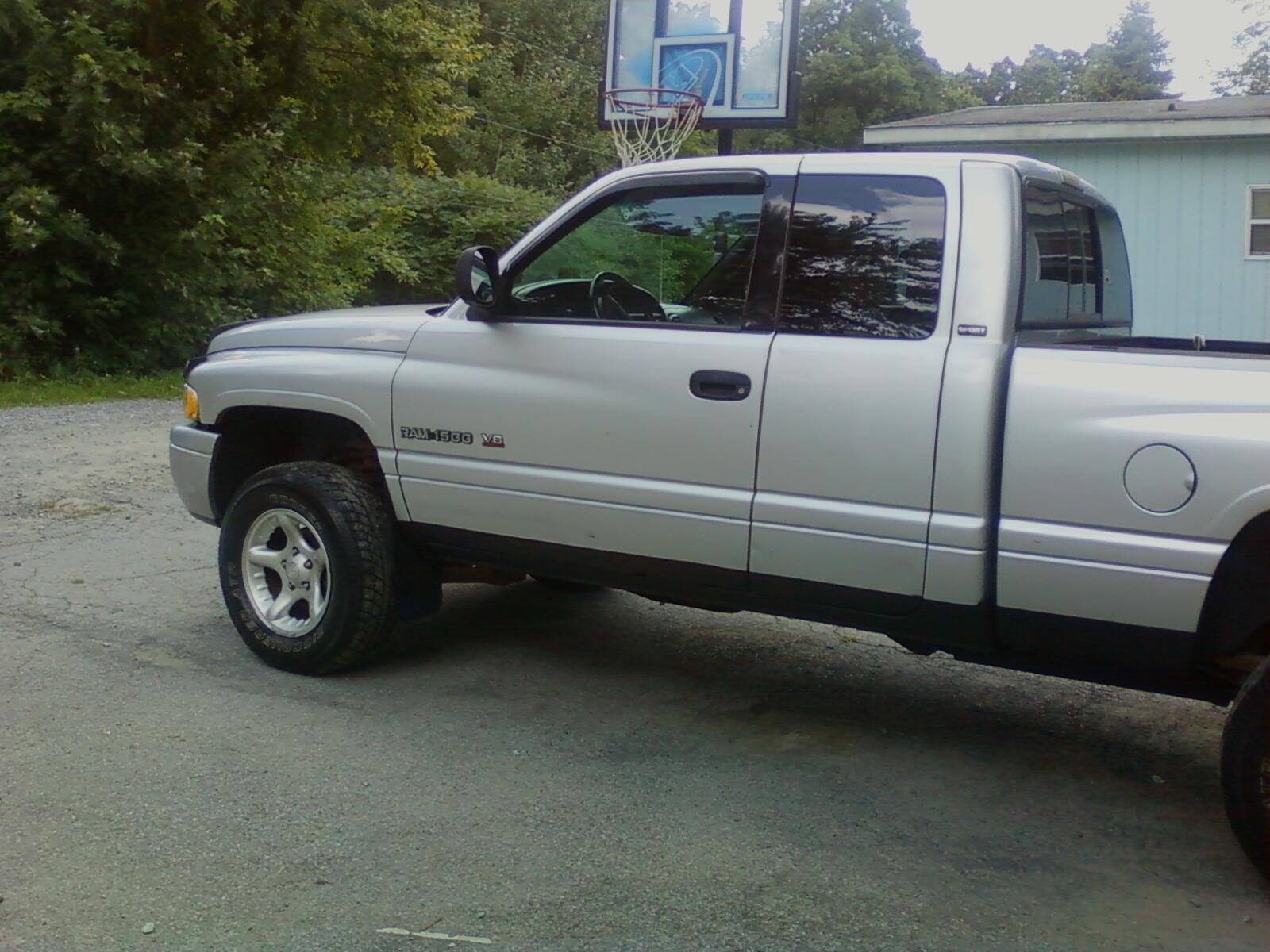 01/06/18 03:22 PM

ripperone913:
Caroleeann on this month's
in DCR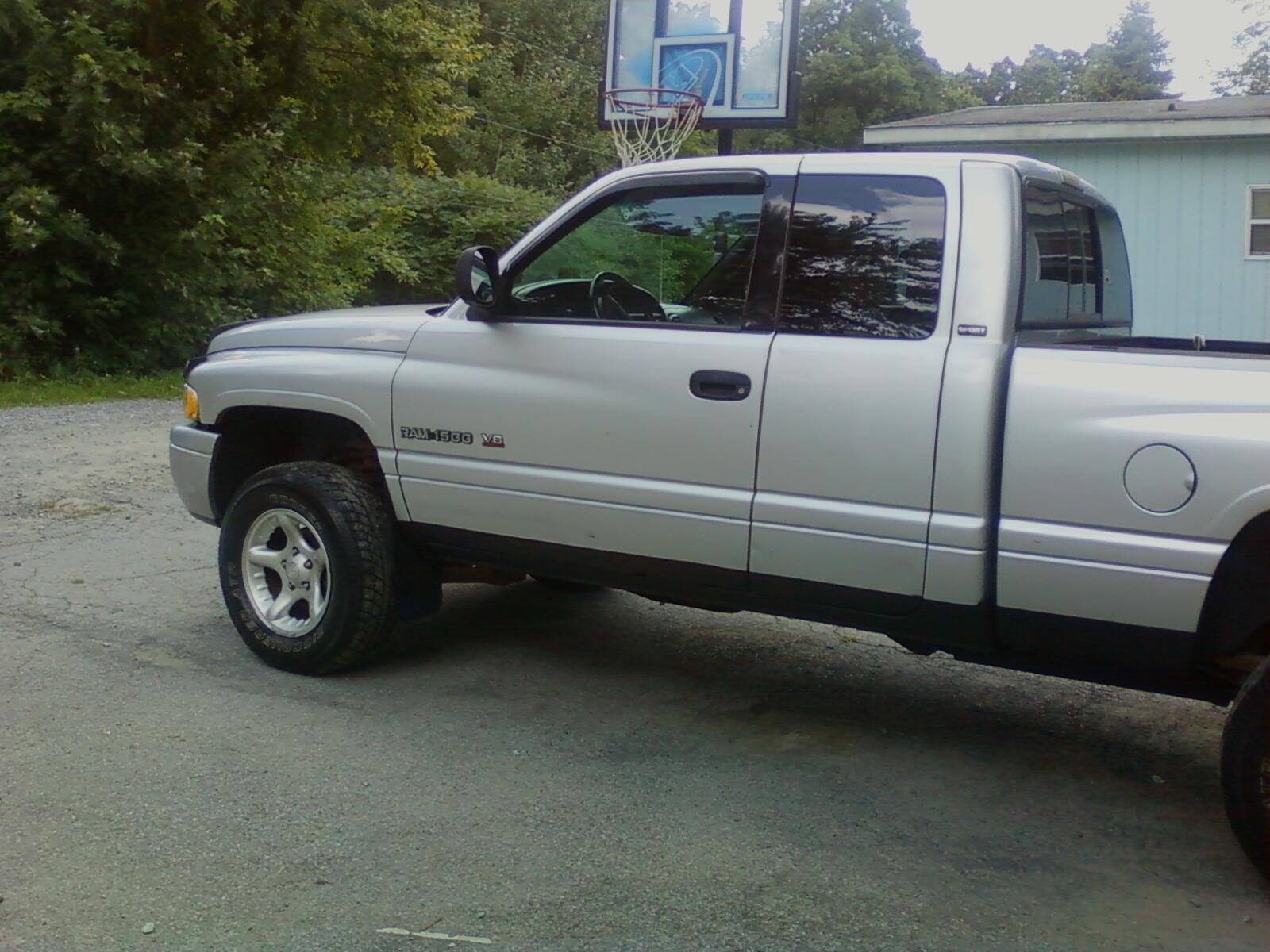 01/04/18 03:48 PM

ripperone913: Tonight at 845 is TOC in

01/01/18 12:38 PM

justducky40384:
to my forever friends family, be safe, healty & happy in 2018
12/31/17 07:51 PM

sheldar55:
12/31/17 04:53 PM

caroleeann: Wishing everyone a Happy New Year !!!!!

12/31/17 03:13 PM

mrspogoplyr21:
12/31/17 12:48 PM

bonckey: HAPPY NEW YEAR EVERYBODY!