09/18/18 05:40 AM

missmarleen66: JOIN ME WEDNESDAY NIGHT THE 19TH AT 8:30PM FOR THE SNAKE'S BIRTHDAY BASH 6PK TOUR WITH 10,O00 EXTRA BUX TO THE TOUR WINNER! SEE YOU THERE!
09/17/18 10:30 AM

babygirl19701: hope to see you all tonight at 5:30 for my first offical welcome back tour so glad to be back on staff see yous at 5:30 for the PARTY
09/16/18 05:03 PM

KarhuaLise:
BATTLE OF THE SEXES 8:30 SUNDAY--VIV HOSTS WOMEN, ASH HOSTS MEN! BE THERE!!!!
09/15/18 02:40 PM

mrspogoplyr21: HEY FOLKS!!! WANTED TO LET YALL KNOW THAT TONIGHT AT 830 IS WEAKEST LINK WITH ME! I HOPE YOU CAN COME OUT AND JOIN. TOMORROW NIGHT IS BATTLE OF THE SEXES WITH VIV AND MYSELF. VIV WILL BE HOSTING FOR THE WOMEN AND I GOT THE MEN. LETS KICK SOME BOOTY!!! SEE YALL THEN!
09/15/18 01:10 PM

babygirl19701: i'm back and will be hosting again very soon Yes can't wait missed you all PARTY TIME lol
09/15/18 11:50 AM

babygirl19701: i want to go back to hosting please and thank you :(
09/13/18 08:47 PM

mrspogoplyr21: VERY NICE WIN AGAINST STEPS TONIGHT FOLKS! SOME REALLY CLOSE GAMES! BOTH LEAGUES DID AN AMAZING JOB!!! LETS KEEP IT UP FOR NEXT WEEK!
09/11/18 12:20 PM

KarhuaLise: HEY TAKE NOTICE OF KIMMIES LOTTSO TOURS TODAY AT 2 PM
ROOM IS TEAMS/40'S/FLIP A COIN
09/09/18 02:50 PM

KarhuaLise: HEY EVERYONE!! KING AND QUEEN TOUR IS TONIGHT AT 8:30 (Sunday) -- find a king or queen and join the 2v2 double elimination fun!

09/09/18 01:28 PM

missmarleen66: JUMPERS NEEDED FOR 2:30 SWISS TOUR IN 123 STRIKES YOU'RE OUT~
09/03/18 05:33 PM

ddladybear: Happy Labor Day with tons of love! xoxo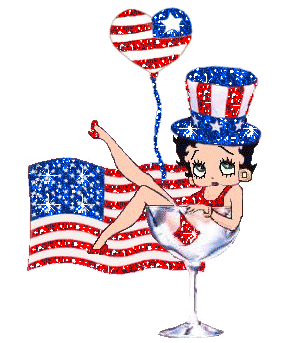 09/03/18 10:05 AM

KarhuaLise: HAPPY BIRTHDAy Jcatspal
08/30/18 11:19 PM

KarhuaLise:
FOR POGO AND NEW SIGN IN TOUBLES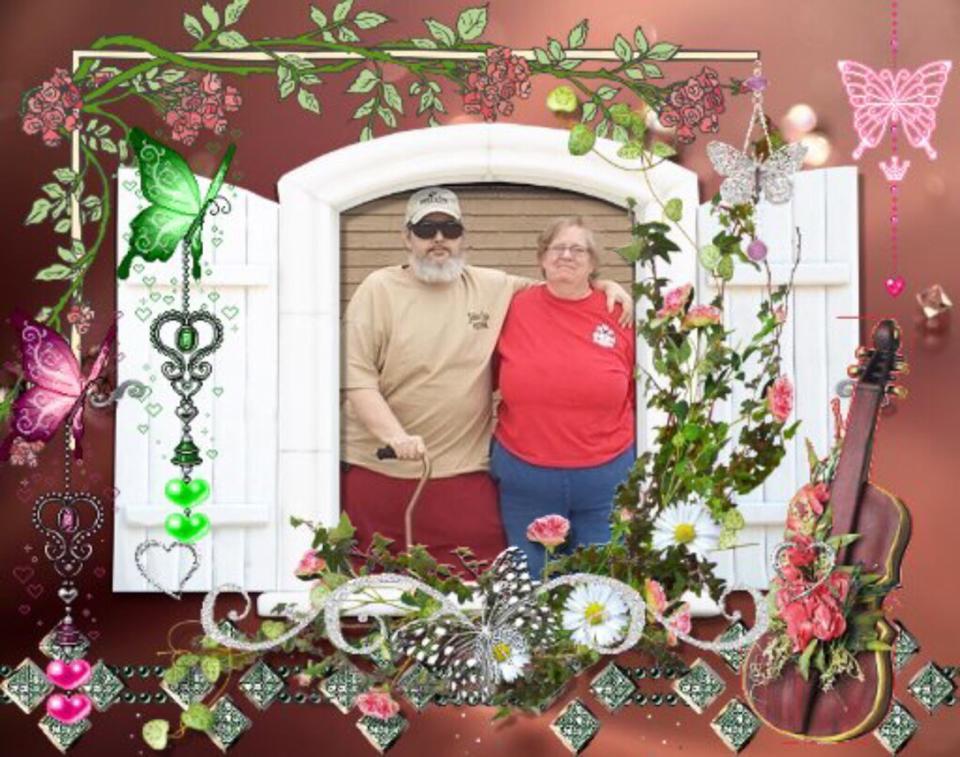 08/30/18 06:52 AM

rhonalofton14:
page looks awesome
08/29/18 11:24 PM

abbyscrimes: THEY KEPT ME HBUSTED BLOODVGESSEL HAD STAY TONIGHT

08/29/18 08:52 PM

missmarleen66: JUMPERS NEEDED FOR BOUNTY HUNTER TOUR AT 10PM~~~~ 2000 BUX BOUNTY PLUS 10,000 BUX TO OVERALL WINNER LET'S GOOOOOOOOOO
08/25/18 11:14 AM

babygirl19701: NEED 2 FOR 12:15 PLEASE
08/22/18 01:25 PM

babygirl19701: JUMPERS NEEDED FOR REG SWISS 2:30
08/20/18 11:47 AM

KarhuaLise: WTG ASH AND LEON IN WINNING BATTLE OF THE SEXES, AND LEON WINNING OVERALL!!
I GUESS IT'S BACK TO CATS RULE AND DOGS DROOL..LOL
08/16/18 11:21 PM

ditzydeb31: Just wanted to say thank Ash & the league for the gold membership for winning the DCR TOC!!