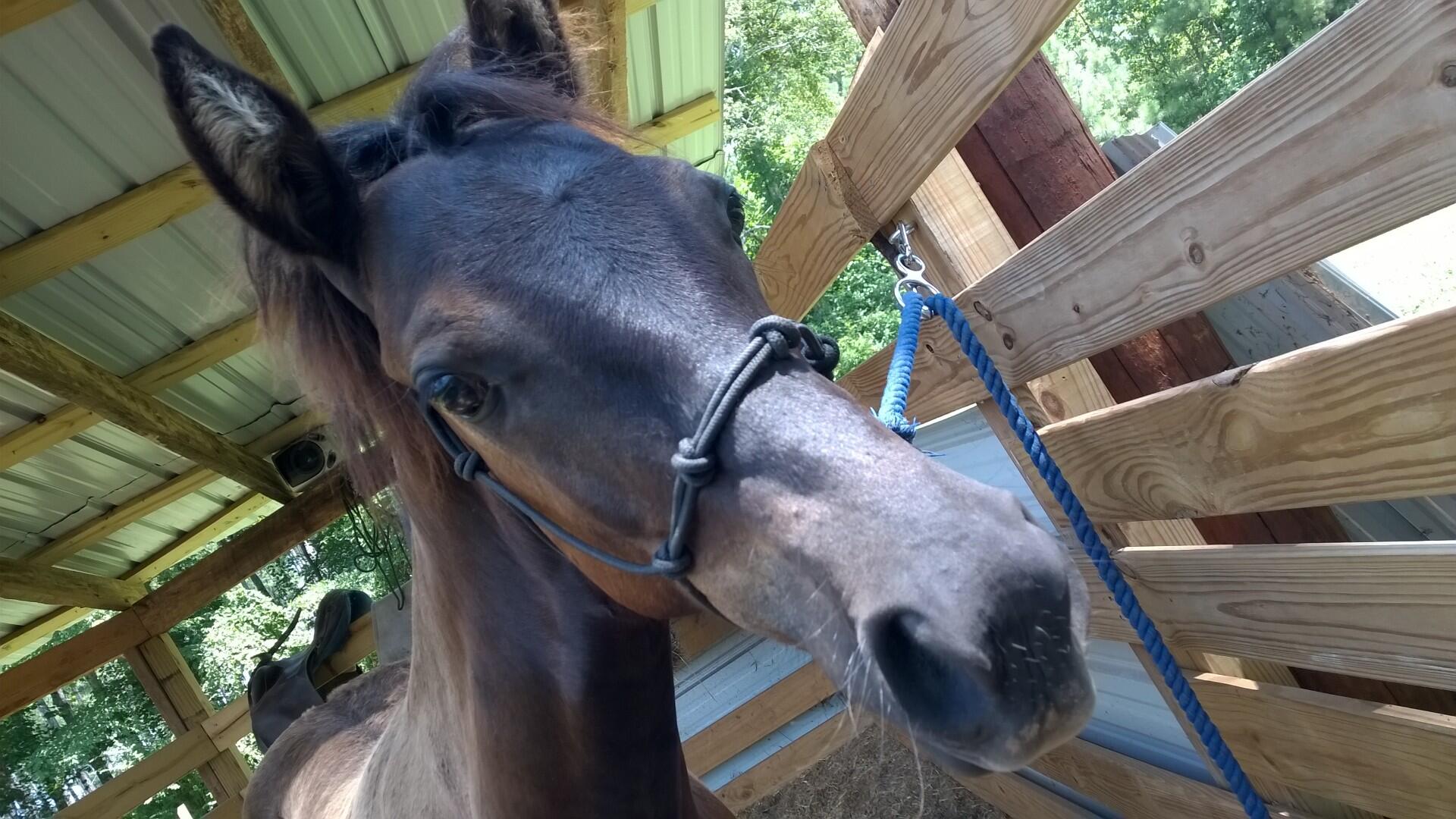 03/22/18 04:19 PM

abbyscrimes: When u coming back viper?????????
03/22/18 05:09 AM

viper78boy: WHEN DOESNT IT FREEZE UP AT TIMES ABBS IT WOULDNT B POGO IF DIDNT NOW WOULD IT?
03/22/18 01:17 AM

mrspogoplyr21: HAPPY BIRTHDAY SHERRY!!!!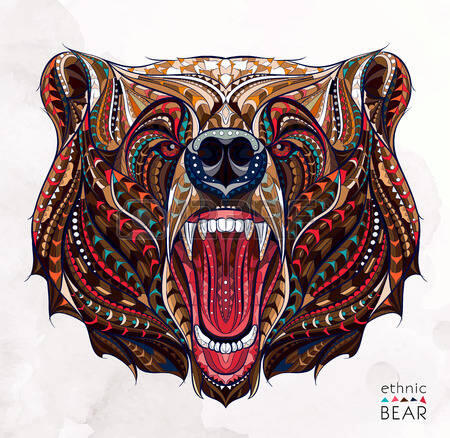 03/21/18 07:45 PM

Hrrakka: looks like pogo site is down
03/21/18 01:49 PM

missmarleen66:
JUMPERS NEEDED FOR THE 2:45 TOUR IN 123 STRIKES YOU'RE OUT! ROOM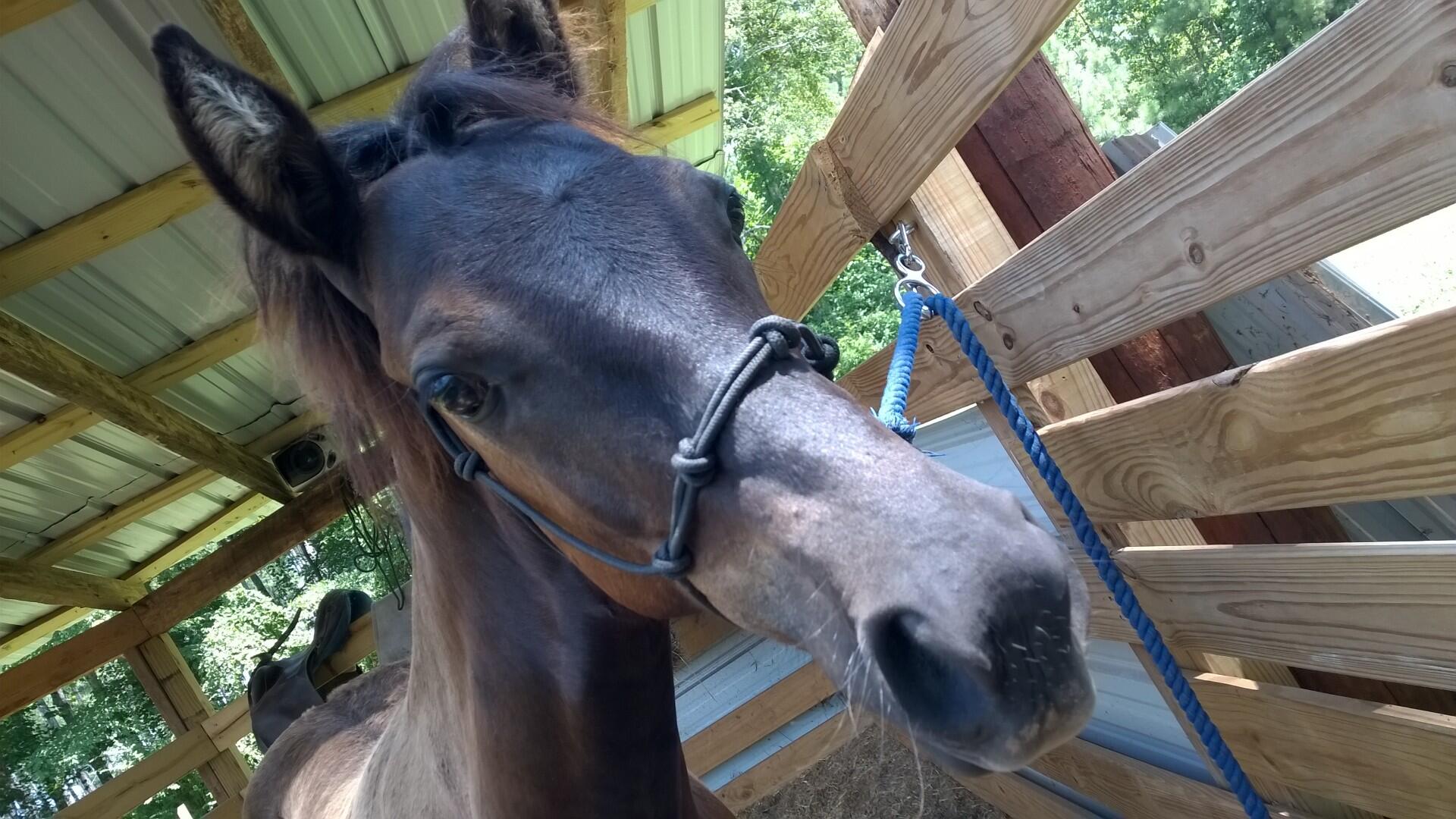 03/18/18 11:53 PM

abbyscrimes:
03/18/18 11:47 PM

abbyscrimes: Pogo keeps freezeing up bad in bowling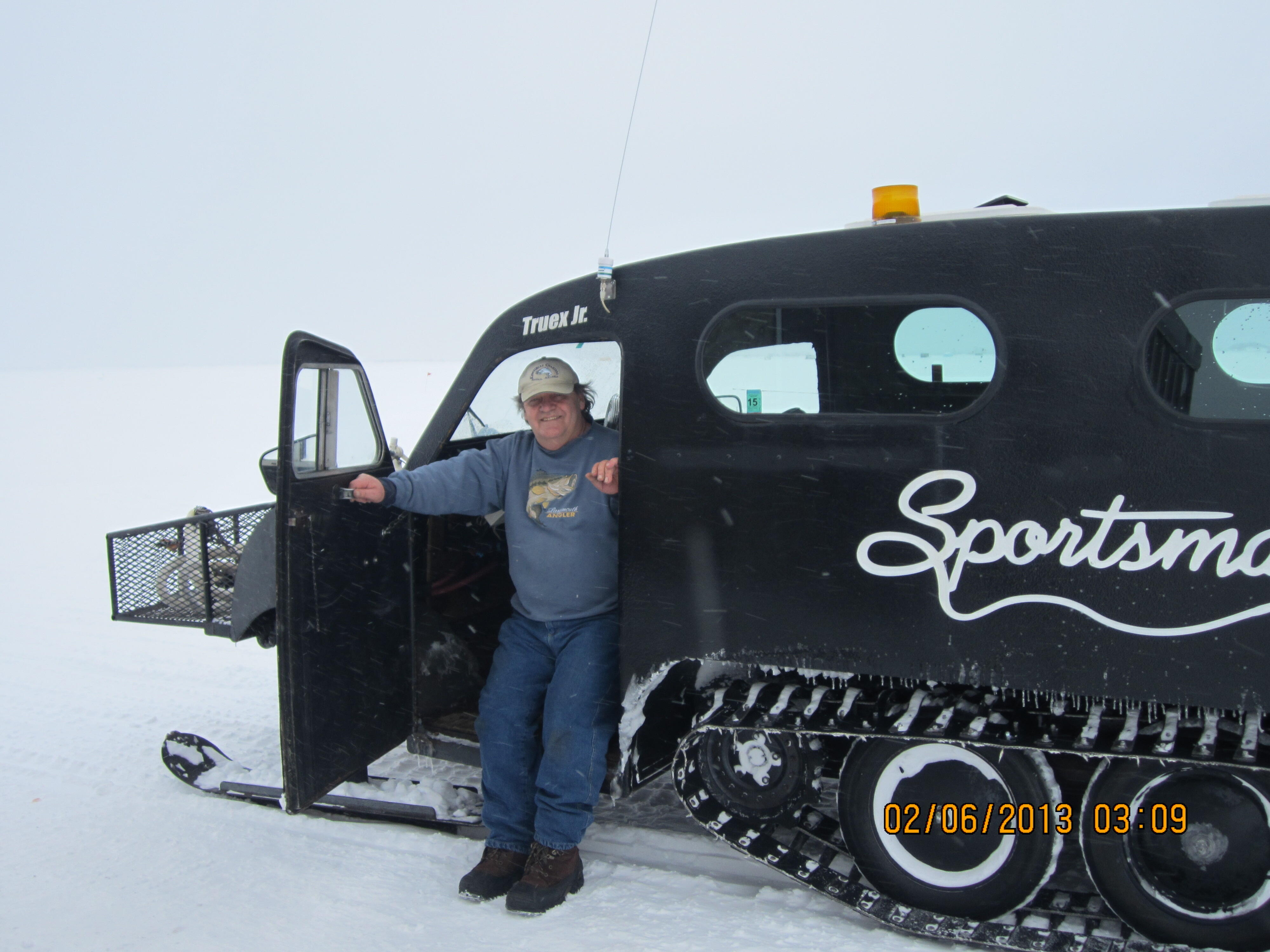 03/18/18 10:32 AM

dougerrr: Viv thats some hat your wearing on your pic!!! its cute lol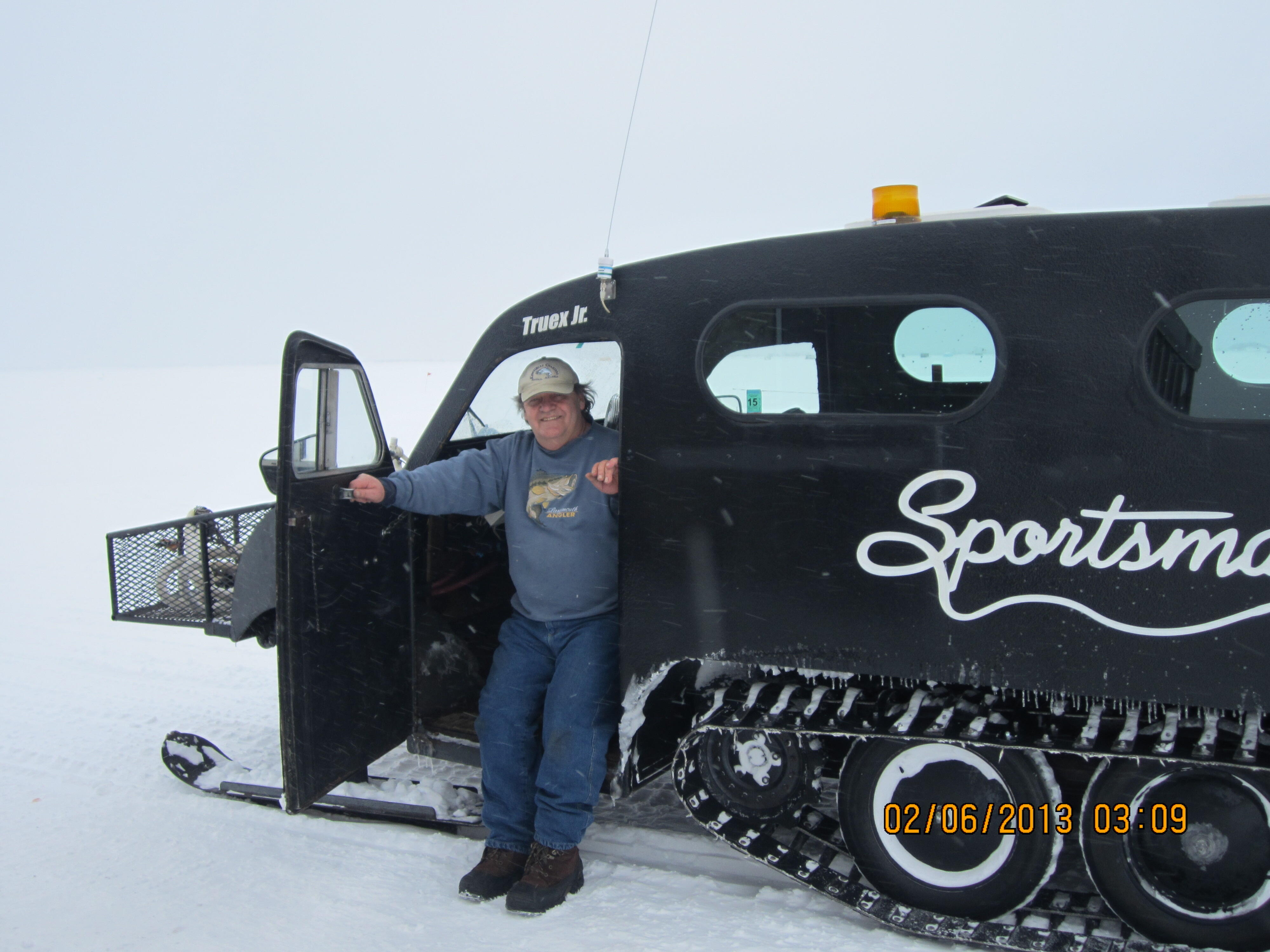 03/18/18 10:30 AM

dougerrr: I just heard last night about Becca/nighttimeterror and I just wnt her to know im hoping for a speedy recovery for her and wish her family well also
03/17/18 08:37 PM

humorousRoyce716: i didnt have parter hope all had fun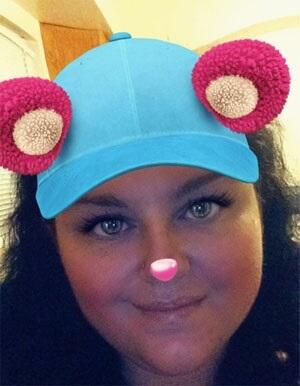 03/17/18 06:50 PM

LadyVivGrey: HEY YALL THAT ARE JOINING THE KING QUEEN TOUR SOME OF YOU WILL NEED TO GO TO THE ROOM WE USE FOR THE BOL 40S BOWL ME OVER THANK YOU FOR YOUR TIME AND HAVE A GREAT TIME
03/17/18 06:45 PM

butterscotch100: pogo is full in lobby i canot get in
03/16/18 04:53 PM

mrspogoplyr21: HEY FOLKS!!!! KING AND QUEEN TOUR IS TOMORROW, SATURDAY THE 17TH AT 830PM. THE TOUR IS ALREADY OPEN SO PLEASE GRAB YA A PARTNER AND SET YOUR TEAMS! SEE YA THERE!
03/15/18 09:43 PM

KarhuaLise: WTG FRIENDS ON WINNING BOTL! GREAT GAME KIG!
03/15/18 09:12 PM

sheldar55: WTG FRIENDS ON WINNING BOL TONIGHT!
03/15/18 05:24 PM

HazelAngelEyesXO: YOU ARE PLATINUM FOR THE LEAGUE. THE LEAGUE IS THROUGH CASES. POGO IS RUN THROUGH EA SPORTS AND IS COMPLETELY SEPARATE FROM THE LEAGUE. YOU HAVE TO RENEW YOU CLUB POGO MEMBERSHIP. BEING PLATINUM GIVES YOU PERKS FOR FOREVER FRIENDS. BUT YOU WONT BE ABLE TO PLAY IN TOURS IF YOU AREN'T CLUB POGO TO GET IN THE ROOM
03/15/18 04:04 PM

missmarleen66: VET I SENT YOU A GUEST PASS FOR 5 DAYS FOR CLUB POGO VET, YOU WILL HAVE TO RENEW YOUR CLUB POGO HUN I THINK IT EXPIRED.
03/15/18 03:42 PM

mrspogoplyr21: A Plat member is on Cases, on MyLeague but that doesnt have anything to do with Pogo hun. You have to renew your Pogo to be able to get into Pogo Rooms.
03/15/18 03:39 PM

vietnamvet707172: steph i am a platium member i up graded adt that is when most of this started
03/15/18 02:44 PM

HazelAngelEyesXO: VET - YOU CANNOT GET INTO 123 OR SEE THE ROOM B/C YOU ARE NOT A CLUB POGO MEMBER AND 123 IS NOT A FREE ROOM. YOU HAVE TO RENEW YOUR CLUB POGO SUBSCRIPTION. IF YOU DON'T, IT WILL ONLY SHOW YOU A LIST OF THE FREE ROOMS AND YOU WONT BE ABLE TO PLAY IN 123