06/22/18 10:40 PM

viper78boy: WAS NOT AS
06/22/18 10:39 PM

viper78boy: OOPS MENT SUNDAY GLAD U CAUGHT THAT BRAT2 LOL N YEA I HEARD ABOUT THAT FROM VAL I THINK IT WAS 1ST THOUGHT WHEN SHE SAID 50'S I AS THINKIN OF ON RANK SPECIAL INVITE ONLY LOL LIKE I USE TO DO SOMEWHERE ELSE
06/22/18 09:58 PM

mrspogoplyr21: Tommy!!! Bowling Rank Advance is SUNDAY the 24th at 830pm!!! ;) Also, Kimmie and I will be hosting Tour of the Ages on Saturday at 830pm. 50 and older please jump please jump Kimmie's tour and those 50 and younger jump mine. We hope to see you there!!!
06/22/18 08:14 PM

viper78boy: HELLO BOWLERS IF READ THIS INTIME PLEASE JOIN MY BOWLING RANK ADVANCMENT SATURDAY THE 24TH @830PM 2ND TIME TO HOST IT IF NVER PLAYED IT BEFORE ITS JUST A REG. D/E EXCEPT 1ST,2ND N 3RD PLACE FINISHERS WILL BE MOVED TO THEIR RIGHTFULL SPOT FROM ME HOPE TO SEE U ALL THERE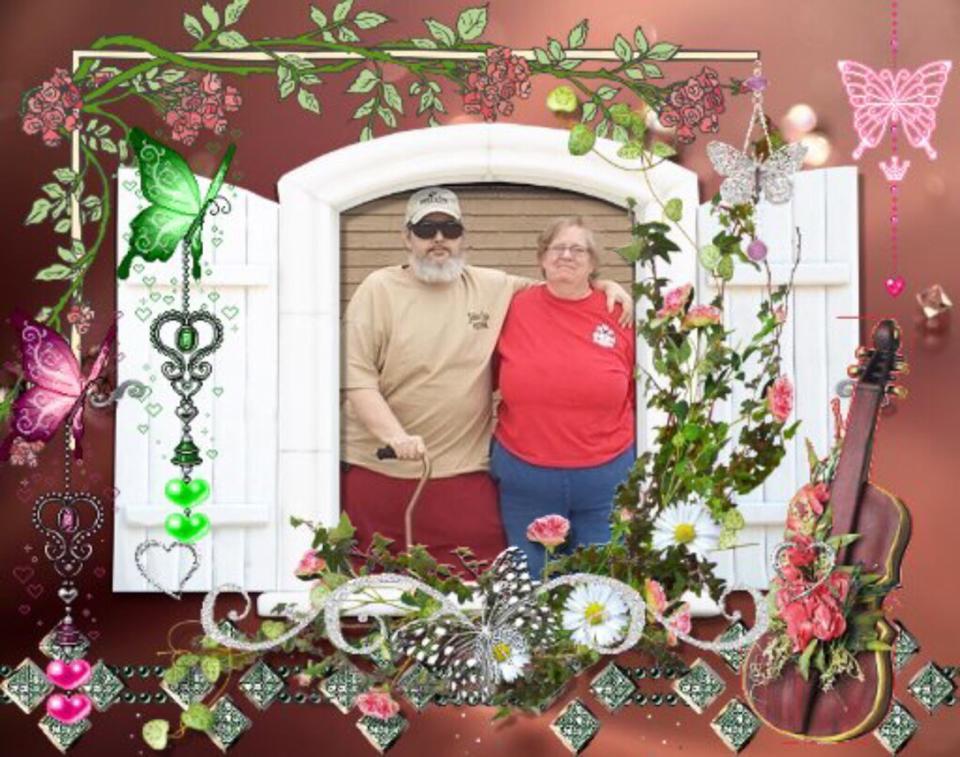 06/22/18 03:47 AM

rhonalofton14:
Sat June 23rd at 1215 am I will be hosting my 500th tour 5000 bux from me to winner and then a player or 2 has added bux to be given PLEASE COME JOIN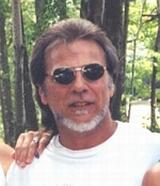 06/21/18 07:37 PM

Cuzicunow00: to the 123 Bol club,, i agree we needed to move but we can't stay in 123 room to Bol cause there are people in there that are there to just bowl and when us regs who are here to Bol,,, we can't get in,,, so we need to pic another room where the Bol people can bowl,, ty Tony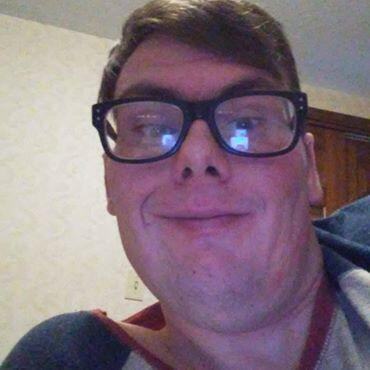 06/21/18 06:47 PM

cid789: I was kicked from the room now by cripes now. Now i am out sorry. I have lost pataince with pogo now
06/21/18 11:27 AM

mrspogoplyr21: DON'T FORGET FOLKS! BATTLE OF THE LEAGUES WILL BE HELD IN OUR ROOM TONIGHT AT 9PM! THIS MEANS THAT THERE WON'T BE ANY SCHEDULED TOURS DURING BOTL, BUT THEY WILL PICK RIGHT BACK UP WHEN ITS FINISHED. LETS KICK SOME BUTT!!
06/20/18 08:38 PM

mrspogoplyr21:
LISE ON WINNING RANK 1, MIKE ON RANK 2 AND RHO ON RANK 3 OF RANK ADVANCE IN DCR! GREAT JOB ALL WHO PARTICIPATED YALL DID AWESOME!

06/20/18 08:09 PM

missmarleen66: JUMPERS NEEDED IN 123 STRIKES YOU'RE OUT FOR THE 9:15 MYSTERY PAIRS TOUR COME ON IN WEATHER IS GREAT!
06/19/18 06:35 PM

KarhuaLise: Please join me for Regular Swiss at 11:30 on June 20th. It will be my 1500 th tour hosted. 10,000 for winner!!!!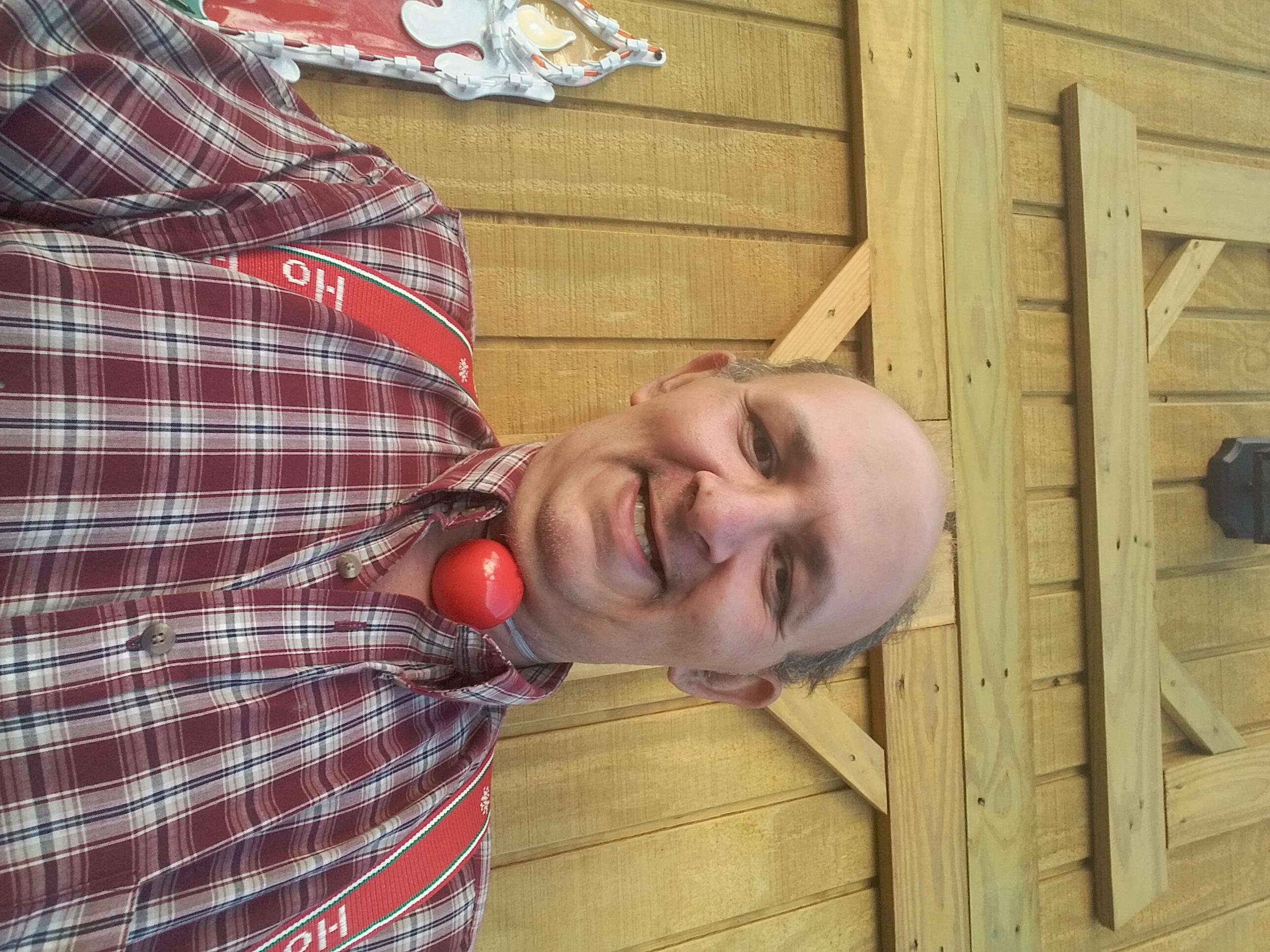 06/19/18 02:08 PM

UncleDean48yrs: Hello Mgf's I will Be on Air, Every Wed & Fri, EST, at 900 pm , www.inmydreamsradio.net , hope to see you there
06/19/18 12:06 PM

KarhuaLise: Golf Solitaire today 6/19, 10,000 buxx to winner!!!!

06/17/18 10:11 PM

missmarleen66: THANK YOU KIMMIE LOL IT WAS FUN PLAYING RICK GREAT BOWLER.
06/17/18 09:23 PM

kimmiebrat7171: WOOHOO WTG MAR ON WINNING TH EBOTS
06/17/18 09:18 AM

KarhuaLise:
Battle of the Sexes Sunday 8:30; Women jump Kimmies tour, Men jump Lise's
06/17/18 09:12 AM

KarhuaLise: Happy Father's Day!!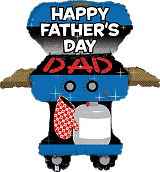 06/17/18 08:50 AM

mrspogoplyr21: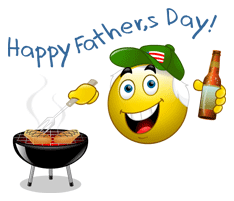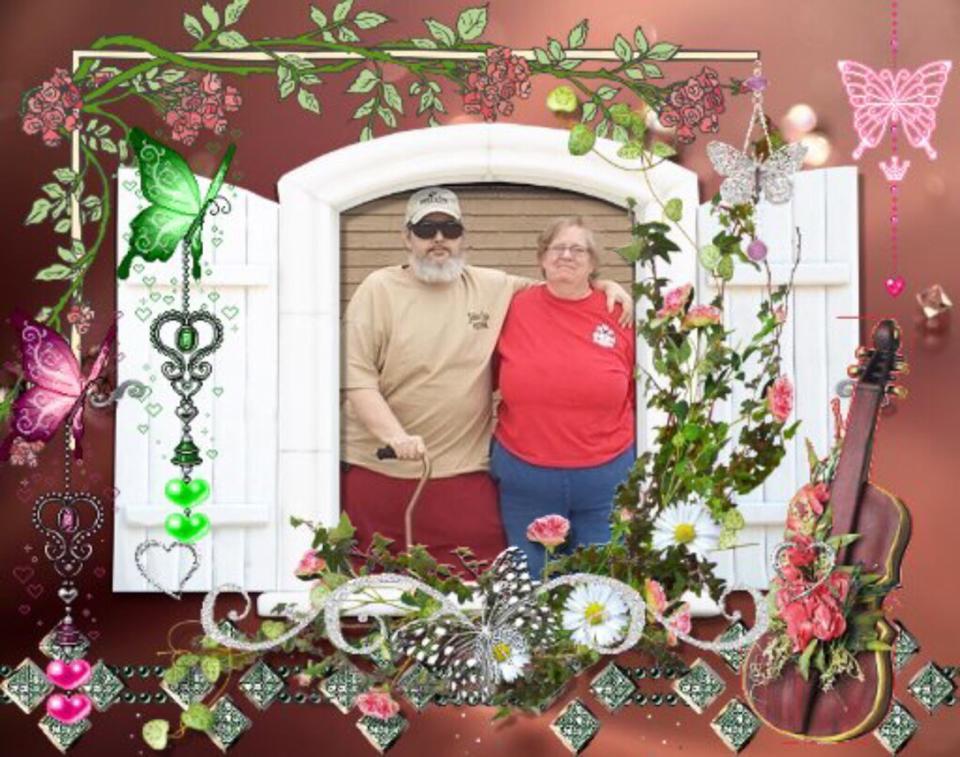 06/16/18 11:53 PM

rhonalofton14: HAPPY FATHERS DAY TO ALL THE DADS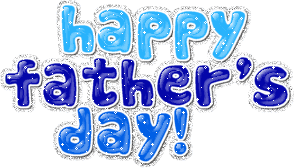 06/16/18 09:38 PM

mrspogoplyr21: ITS THAT TIME AGAIN! BATTLE OF THE SEXES! LETS SEE WHO TAKES THE CROWN THIS MONTH. MEN PLS JOIN THE LOVELY LISE IN 123 AT 830 AND LADIES JOIN THE LOVELY KIMMIE IN BOWL ME OVER AT 830PM.. VGL E1 AND MAY THE BEST WIN!