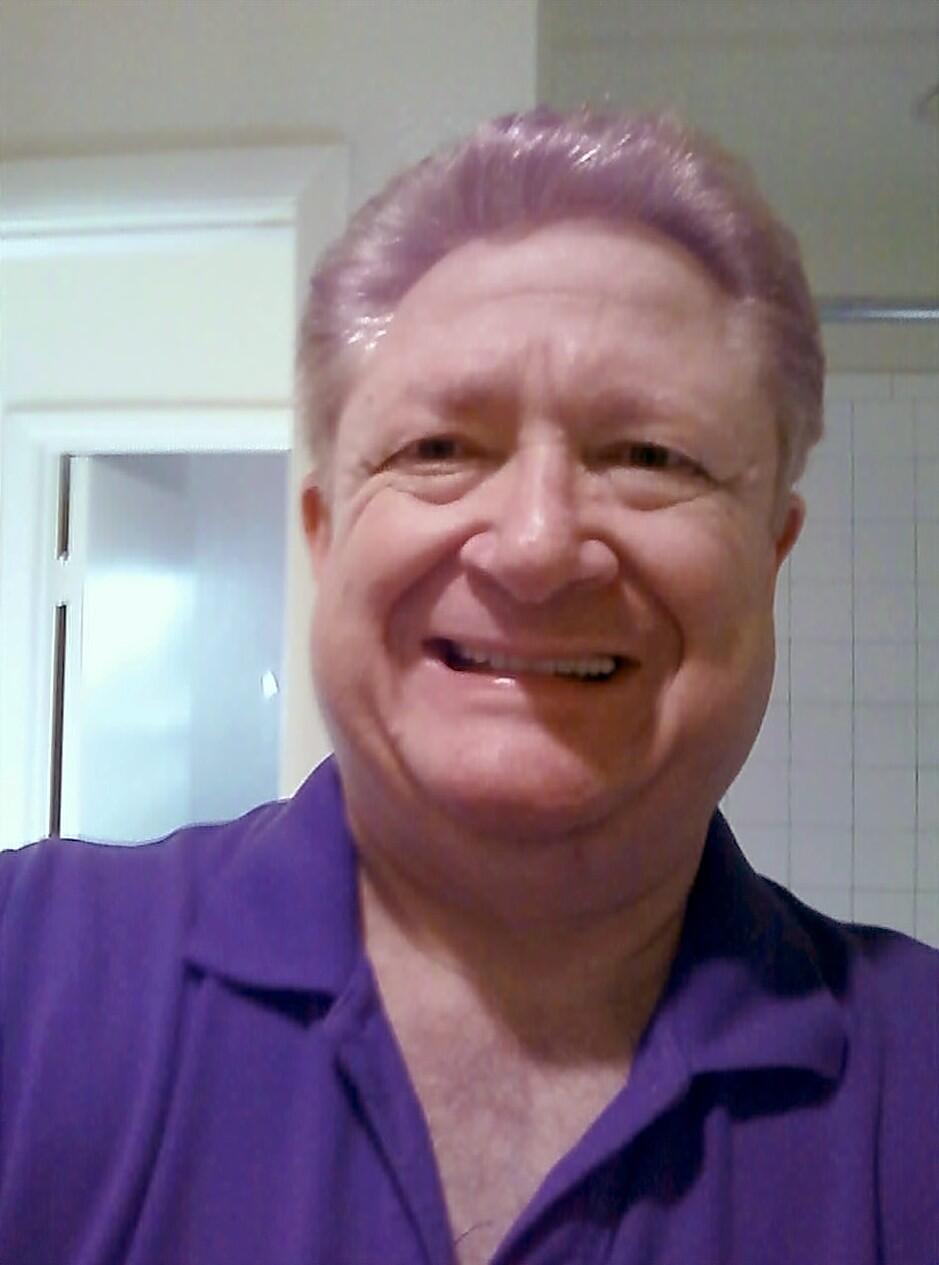 08/09/20 10:19 PM

WZBrooks200: I played WGT Golf on IE last night and found out that Google has patched Adobe Flash with its version, and it plays fine. Hope that Google does the same for Pogo Flash, The Orleans uses Google now too in Race and Sports
08/09/20 04:03 AM

KarhuaLise:
WTG LEON AKA WILLIE!! WD T.O.C. CHAMP!!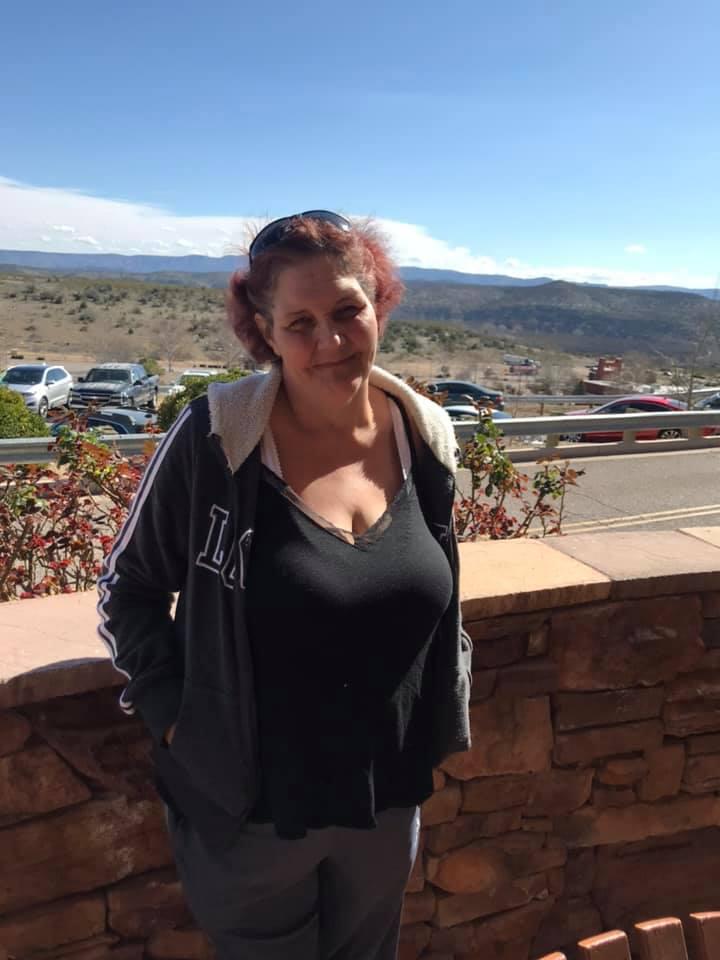 08/08/20 02:40 PM

babygirl19701: ash i just 300 in dan's 3:15 6pk tour dan can verify it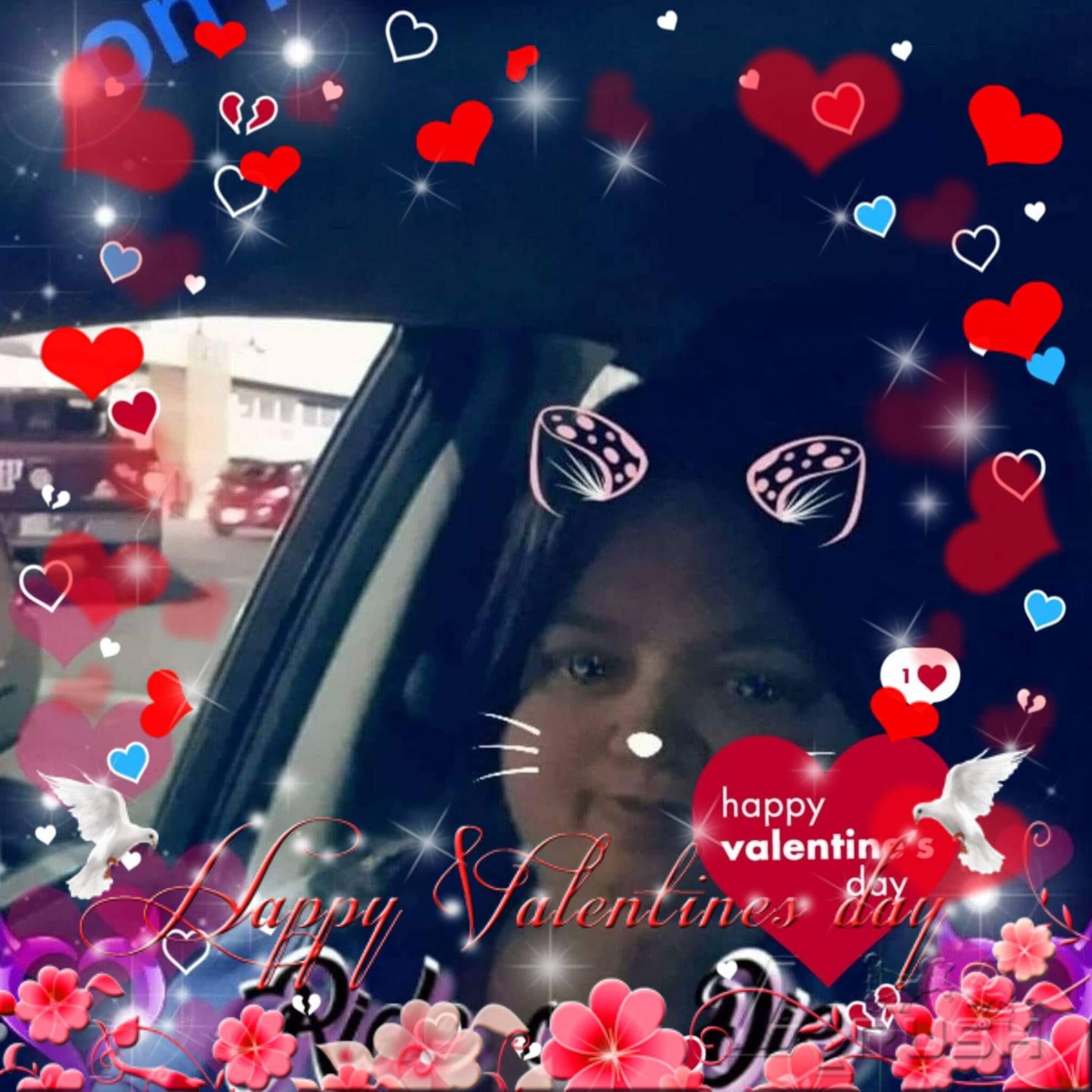 08/04/20 10:57 AM

kimmiebrat7171: ok guys i need prayers i hurt my back real bad i went to the hospital and they said it was severly bursed well it still hurts went to dr today she saids its healing just slow and put me on bed rest for the next 3 days uggggg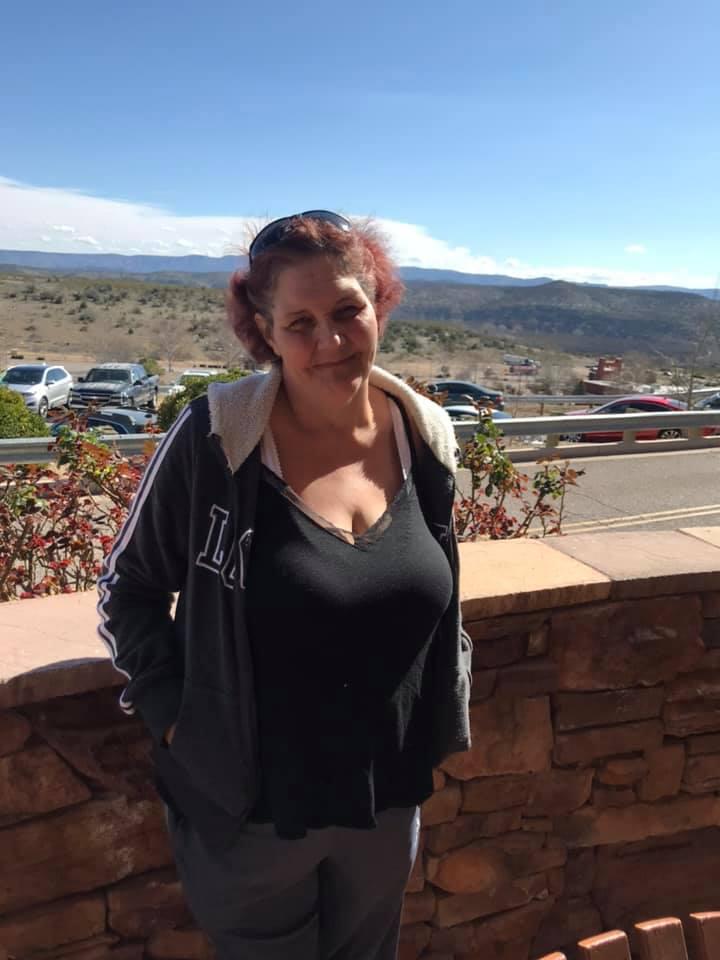 08/03/20 09:50 AM

babygirl19701: ty viper and ty all glad to be back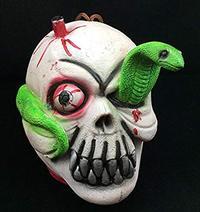 08/02/20 06:58 PM

viper78boy: NOW FOR THE OTHER REASON I CAME TO POST IS WB TO THE STAFF MS BG FOR GOT THE FULL SN LOL BUT AGAIN WELCOME BK TO THE STAFF BG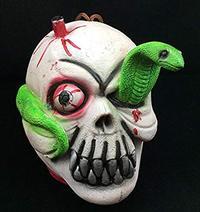 08/02/20 06:55 PM

viper78boy: same here for the survay dano
08/01/20 05:55 PM

butterscotch100: PLEASE JOIN ME 7 PM
07/31/20 06:17 PM

butterscotch100: ok ash i never recieved an e mail su rvay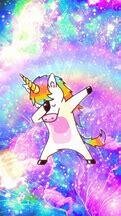 07/31/20 03:51 PM

mrspogoplyr21: Hey guys! In your Pogo mail is a survery, lets blow them up with a Keep Pogo Bowl survey! Cant hurt right????
07/28/20 08:29 AM

rexxieroo54212:
thank you for helping me with bux very much appreciated.

07/27/20 08:55 PM

rhonalofton14: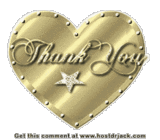 all for the prayers and messages and asking about me daily i am getting better miss and love you
07/26/20 11:02 PM

rexxieroo54212:
HAPPY BIRTHDAY SHAWN! LOVE YOU TO THE MOON AND BACK.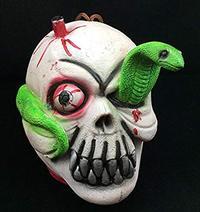 07/23/20 11:48 PM

viper78boy: HELLO BOWLERS I JUST WANNA TAKE A MOMENT TO THANK ALL OF U WHO HAVE ASKED ABOUT MOM'S CONDITION N KEEPIN THE PRAYERS COMEIN SHE STILL IS IN ICU :( VERY LITTLE IMPROVMENTS YESTERDAY N GOT A LONGGGGG WAY TO GO SO KEEP THE PRAYERS COMEIN U KNOW WHO U ARE THAT ASKED SO TY AGAIN IF ANY U SEE THIS N OR U PPLE WHO HAVENT ASKED YET SO ONCE MORE KEEP
AH COMEIN
07/20/20 11:30 AM

butterscotch100: please join me for my tours this afternoon 1 1 45
07/17/20 01:08 PM

butterscotch100: PLEASE JOIN ME BUTTERZZ FOR MY 230 315 400 N 4 45 P M TOURS BE THIER OR BE SQUARE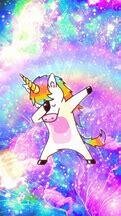 07/15/20 09:57 AM

mrspogoplyr21: Thursday's at 9p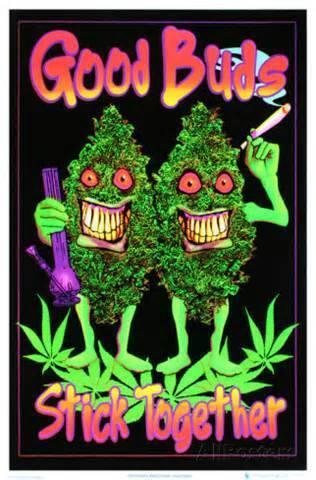 07/15/20 03:37 AM

budiceime: WHEN IS THE BATTLE OF LEAGUE TOUR??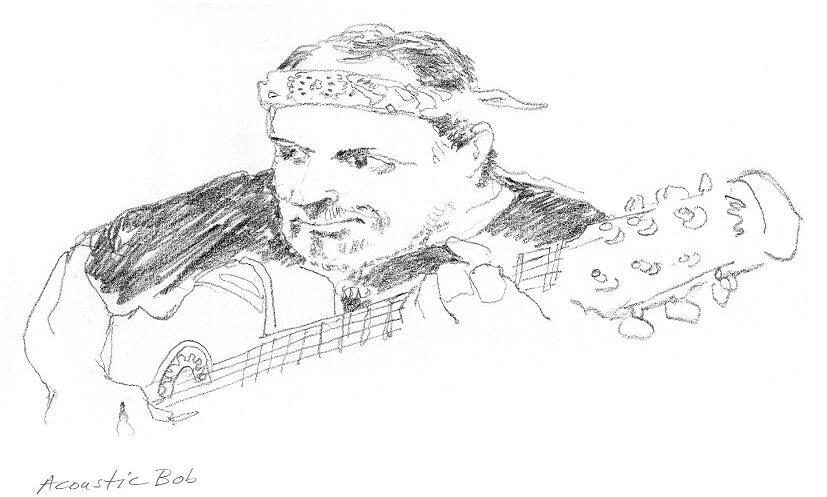 07/13/20 04:26 PM

AcousticBob: Hi all, I just joined your happy group. I think I was a FF long ago, and it's still forever!
07/05/20 06:54 PM

butterscotch100: GE ALLL I HAVE 830 BLOCK COVERED FOR TO NIGHT