11/29/18 10:44 AM

babygirl19701: COMING UP 11:30 AM IS REG SWISS WITH ME BG JUMP#1773190 HOPE TO SEE YOU THERE
11/27/18 04:14 PM

babygirl19701: STILL NEED 2 FOR 4PM PLEASE
11/27/18 03:50 PM

babygirl19701: NEED JUMPERS FOR 4PM REG SWISS
11/24/18 12:20 PM

babygirl19701: NEED 2 FOR 12:15 PLEASE
11/24/18 11:19 AM

babygirl19701: COMING UP 11:30 BWLING BG STILL NEED 2
11/24/18 10:32 AM

babygirl19701: GOOD MORNING ALL BG HERE GOT A SATERDAY MORNING BLOCK COMING UP STARTING AT 11:30 AM HOPE TO SEE YA'LL IN BOWLING :)
11/22/18 11:42 AM

KarhuaLise: Happy Thanksgiving
I'd also like to send you a Christmas card...pogo mail me your address!!
11/22/18 11:04 AM

babygirl19701: PLEASE JOIN ME 11:30AM FOR MORE THANKSGIVING MORNING BOWLING
11/22/18 10:33 AM

mrspogoplyr21: hey folks! i got lots and lots of christmas cards to send out! if you'd like one from me, pls pogo mail me your address and i will start sending em out first of the month!
11/22/18 10:10 AM

mrspogoplyr21: HAPPY THANKSGIVING EVERYONE!
11/22/18 10:05 AM

babygirl19701: STILL NEED JUMPERS FOR 10:15 THANKSGIVING MORNING TOUR PLEASE
11/22/18 09:42 AM

babygirl19701: PLEASE JOIN ME BG AT 10:15 FOR A 6PK THANKSGIVING MORNING TOUR
11/22/18 07:24 AM

babygirl19701: Good Morning Happy Thanksgiving
11/22/18 12:47 AM

ddladybear: Wishing everyone a safe and Happy Thanksgiving with tons of love! xoxo
11/21/18 08:10 AM

babygirl19701: COMING UP 8:15AM BOWLING WITH BG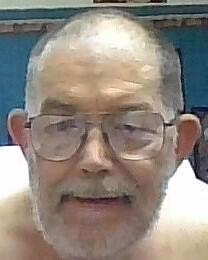 11/21/18 05:19 AM

cotk1953: FOR A THANKSGIVING BLOWOUT !!!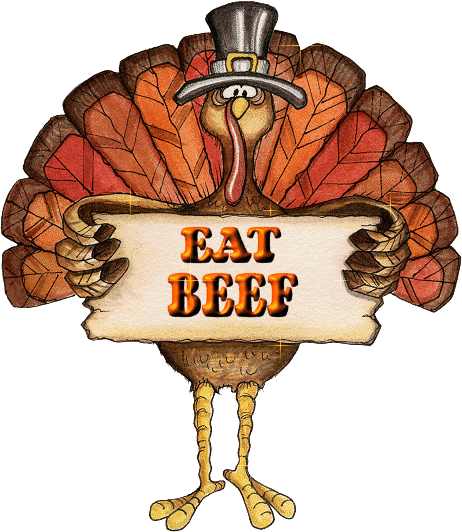 I AM DONATING 20,000 TO EACH TOUR WINNER OF THE DAY !!! ALL MY EARLY MORNING TOURS FOR THANKSGIVING DO HAVE THAT FEATURE
11/18/18 09:32 AM

KarhuaLise:
D/E 1 BALL 6 PACK AT 12:15 p.m. SUNDAY
11/17/18 10:27 PM

Netizen3: If you are here when the tour starts they will not remove you unless you ask to be removed.
11/16/18 01:09 PM

bluebutterflies: plz do not remove me from tours that ijump it makes me very angry thankyou
11/11/18 02:28 AM

KarhuaLise: SUNDAY MORNING SURPRISE~~BOUNTY HUNTER AT 10:45 A.M. EST. 2500 BUX TO WINNER PLUS A PRIZE (MYSTERY WHAT'S INSIDE) BOX...