Hello and welcome to the common room where you can chat with other rpers and the admin 24/7. Please make sure to be kind to everyone. If you feel inclined to do otherwise you will be warmed once and then you will be suspended from the common room for a duration staff feels is justified.
9 Jul 17, 10:11 PM

Rascal: i apologize for the unworking pictures everyone! i will have to reload them!
20 Jun 17, 02:31 PM

Rascal: -falls in- work is like taking me away xD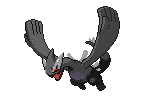 15 Jun 17, 08:17 PM

Dremulf: bork
12 Jun 17, 02:46 PM

Rascal: -nibbles on them all-
11 Jun 17, 11:23 AM

Rascal: my god, i need to get paid more if i have to deal with kids at work -__-
8 Jun 17, 02:43 PM

Rascal: -rolls around-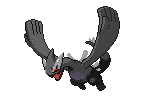 4 Jun 17, 05:33 PM

Dremulf: arg....my body hurts....
27 May 17, 07:08 PM

Rascal: doing the pictures. anything that is missing send me pictures if you find any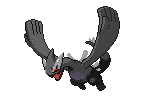 25 May 17, 08:41 PM

Dremulf: there we go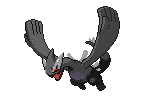 25 May 17, 08:41 PM

Dremulf: check
25 May 17, 10:41 AM

Rascal: ooo that's a pretty one
20 May 17, 10:42 AM

Merlin: Boom!!