Welcome to WE68 Chat Please keep chat friendly & positive! You can contact us from the top of page by clicking the contact us tab Thanks for tuning in! The Whatever68 Team appreciates the support. ROCK ON!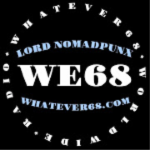 nomadpunx:
Pp.....: 🖐🙃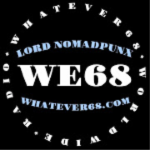 nomadpunx: cool go get some beer and tacos lol
Moe Cash: Hopefully I'll be able to stay on more than 3 min next time
Moe Cash: See ya next week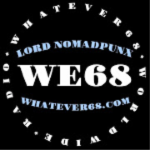 nomadpunx: lol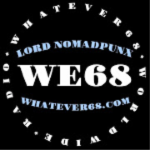 nomadpunx:
Moe Cash: The web had too much misfits last night!
Moe Cash: Don't know what's up with NYC today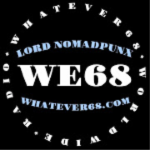 nomadpunx:
Moe Cash: I give up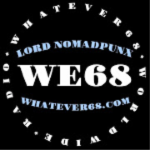 nomadpunx: off again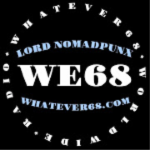 nomadpunx: sometimes even though the modem says your on the signal bottoms out
Moe Cash: It sure is,it's pouring up here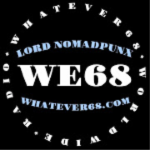 nomadpunx: like trout run net lol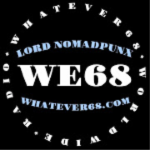 nomadpunx: nyc net is all fucked up lol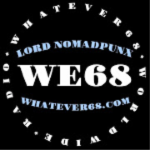 nomadpunx: for a little bit lol
Moe Cash: Weird shit going on today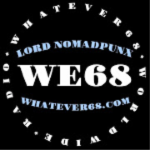 nomadpunx: you on now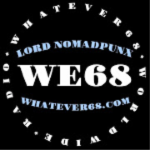 nomadpunx: what the fuck lol