09/24/17 11:14 AM

brend105:

ON SUNDAY
09/22/17 01:53 PM

blackninja_49:


09/22/17 01:50 PM

blackninja_49: Please join me in some fun tonight starting at 8pm I have 3 games of DCR highest score of 3 games wins a MNM badge and in 3rd game 3000 Ladderbux
09/15/17 10:55 PM

brend105: RANK DAY WILL BE SATURDAY AND SUNDAY I AM OUT OF TOWN

09/10/17 12:14 PM

brend105:

ON SUNDAY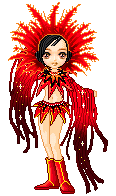 09/07/17 05:49 PM

jetmyx: sry cant make any of yr tours, Chris. have my massage this morning followed by packing then getting on the plane!
09/03/17 10:37 AM

brend105: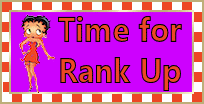 ON SUNDAY
09/01/17 08:40 AM

brend105: MY MISTAKE RANK DAY IS SUNDAY THIS MONTH
09/01/17 08:31 AM

brend105: TGF BIRTHDAYS EBUNNY SEPT 2 MSADDY SEPT 27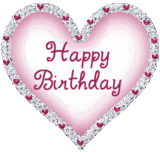 09/01/17 08:29 AM

brend105: HAPPY SEPTEMBER RANK DAY IS SATURDAY THIS MONTH
08/27/17 06:43 PM

LuckyStaar: OMG I just woke up from a 5 hour nap, I do believe I will be up all night. Anyone want to play with me?

08/27/17 12:00 AM

lindayenquach64:
Hi all plz join all my tourneys tomorrow sunday tourneys will donate mnm badges and mini mall gift to winner. Plz check calendar and join us.
08/26/17 11:11 AM

brend105: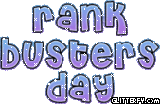 ON SATURDAY
08/19/17 11:59 AM

lindayenquach64: Oops I thought u on vacation cant play. I change spooky to 5:00 and showbiz at 4:00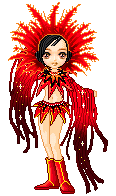 08/19/17 06:13 AM

jetmyx: Linda, I'm in a different time zone to normal ... not awake at 5.30am!!
08/18/17 10:36 PM

brend105:

ON SATURDAY
08/14/17 05:46 PM

lindayenquach64: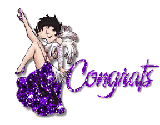 Kim is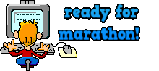 winner !!!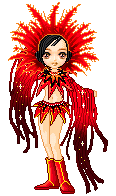 08/14/17 05:23 AM

jetmyx: thnx bren ... I'll be back on the 11th Sept, lol
08/12/17 10:26 AM

brend105: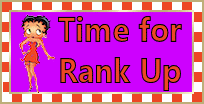 ON SATURDAY
08/12/17 10:26 AM

brend105: well have fun jet see you when you get back