07/21/17 08:37 AM

brend105:

ON FRIDAY
07/16/17 08:21 PM

patches101: get well our kim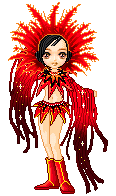 07/16/17 01:44 PM

jetmyx: Hi rob gl here
07/14/17 08:09 PM

brend105:
please I HAD TO DELETE MY TOURS RANK DAY WILL BE ON FOR SATURDAY
07/13/17 10:45 PM

brend105: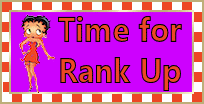 ON FRIDAY
07/09/17 09:23 AM

brend105: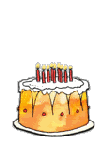 Foxxy
07/07/17 10:44 AM

LuckyStaar: Because of all of you hosting and playing with us this week, we can now have Saturday Request Night. Tell me what games you would like to play tomorrow night by 11:00 tonight and I will set them up for you. Sunday I will have running totals for our Summer Contest! Thank you all for playing you are much appreciated.
07/06/17 09:29 PM

brend105:

ON FRIDAY
07/05/17 06:59 PM

playerzakotiria1: ty all for my Warm B_day wish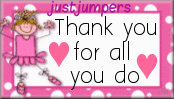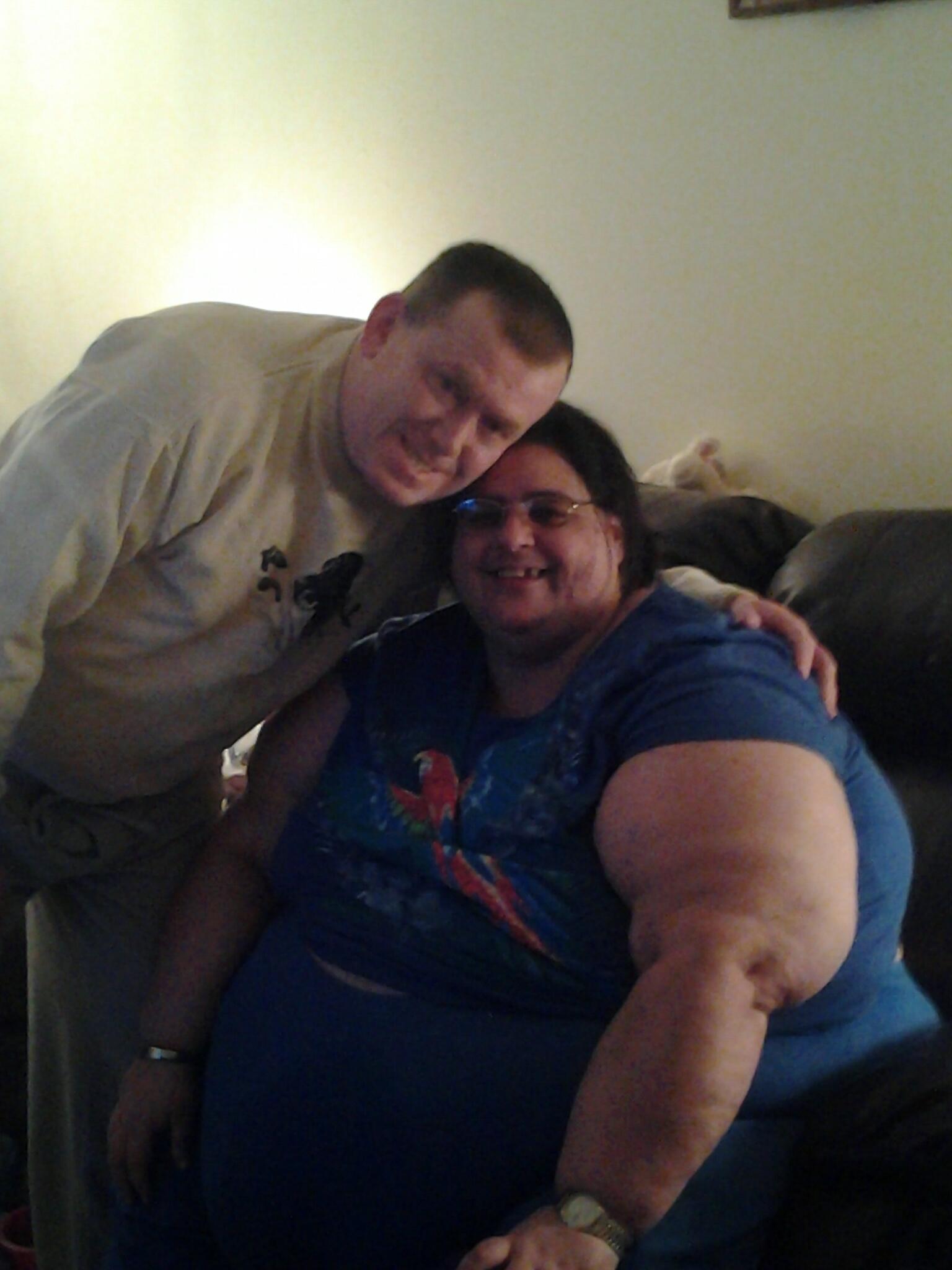 07/03/17 04:32 PM

SharonandJoey: HAPPY 4TH OF JULY ALL ENJOY YOUR HOLIDAY AND BE SAFE ALL!!!!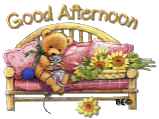 07/03/17 03:40 PM

msaddy555: Happy birthday Zak have a great day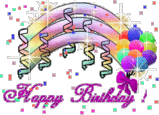 07/03/17 03:36 PM

LuckyStaar: This page is very pretty, thanks so much.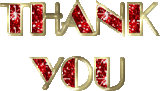 07/03/17 08:36 AM

LuckyStaar: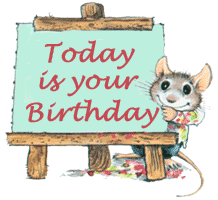 Happy Birthday Zak! I hope you have an awesome day!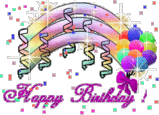 07/01/17 09:42 PM

brend105: TGF BIRTHDAYS PLAERZAKOTITIA JULY 3RD FOXXYNANA JULY 9TH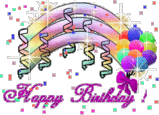 07/01/17 09:40 PM

brend105: WELCOME TO JULY RANK DAY IS FRIDAY THIS MONTH
06/28/17 11:30 PM

brend105: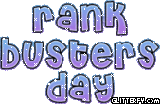 ON THURSDAY
06/27/17 09:46 PM

pecchioidnas: Its not hard, its the people that wont get use to change. You pay for it use it :)
06/26/17 10:02 PM

brend105: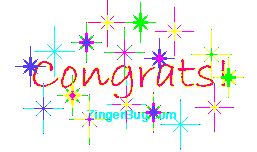 2 SASI ON MARATHON WIN
06/26/17 06:26 PM

sasiteck: Thank you for a super tournament, Lindayenquach! WTG all players
06/25/17 09:33 PM

LuckyStaar: WOW Kev, Sad. Pay $50 a month for special bells and whistles .... I understand thank you for all you do for our friends I know they appreciate it very much