Sun, May 31st 2020, 06:50 AM

bingodude63: I'm truly sorry about last night.If I had knon Gma had won,none of that would've gone on
Sat, May 30th 2020, 06:31 PM

picalo:
HAPPY 50TH ANNIVERSARY WASH WHAT A MILE STONE......SHOULD OF LET US ALL KNOW
Sat, May 30th 2020, 06:20 PM

lori040: Happy 50 th wedding anniversary wash mdf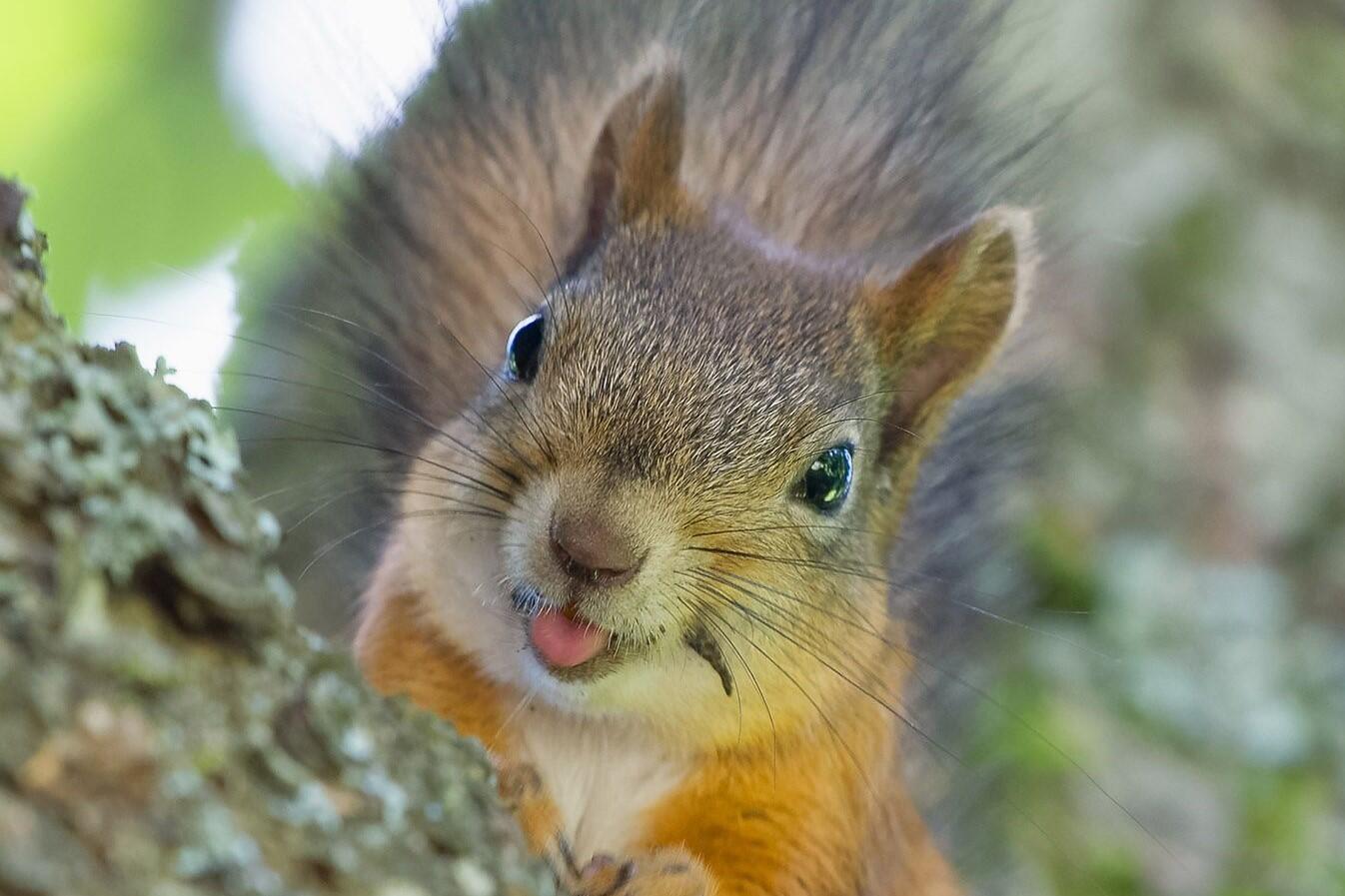 Sat, May 30th 2020, 05:27 PM

pmoments81: Happy belated 50th Wedding Anniversary Wash!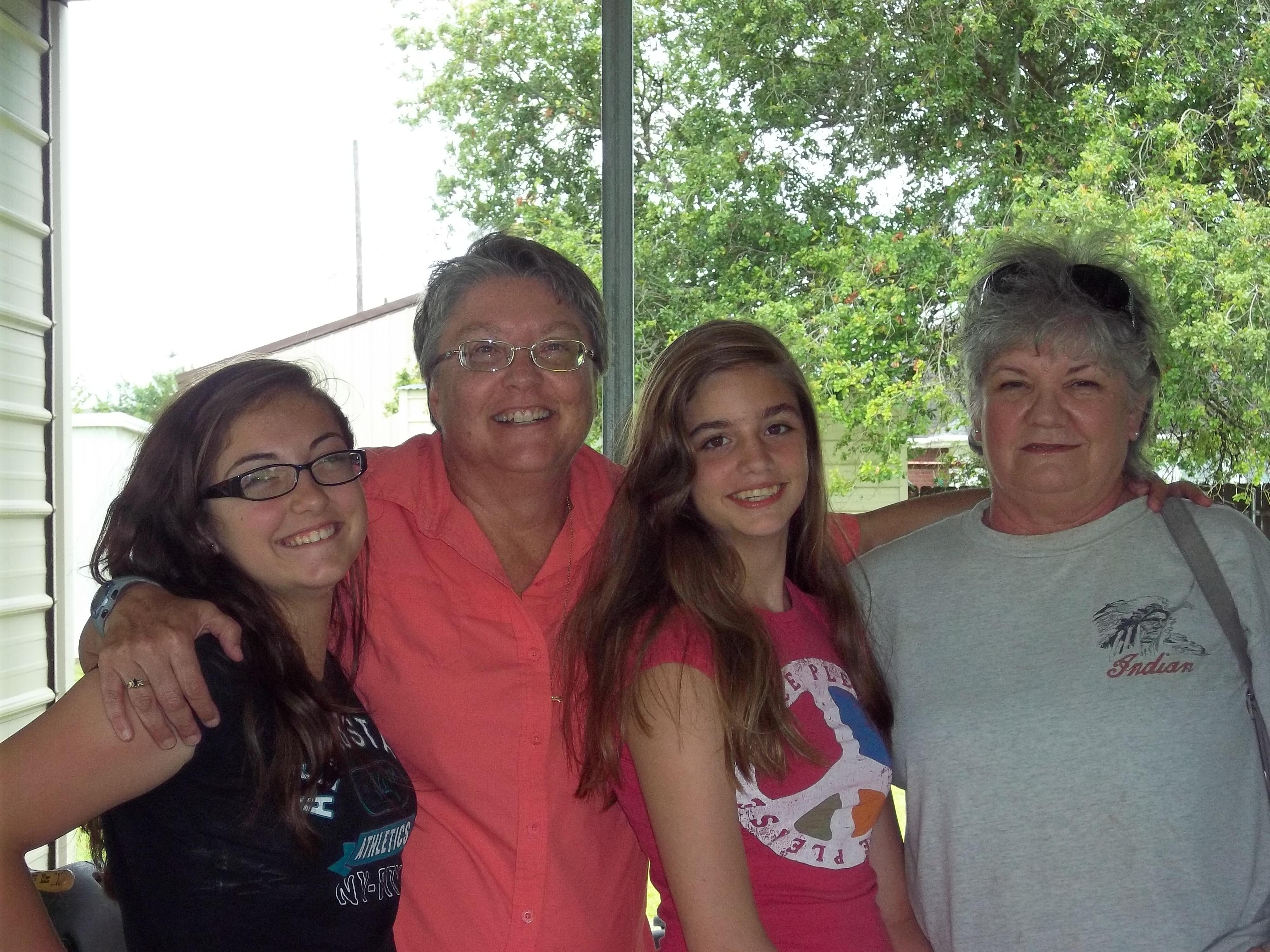 Sun, May 17th 2020, 11:32 AM

greatsnowcat: Thank you for birthday wishes. Was great day considering the state of our world. No calories for my meals. LOL Love to all.
Sat, May 16th 2020, 08:45 PM

picalo:
Snow hope you had a great day
Sat, May 16th 2020, 11:18 AM

irish2249: Happy Birthday Snow SMACK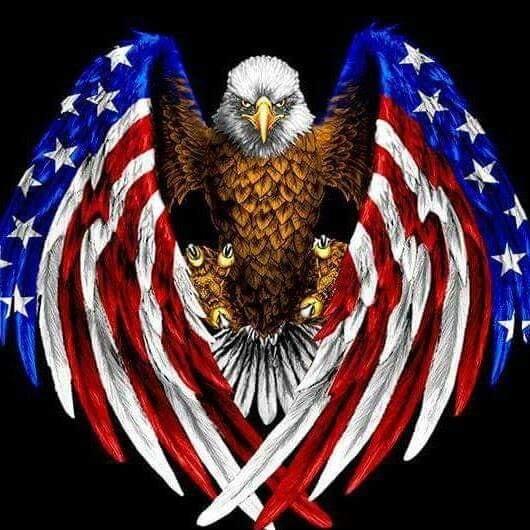 Thu, May 14th 2020, 08:55 PM

redvelvetcake59: where is the room
Tue, May 12th 2020, 07:48 AM

wil_o_the_wisp:
Can't wait to see you all tonight :) Coming here is the best part of my day!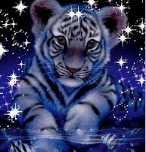 Sun, May 10th 2020, 05:56 PM

Sam05:
0 HAPPY MOTHER'S DAY MOM"S..iI HOPE ALL U HAD A GREAT DAY