28 Apr 17, 01:09 PM

Jell32: l got held up in work everyone ss l'm on my way :)
22 Apr 17, 08:05 PM

LJ: Bwaaaahahahahaha! I thought I clicked on "hi friends" smiley for my last post. I guess Chat Box is sorry for the loss of all my contacts.
22 Apr 17, 08:03 PM

LJ: Since I switched from Yahoo to Trillian, I still don't have most of my old contacts. Please add me. LoriJ525 (I think. Is that right Merd?)
7x:
15 Apr 17, 10:02 PM

Reb: TY SNOW HAPPY EASTER TO YOU TOO!!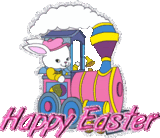 AND TO ALL OF DRACOS LAIR
15 Apr 17, 11:30 AM

snowglobelady47:

ALL M Y FRIENDS
11 Apr 17, 12:39 PM

ksk66:
I'M really svs that I had to ditch tours this am my landlord came over he had a few things here to do. I wanted to also Thank Reb 4 hosting hope e1 has a great day/night vgl in the tours,~~K
2 Apr 17, 06:02 PM

Reb: For those of you that know Prey and even if you don't, please send prayers for her and her son.
1 Apr 17, 08:52 PM

LJ: Is anyone interested in card game or board game tourneys like Canasta, Gin, Qwerty or Battleship? I'll set 'em if you'll play 'em.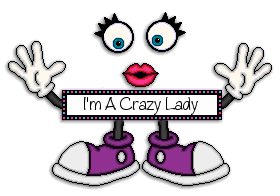 1 Apr 17, 08:49 PM

LJ:
27 Mar 17, 11:16 AM

budlightsince82: palemoon works well and seamonkey works better than firefox and is made by same company mozilla.. both are better than ie..