*Myleague Login required to post*
15 Jan 19, 06:53 AM

Pnut040850: Welcome Back Girlyyyy hope things work out for you.
14 Jan 19, 11:16 AM

girlyyyyy57: i tried to load room but im on a chrome notebook and java doesnt work with chrome and i cant download nother browser says not compatable oh well ill try figure something
1 Jan 19, 01:15 PM

Umpire491: tourney at 3:00 2019 Bux to open the New Year
31 Dec 18, 05:52 PM

Umpire491: Happy new Year everyone.2018 ladderbux to the winner at 7:00
25 Dec 18, 06:56 PM

geena971:
((((((Fire))))))
24 Dec 18, 07:09 PM

gedlady: Wishing all y'all the Merriest Christmas ever.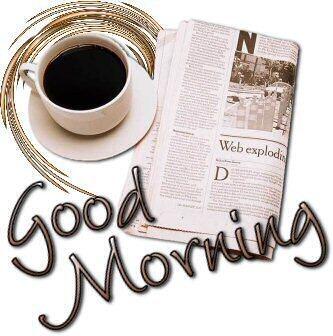 17 Dec 18, 03:25 AM

rapster50:
then head to the arcade and play some games ...Have fun!!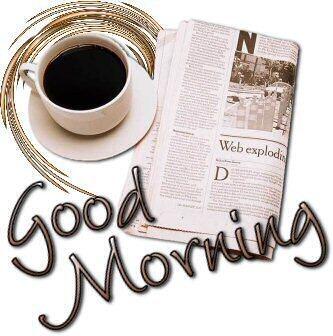 17 Dec 18, 03:23 AM

rapster50:
scroll down to the NEWS section on the left and click on Santas sleigh!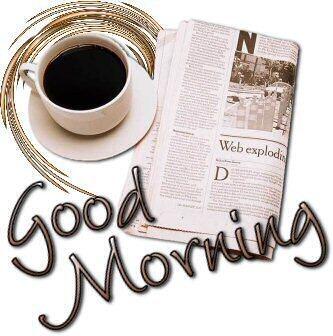 15 Dec 18, 12:56 PM

rapster50:
Time to start decorating!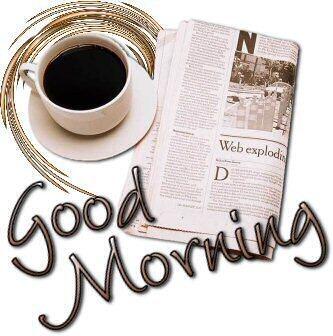 11 Dec 18, 03:39 AM

rapster50: Thank you Ruby...its a work in progress..will be done soon