*Myleague Login required to post*
14 Jan 18, 09:41 AM

itsonlyjust: 10,000 Bux Sun @ 7
1 Jan 18, 03:35 PM

rapster50:
(((((FIRE)))))))
1 Jan 18, 10:46 AM

geena971:
((((((((((((Fire))))))))))))))
1 Jan 18, 02:00 AM

Christyusa: Happy New Year Fire n' Ice!
24 Dec 17, 11:07 AM

rapster50:
Merry Christmas Eve!! May you all enjoy the wonders of the season and fill the holidays with Peace Joy and Love!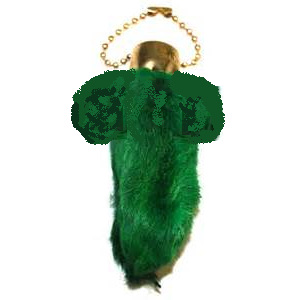 22 Dec 17, 10:51 PM

tgr1243: ALL I CAN SAY IS THIS TAKE THAT SUCKA"S LMAO
21 Dec 17, 11:55 PM

classywasaga43: Sorry to hear that tgr:(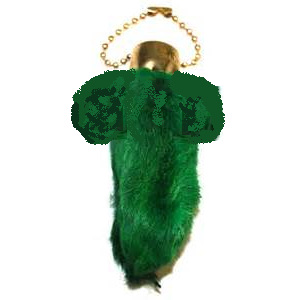 21 Dec 17, 10:52 PM

tgr1243: to let the league know as of january 3rd or 5th i wil no longer be on pogo srry but it is what it is
19 Dec 17, 09:08 PM

sugarplumpk: Tonight's BATTLE OF SEXES - representing the men was Itsonlyjust and representing the ladies was Pnut040850. For 2nd month in row - the Ladies rule!!! Congrats Pnut for putting us on top again!!
16 Dec 17, 12:19 PM

geena971: Sry ((((Oatman)))) Welcome to Fire!! I know pogo has been giving a few a hard time the last couple weeks,,, hope you get it working soon!