*Myleague Login required to post*
3 Jun 18, 09:29 PM

geena971:
(((((((((((DEB n MRB))))))))))))) On you beautiful new Grand Son!!!!
31 May 18, 04:53 PM

Pnut040850: thank you i did find a way to turn it off
31 May 18, 11:18 AM

geena971: Im not sure where the audible news is coming from, but just under where you type your message,,is a sound thing,, if you click on it,, it shows an x,, I dont have sound on my pc right now,,,
25 May 18, 12:06 PM

Pnut040850: Why am i getting audible news reports on this main page and i found no place to turn them off?
25 May 18, 11:43 AM

bobhealey: THANK YOU VERY MUCH NUT IT WAS A GOOD DAY GOT TO SEE AN OLD FRIEND LAST NIGHT
24 May 18, 05:30 PM

Pnut040850: Happy Birthday, Bob-o!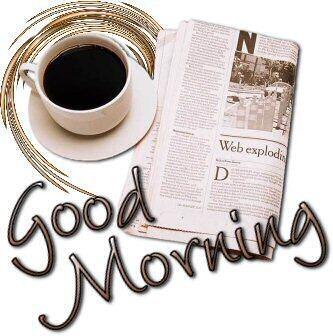 13 May 18, 09:10 PM

rapster50: HAPPY MOTHERS DAY TO ALL OUR MOMS!!
6 May 18, 04:17 PM

Pnut040850: Happy Birthday, Hilmur
6 May 18, 02:40 PM

diamondruby9802: happy birthday hilmur
4 May 18, 10:47 AM

rapster50: WELCOME TO THE LEAGUE HUSKER! HAD FUNNNN PLAYING WITH YOU YESTERDAY